Every mum has her favourite saying. One that we always hear her say since we were young. And probably will never stop hearing even after we grow old. Here are 10 things all our moms love to say. Which is your mom's favourite saying?
---
1) "Stop playing with your phone when you eat!"
2) "Eat more vegetables!"
3) Drink more water! 
4) "Why? Because I said so."
5) "Don't hang out too late."
6) "Go ask your father!"
7) "I'm not your maid! Do it yourself"
8) "Listen, when I'm talking to you."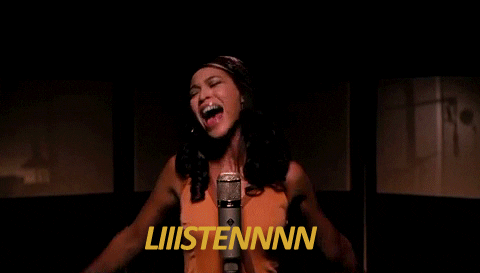 9) "That's how you talk to your mom?"
10) "When will you be back?"
---
Moms always say the above 10 things. But it is all out of love. Which is your mom's favourite thing to say? We'd love to hear your thoughts on this.