Okay, so we all know that fast food may not be the healthiest option, but we do rely on fast food sometimes because it's well, fast. Based on the number of outlets they have, here are the 10 largest fast food chains in the world!
---
1) Subway
Take a guess at how many Subway outlets there are in the world, and I'll reveal the answer at the end of this paragraph. Fred DeLuca and Peter Buck founded Subway in 1965, and their headquarters is at Connecticut, USA. Although it mainly sells submarine sandwiches, they now also sell salads, wraps, cookies, and drinks. As for the number of outlets? 44,882.
2) McDonald's
McDonald's may not have as many outlets as Subway, but it's definitely more well-known! In 1940, brothers Richard and Maurice MacDonald opened a restaurant in California, and later renamed their business as a hamburger stand. Then, in 1955, Ray Kroc joined the company as a franchise agent and bought the business over from the brothers. Today, McDonald's has 36,900 outlets worldwide.
3) KFC
Closely behind McDonald's in terms of popularity is KFC, or Kentucky Fried Chicken. If its name didn't give it away already, KFC specialises in fried chicken. In 1930, it was only known as Sanders Court and Cafe, founded by Harland Sanders. Till today, it is still headquartered in Kentucky, and they now have 20,604 outlets globally.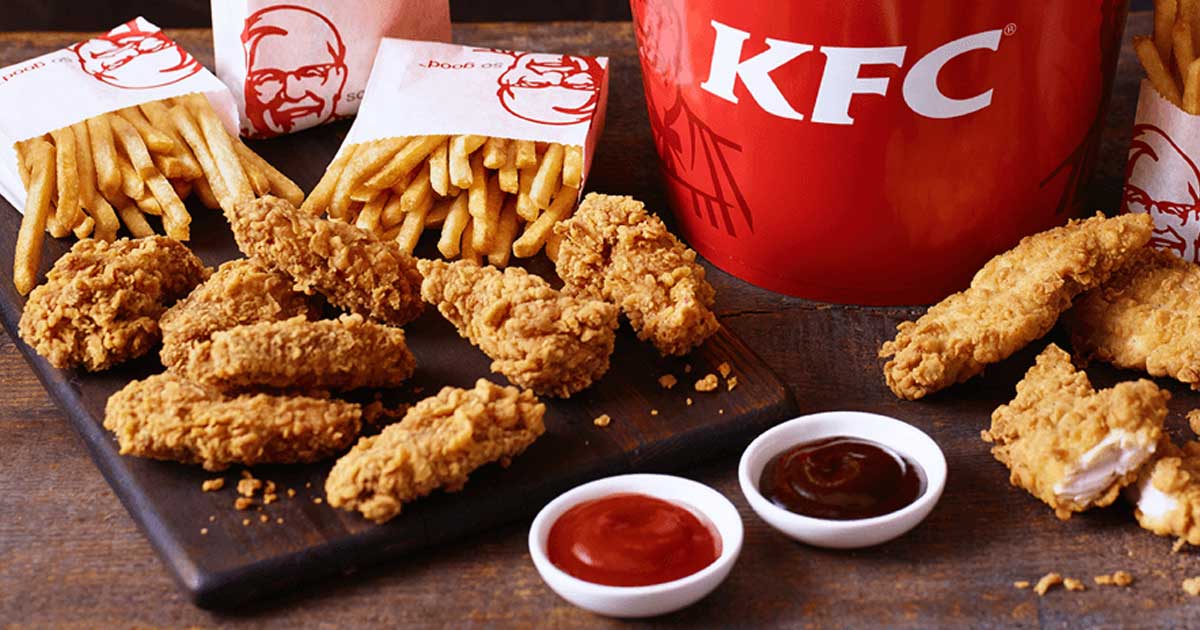 4) Pizza Hut
In Malaysia, there are two types of people. Either you're a hardcore Domino's fan who refuses to consume Pizza Hut products, or vice versa. Also brothers, Dan and Frank Carney founded Pizza Hut in 1958. Today, it has around 16,800 outlets worldwide, and has its headquarters in Texas, USA.
5) Burger King
Having about 15,000 outlets in the world, Burger King takes the fifth spot in the Top 10. It was founded as "Insta-Burger King" in 1953, before it was renamed to "Burger King" a year later. Its headquarters is in Florida, and Burger King serves a variety of hamburgers, with the Whopper probably the most well-known and well-loved.
6) Domino's Pizza
Founded in 1960, Domino's is currently the largest pizza seller worldwide in terms of sales. Well-known not only for their pizza, they also serve delicious chicken wings. Domino's have about 14,000 outlets worldwide, and is headquartered in Michigan, USA. Also, if you're Malaysian, you'd probably remember their delivery number for the rest of your life: 1300 888 333. (It was a catchy, brainwashing advertisement.)
7) Dunkin' Donuts
Oh, donuts; what a guilty pleasure. Back in 1950, William Rosenberg founded Dunkin' Donuts, and now they have about 12,000 outlets globally. Not only do they sell donuts, but they also have bagels (yum), other pastries, and a range of hot and cold drinks. At the Petronas gas station right before the Damansara exit on the NKVE, you can find a Dunkin' Donuts outlet!
8) Hunt Brothers Pizza
Yet another pizza chain, but Hunt Brothers Pizza isn't in Malaysia yet. It's actually only available in the USA, and certain international US military bases. Located in convenience stores, gas stations, country markets, sports arenas and schools, Hunt Brothers Pizza has an astounding 7,300 outlets nevertheless.
9) Taco Bell
Taco Bell specialises in Texan-Mexican cuisine, and was founded in 1962 by Glen Bell. Their menu includes tacos, burritos, quesadillas, nachos, as well as novelty and specialty items. There isn't a Taco Bell outlet in Malaysia either, but they have about 7,000 outlets altogether.
10) Wendy's
Finally, something available in Malaysia again! Also a hamburger fast food chain, Wendy's was founded in 1969 in Ohio, USA. Besides hamburgers, they also serve sandwiches, salads, french fries, and dessert. Personally, I really like their softserve ice cream. Wendy's has about 6,500 outlets worldwide.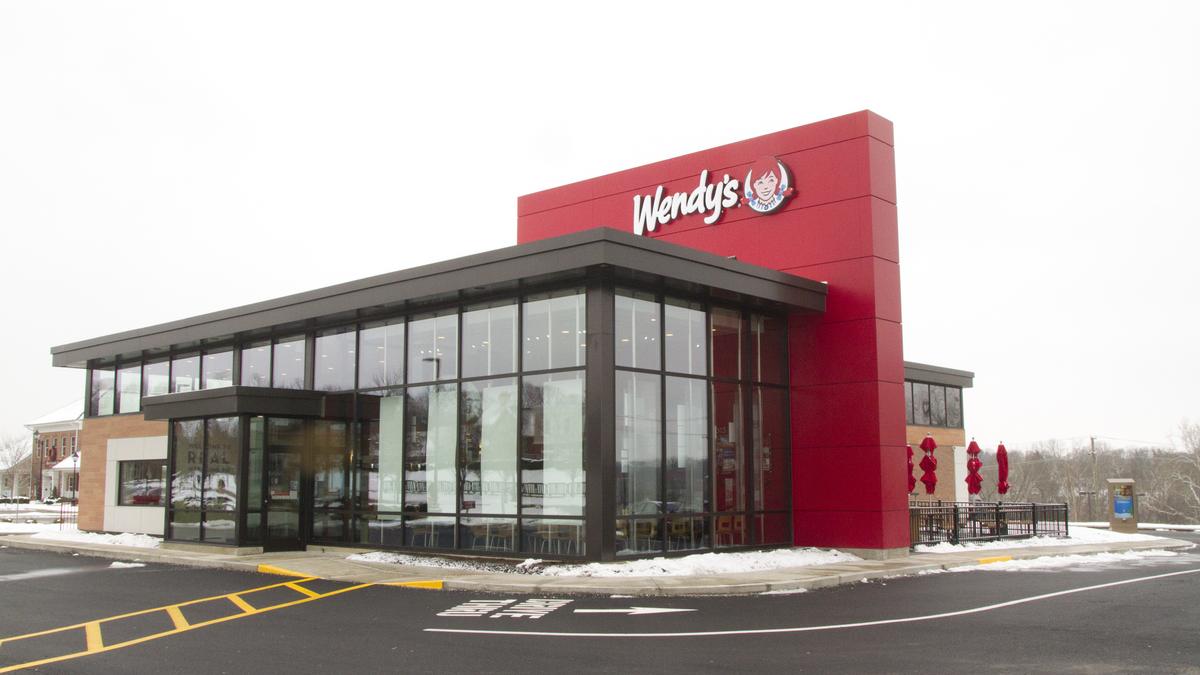 ---
https://www.facebook.com/tallypressmy/