Other than working out in the gym to lose weight, eating the right foods are also essential when it comes to getting in shape. In the spirit of reaching your fit body goals, here's a list of the top 10 foods that boosts metabolism and helps lose weight!
---
1) Lean Meats
Chicken breast and turkey breast are some of the examples of lean meat that you can incorporate in your meals. They are high in protein and has fewer fat and calories than their non-lean counterparts. However, it works best when your combine them with exercises in order to develop and strengthen lean muscles.
2) Almond
Almonds are rich in essential fatty acids, monounsaturated fats, protein and fiber. Therefore, they help to improve lipid profile while targeting to burn fats in the belly area. In addition, almonds are great for snacking to hold off till your next meal!
3) Berries
Other than being colourful and visually appetizing, berries contains high amounts of fiber that can help to satiate appetites easily and reduce cravings. It's also excellent for your immune system as it is loaded with anti-inflammatory antioxidants.
4) Coconut Oil
Coconut oil is high in medium-chain triglycerides (MCTs). As oppose to other types of fats that have higher amounts of long-chain fatty acids, they are absorbed directly and converted into energy in the liver. Therefore, it is less likely to be stored as fat and increases metabolic rate.
5) Avocado
Avocados are a fantastic combination of monounsaturated fats and tons of fiber, rich in potassium, and contains high amounts of calories. They are great for both keeping your tummy satisfied while reducing water retention and bloating.
6) Fatty Fish
Fatty fish contains high amounts of Omega-3 fatty acids, which are known for its properties of reducing inflammation and decreasing heart disease risk. Due to its richness in protein, it helps to feel full and increases metabolic rate greatly compared to digesting carbs. Some examples of fatty fish include salmon, tuna, sardine, and mackerel.
7) Grapefruit
Grapefruits are your go-to snacks when you're on a diet. Firstly, it's loaded with fiber which slows down the breakdown process of sugar and reduces blood sugar spikes, hence stabilising appetite. Other than that, grapefruits contains antioxidants such as Vitamin C and beta-carotene that is essential for supporting immune systems. Lastly, it's considered to be low in calories.
8) Green tea
Green tea has shown its high capabilities in fat burning due to its remarkable source of a polyphenol, epigallocatechin gallate (EGCG). It helps in increasing metabolism and lower fat absorption, which stimulates fat loss. Furthermore, it contains antioxidants which combats cellular oxidative damage.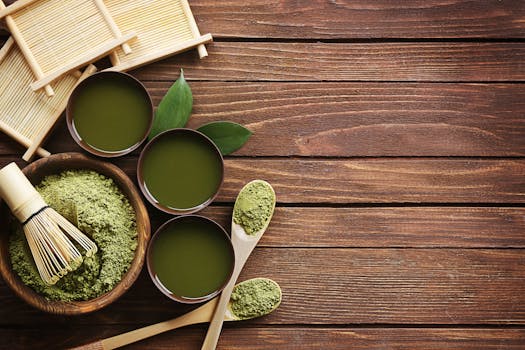 9) Spinach
The perks of eating spinach is that it not only boosts the productivity of metabolism, but it's also great for muscle functions. Due to its rich source of Vitamin B, it helps muscles recover, especially from strength training. This results in an increase of productive metabolism.
10) Whole Grains
Contrary to common belief, regularly consuming complex carbohydrates will help boost metabolism. As our body's functioning needs the glucose that is being broken down by carbohydrates, regularly consuming them will reduce cravings and feelings of sluggishness. An excellent example of whole grains would be quinoa, brown rice, oats, bulgur and buckwheat.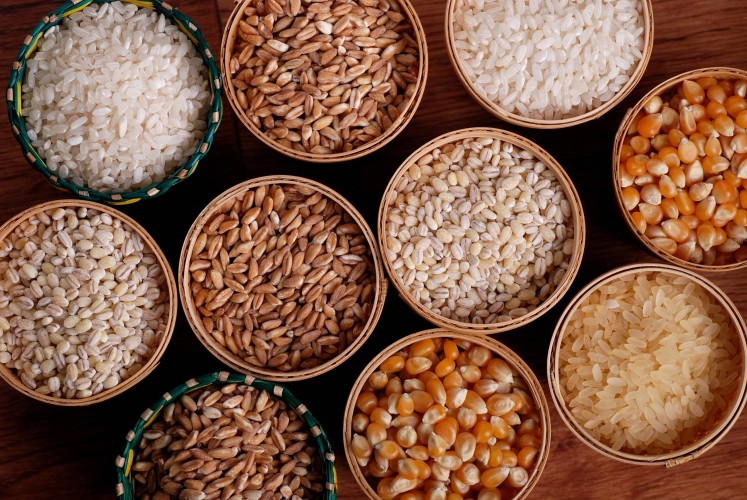 ---
https://www.facebook.com/tallypressmy/