Preparing for Chinese New Year is big deal when it comes to the Chinese culture as they believe spring cleaning will take away the bad luck of the previous year to allow a fresh new start for the new year. It involves many things like buying new items for the house to replace broken ones, cleaning the house thoroughly, and repairing old or broken things. With a clean home and food all stocked up, you are ready to usher in the New Year! Here are some of the few things you might need to prepare for the new year!
---
Chinese New Year snacks are a must-have during the Lunar New Year whether you have guests or not. It's best to get airtight containers so the freshness of the snacks lasts longer. Elianware has all sorts of airtight food containers to store your addictive snacks from small sizes to big sizes! 
We all know spring cleaning is a tough chore especially when there is a lot to do. But the best part of this is helping each other out so the work gets done more efficiently! When you have the right tools and cleaning agents, your work is so much easier. 3m has all the best cleaning tools you need for the house. From cleaning sponges to cloths and modern floor mops for every part of the house, you'll be more than ready to welcome the year of the ox.
Are you looking to redecorate your home with new curtains, cushions, or shoe racks to keep your shoes organized? Home's Harmony has everything you're looking for from airtight food containers to dish racks and curtains! These items in Home's Harmony can surely have your things more organized as well as looking fresh and new! Give your home a makeover and celebrate the year of the ox with a home filled with good vibes.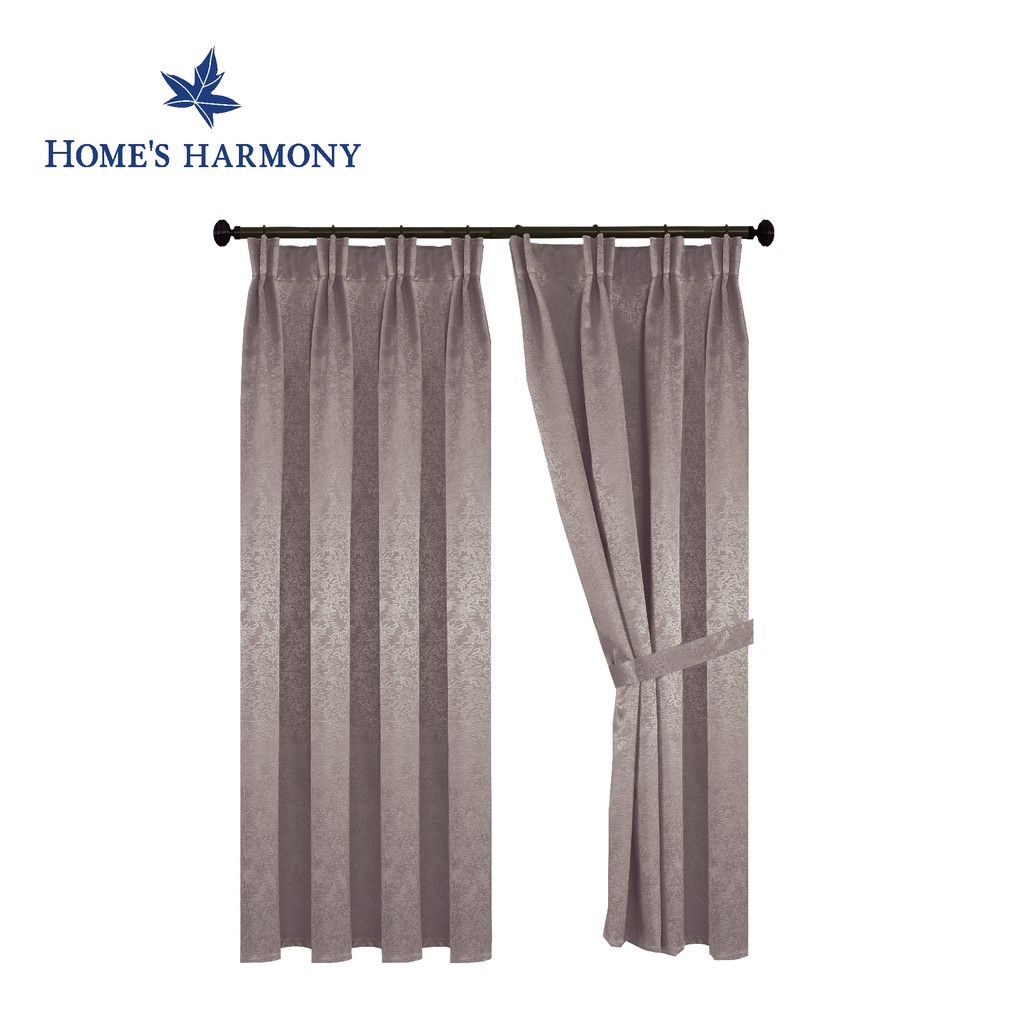 Keeping things more organized at home will make the house looking more tidy and neat. If you have things lying around in the kitchen or in the living room, it's best to get an organizer so you can keep things in place. Homehuk has all types of organizers for the kitchen as well as for the living room and bedrooms. Types of organizers you can get from Homehuk are stackable food storage, storage box containers, and stackable shoe racks. No more messy corners this Chinese New Year!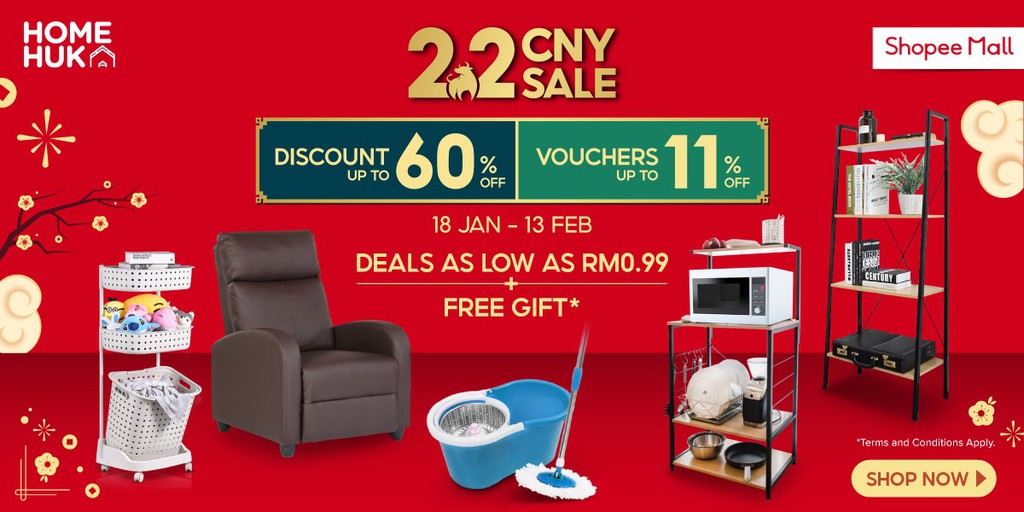 Everyone loves comfortable bedding sheets and comforters because let's face it, sleep is very important for a healthy body and mind. If you're looking for new bed sheets, pillows or new comforters, look no further as Akemi has got your back! From memory foam pillows to bedsheets and mattress protectors, you can find anything that you need right here! The best part is, you don't need to shop physically when you can get them all online.