The 14th General Election of Malaysia is over, and Malaysia has a new government full of hope! For 60 years our country was governed by the same coalition, and this is the first time Malaysia underwent such a drastic change. As on 12th of May, our prime minister has announced 3 out of 10 core ministers, besides himself and the deputy prime minister.
---
Prime Minister: Tun Dr. Mahathir bin Mohamad
Fondly known as Tun M or just Tun, he hardly needs any introduction. He was the 4th prime minister of Malaysia, only to be elected as the 7th prime minister again under a different party. Even though he is already 93 years old, he still appears to be in good health and excited to carry out his duties. Also known as "the tiger of Asia", he has been busy with meetings and press conferences since he was sworn in.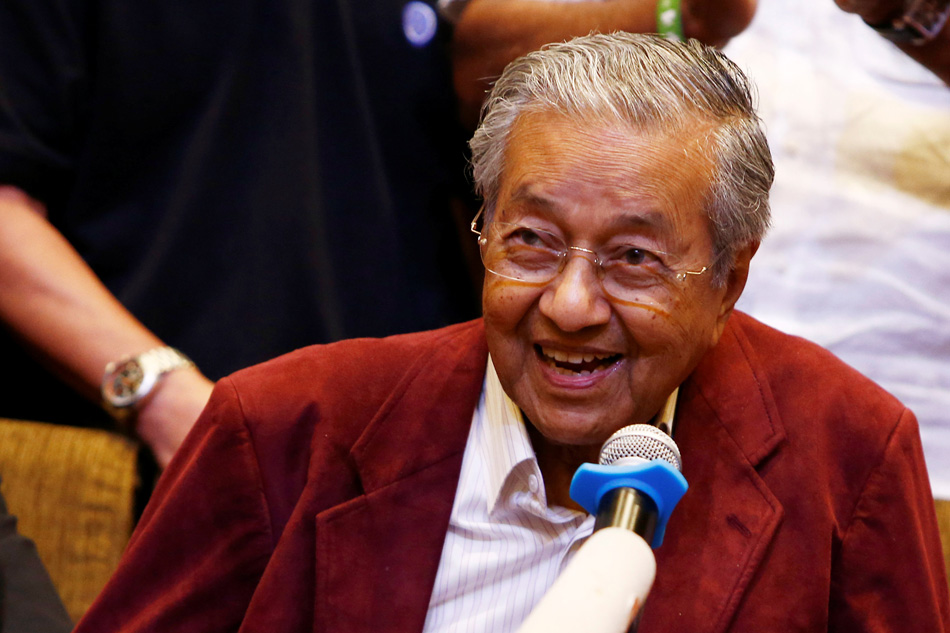 Deputy Prime Minister: Dr. Wan Azizah binti Wan Ismail
The wife of Anwar Ibrahim, Dr. Wan Azizah is the first female to hold this position. Her husband Anwar was at times the leader of the Opposition, but when he was behind bars, she led in his stance. Singaporean-born, Dr. Wan Azizah studied medicine at the Royal College of Surgeons in Ireland. There, she was awarded a gold medal in obstetrics and gynaecology, and later graduated as a qualified ophthalmologist.
Finance Minister: Lim Guan Eng
Lim Guan Eng was the Chief Minister of Penang since 2008 and Secretary-General of the Democratic Action Party (DAP) since 2004. He is also the son of Lim Kit Siang, Leader of the Opposition in the Dewan Rakyat from 1973 to 1999 and 2004 to 2008. Before getting involved in politics, he worked as a senior bank executive. Despite being arrested a few times, he remained outspoken when dealing with issues.
Home Affairs Minister: Muhyiddin Yassin
Muhyiddin Yassin was the Deputy Prime Minister of Malaysia from 2009 till 2015 and Deputy President of the United Malays National Organisation (UMNO), the main component party of the opposition, Barisan Nasional (BN) coalition from 2009 till 2016. On 28 July 2015, Najib had a mid-term Cabinet reshuffle, and he was dropped as the DPM then. The reason? He spoke out against Najib's way of handling the 1MDB scandal.
Defence Minister: Mohammad Sabu (Mat Sabu)
No stranger to the political scene, Mat Sabu is widely known for his public speaking abilities. Previously the deputy president of Pan-Malaysian Islamic Party (PAS), he is now the head of the National Trust Party (AMANAH). He has also been a Member of Parliament for Kelantan and Kedah prior to this.
---
https://www.facebook.com/tallypressmy/