Sex is a natural part of life and should be accepted as so. Instead, many Malaysians prefer to tiptoe around the topic. They would rather not discuss the many factors that go into having safe and appropriate sex. As a result, the youth do not grow up learning in a way that prepares them for it. Sex education is sorely lacking both in educational institutions as well as at home. While not much can be done about how parents teach their children, the government can implement a proper sex education syllabus in schools. And that is exactly what The Noeo Project is working towards.
---
Sex Education in Malaysia
Students in school receive a very technical teaching on how sex works. They learn about the reproductive organs and what defines the act of intercourse. However, other topics such as STD's and contraceptives are explained in a detached and often time vague way.
In addition, the psychological and physiological aspects are not up for discussion. After all, there is more to sex than just the physical act. Furthermore, the importance of consent is not a conversation that teachers have with the students. This can result in nonconsensual sex that may lead to negative psychological impacts.
The Noeo Project
The Noeo Project is aware of this issue and is advocating for proper sex education through their campaign. Although it is still in its beginning stages, the group aims to highlight the importance and value of consent in sex, the psychological and emotional aspects of sex along with the biological understanding of it, and to dismantle the stigmas, myths, and misconceptions regarding sex in sex education classes.
How are they doing this? Through a petition on Change.org as well as a Google Form that will be presented as proof for the need of proper education. In the petition, The Noeo Project is demanding that sex education becomes a compulsory subject for government schools.
Moreover, they demand the Ministry of Education to create a set and updated curriculum for all government schools to follow. Alternatively, the MoE can use UNESCO's proposed sex education curriculum to be implemented. As a result of the proposed curriculum, students will learn about the importance of consent. This includes the characteristic of consent and how it must be coherent and willingly given. Other than that, there should also be teachings on the physiological and emotional aspects of sex.
At the time of writing, the petition on Change.org is already surpassing 4,700 signatures with the current goal of 5,000. It is the hopes of The Noeo Project that they will continue receiving support from the community.
The Future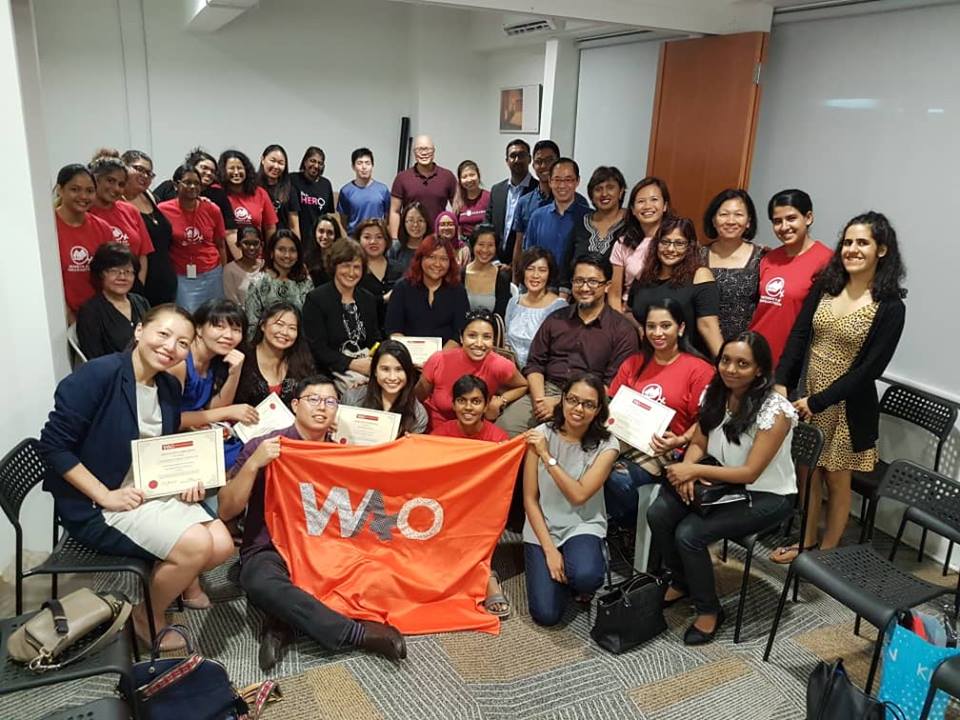 The next step for The Noeo Project is to lobby the policymakers and representatives with their vision of a holistic Child Sexual and Reproductive Health Education Bill tabled and passed in Parliament. As a result of this bill, students across Malaysia will receive a comprehensive syllabus in school.
However, the group is currently focusing on obtaining formal endorsements and support from different civil society groups. For example, they are reaching out to UNAM Youth, the Women's Aid Organisation, as well as UNICEF.