There are challenges that we've seen on the Internet and just wondered 'Why would anyone do that?'. And then there are the challenges that put a smile on our faces and appreciate the creativity. Our very own Malaysian Armed Forces have joined the popular Tetris Challenge.
---
What's The Tetris Challenge?
The Tetris Challenge is basically the combination of a flat lay photo and our favourite game of Tetris. It involves arranging both people and objects into the most aesthetically pleasing image.
It seems that the challenge took off after two police officers in Switzerland took a picture of their car and equipment. In the picture we can see traffic cones, helmets, vests, and other equipment.
Of course after that many pictures were uploaded to the Internet as everyone tried to show their Tetris skills. Check out some of the awesome photos.
Tetris Around The World
Firefighters from Geneva, Switzerland showing off all their equipment.
A pair of Police Officers from Taiwan having fun with the Tetris Challenge.
The fire department from Zagreb, Croatia pulled out all the stops to make this awesome photo.
However, what's really fun is that our very own Malaysian Armed Forces took part in the challenge!
Malaysian Armed Forces Tetris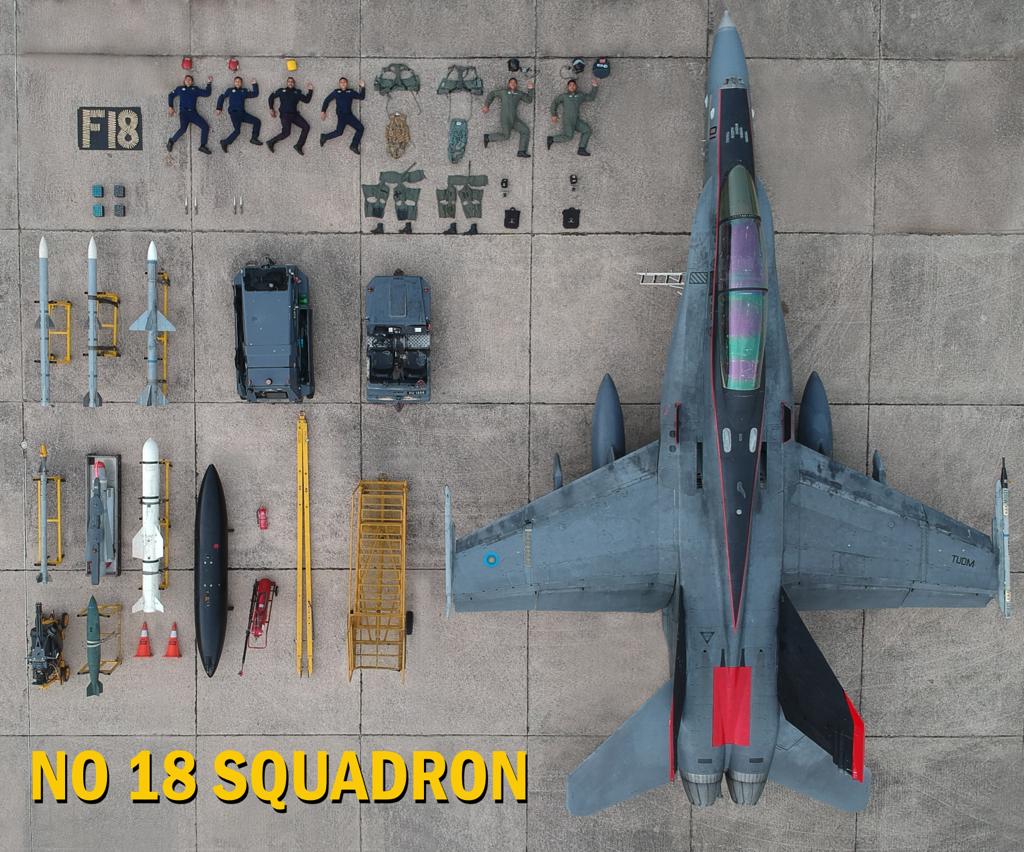 Firstly, we have the Royal Malaysian Air Force who used it to invite everyone to the Malaysian Armed Forces Open Day Carnival. We're not sure how many people showed up for the Carnival but it could be a lot since the post received 2.5k retweets.
They definitely took the picture to the next level by featuring their fighter jet, missiles, and other equipment. There was no holding back on this.
Moving on, the guys over at the Royal Malay Regiment decided to take part too. And they also brought in the big guns! In the picture you can see their tank, uniforms, and even guns.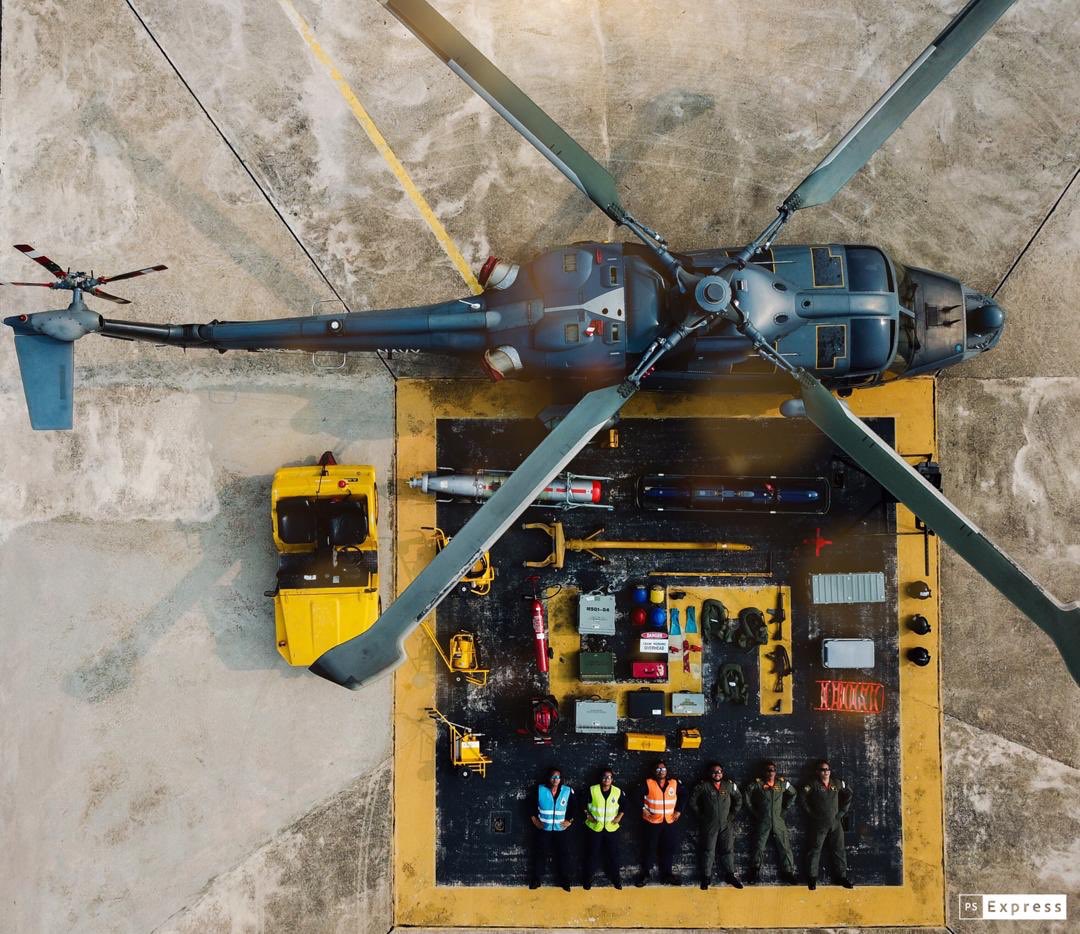 Lastly, our Royal Malaysian Navy Super Lynx couldn't help but join in as well. It's a bit hard to focus on anything in their picture because of the helicopter.
It's nice to see our Malaysian Armed Forces having some fun.