The Marvel Cinematic Universe has hit their 10 year anniversary and they want to share their joy with us. Marvel and Disney are organising to have an exhibit at Pavilion, Kuala Lumpur, starting from the 28th of June. So Marvel fans get ready!
---
The exhibit will be available for viewing from the 28th of June to the 27th of October this year. Last year they held this exhibit in Singapore so we are expecting some similar stuff. Hopefully better though as a lot has happened over the past year in the MCU.
Here are some attractions to look out for at the exhibit. You can see the rest here.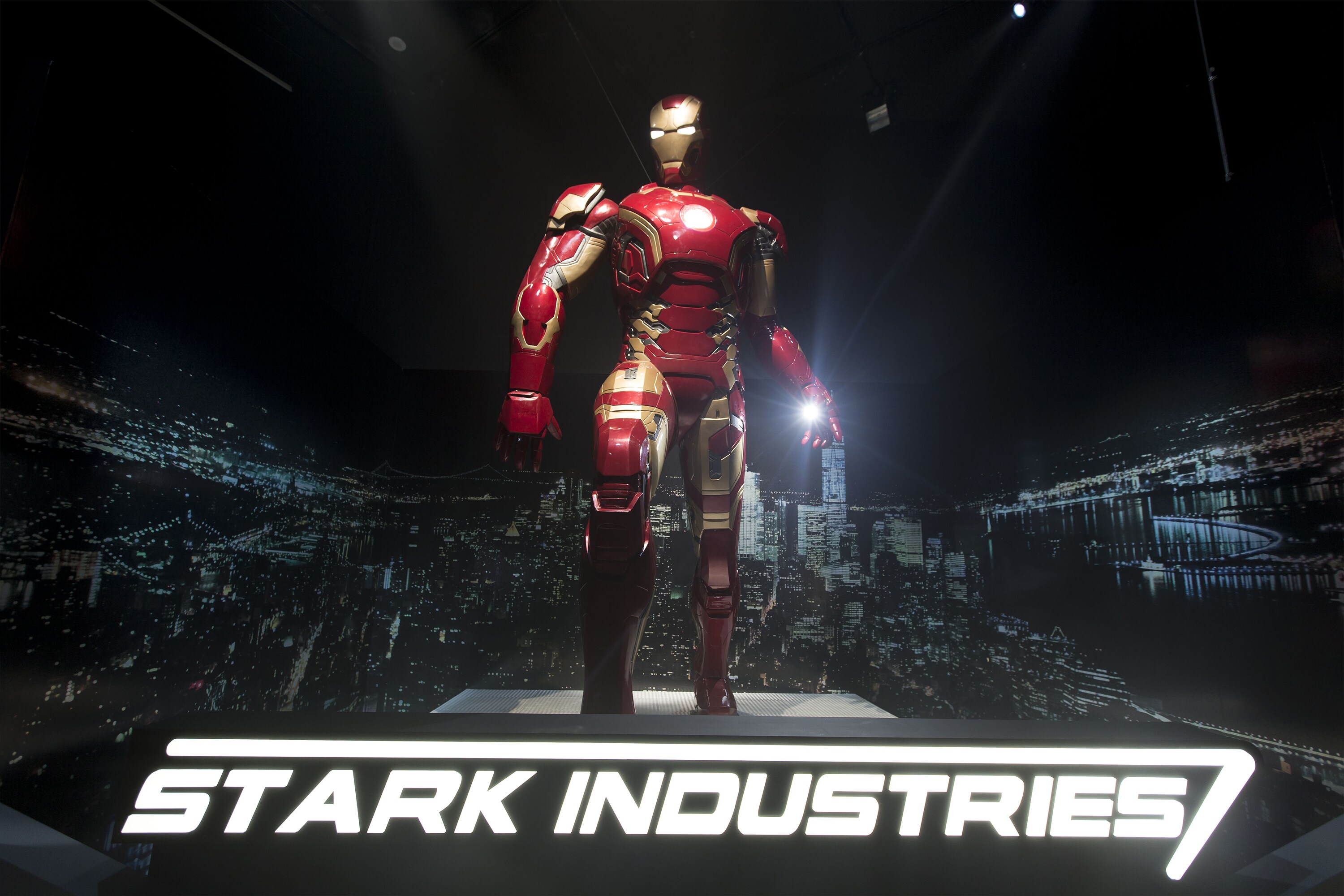 The towering Iron Man is a 5m tall statue of the famous Iron Man suit. You can also check out his armour via a display with 3D projection mapping.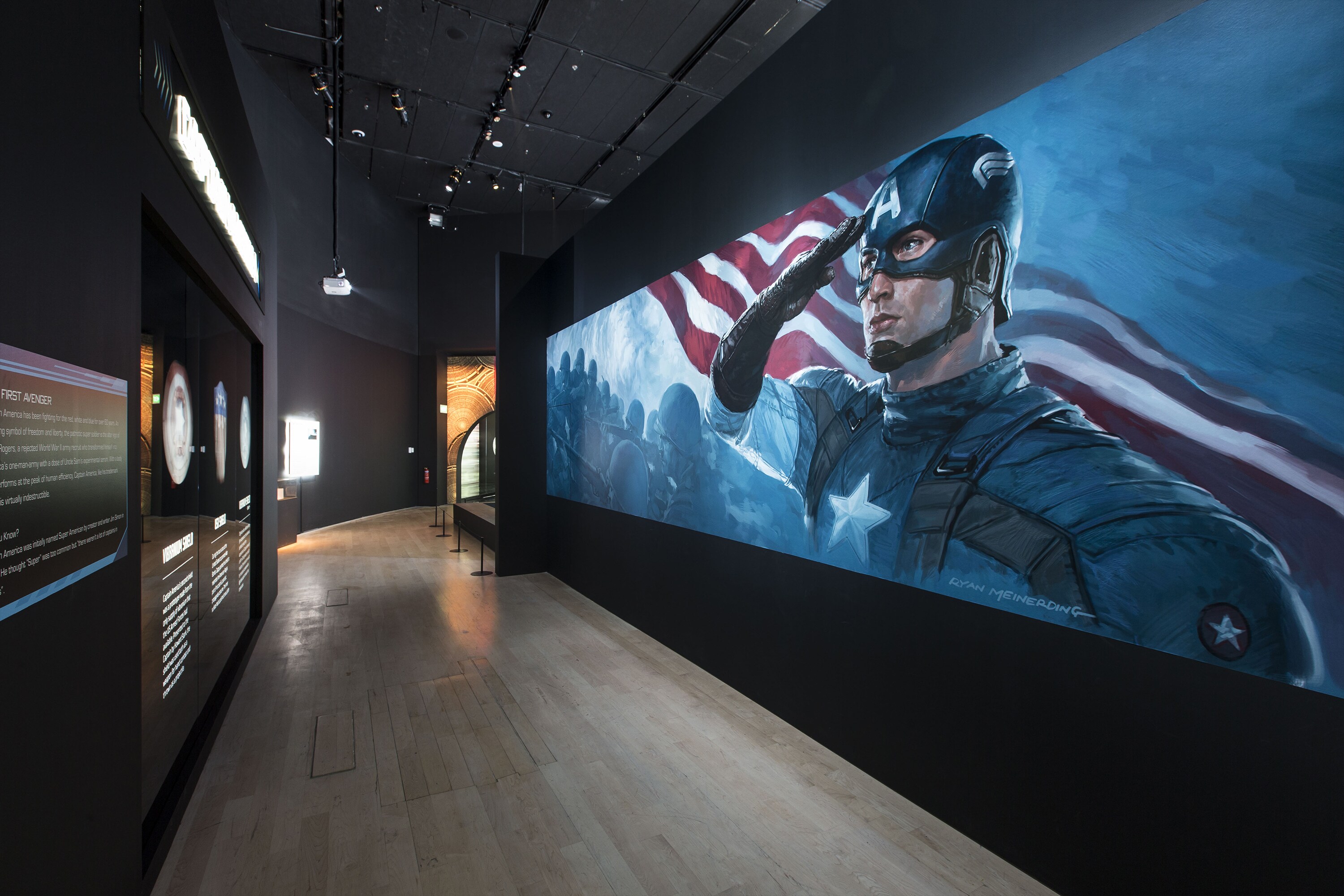 In this space you can read all about the origins of Captain America. Also, check out the awesome mural of him that hangs on the wall.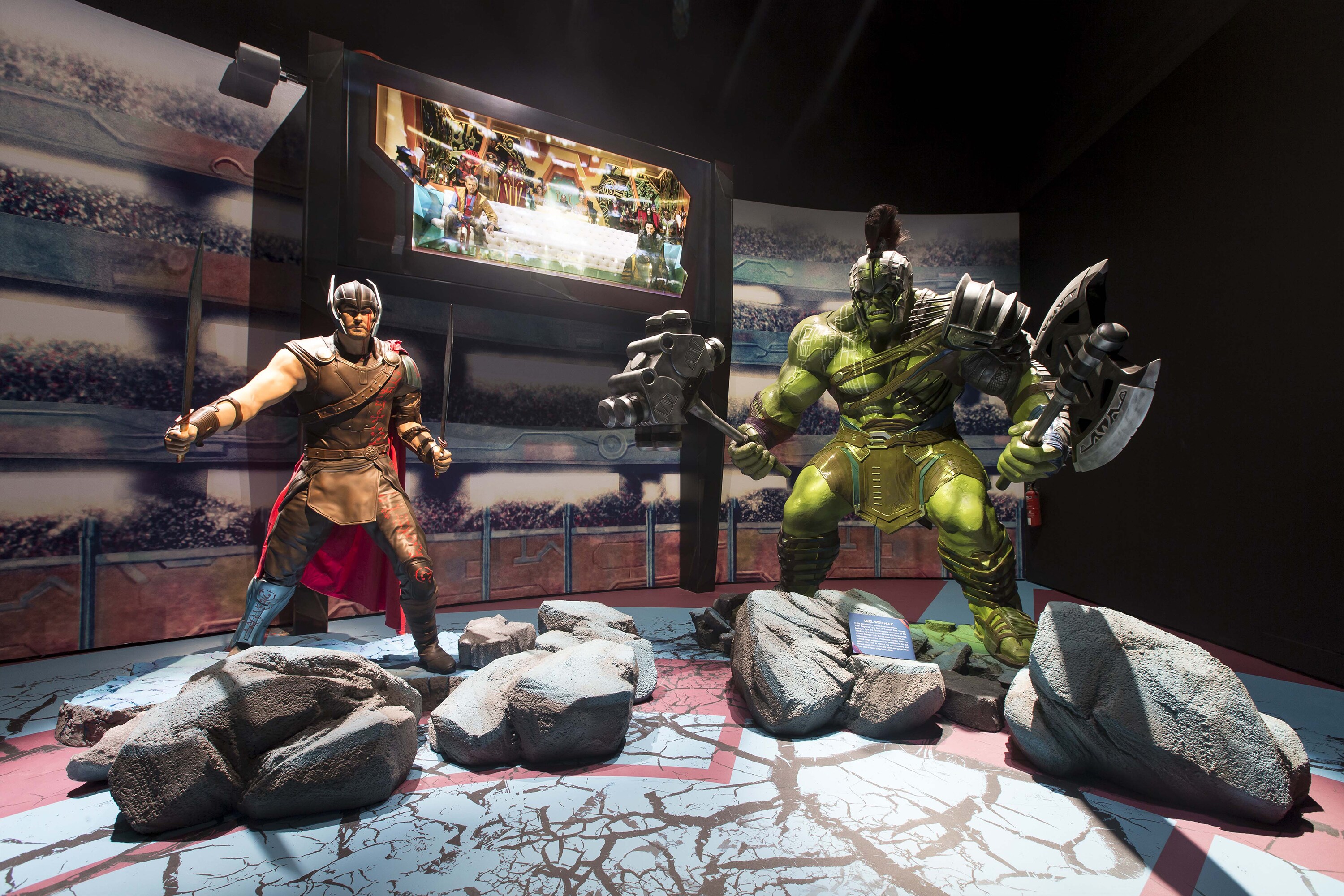 This display comes straight from the movie that gave us the iconic line "He's a friend from work!"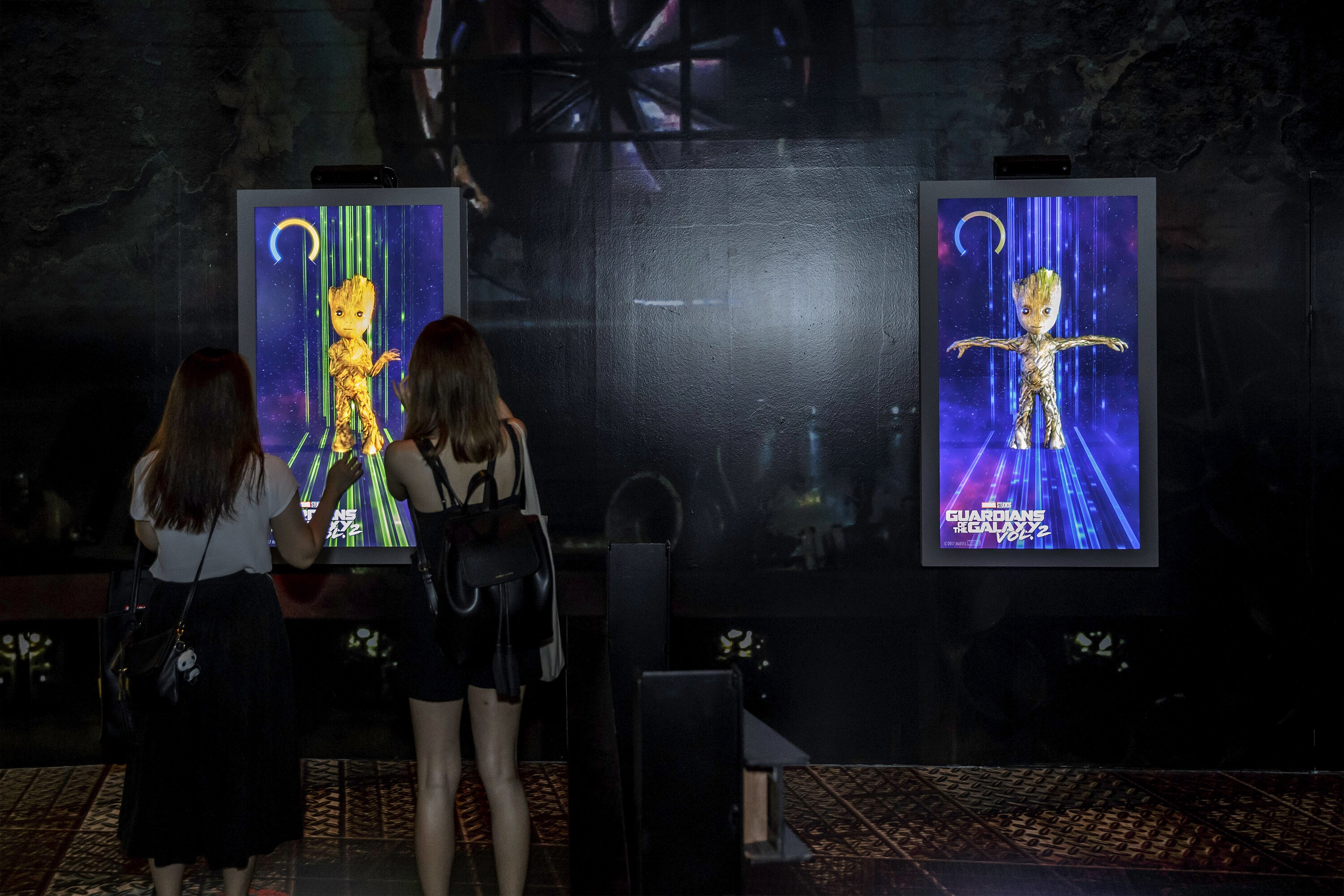 The opening scene of Guardians of the Galaxy Vol. 2 sure had all of us admiring baby Groots dance moves. This is an interactive exhibit featuring baby Groot and his cute dance moves.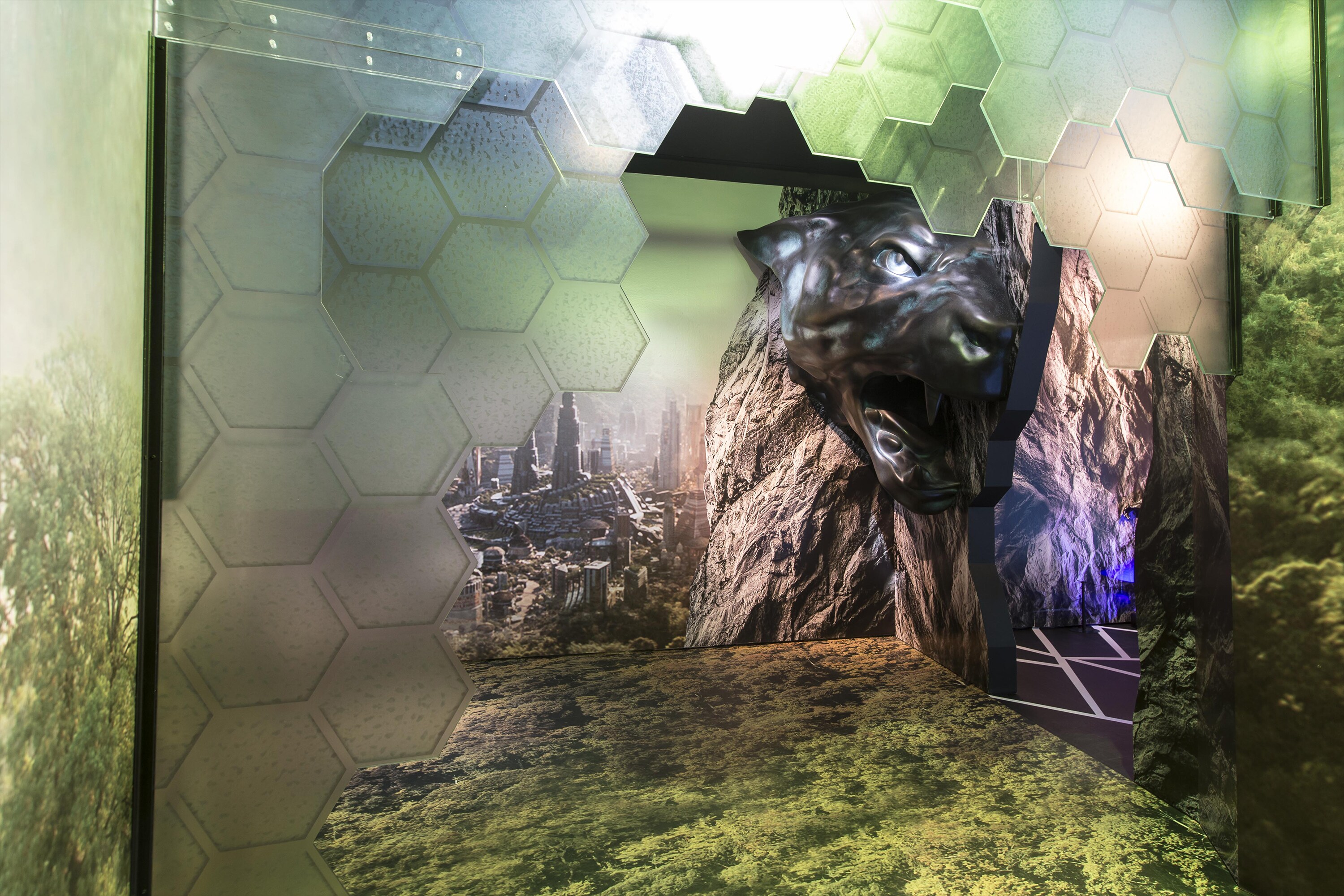 Wakanda Forever! Step into Wakanda and pose for pictures with the iconic crossed arms.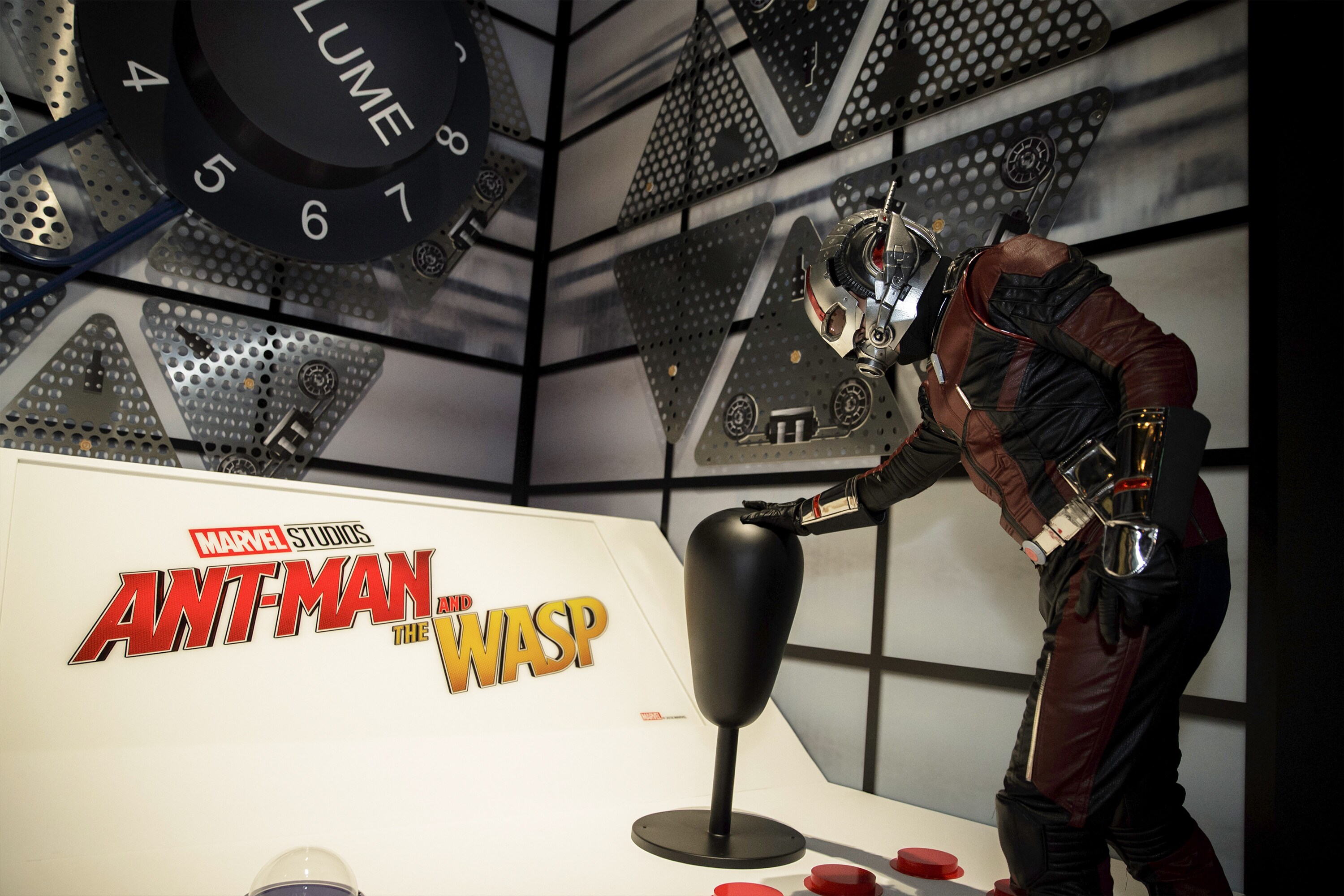 Ever wondered what our world looks like from an ants perspective? Here you can explore Hank Pym's lab as if you were one of the many ants he has running around.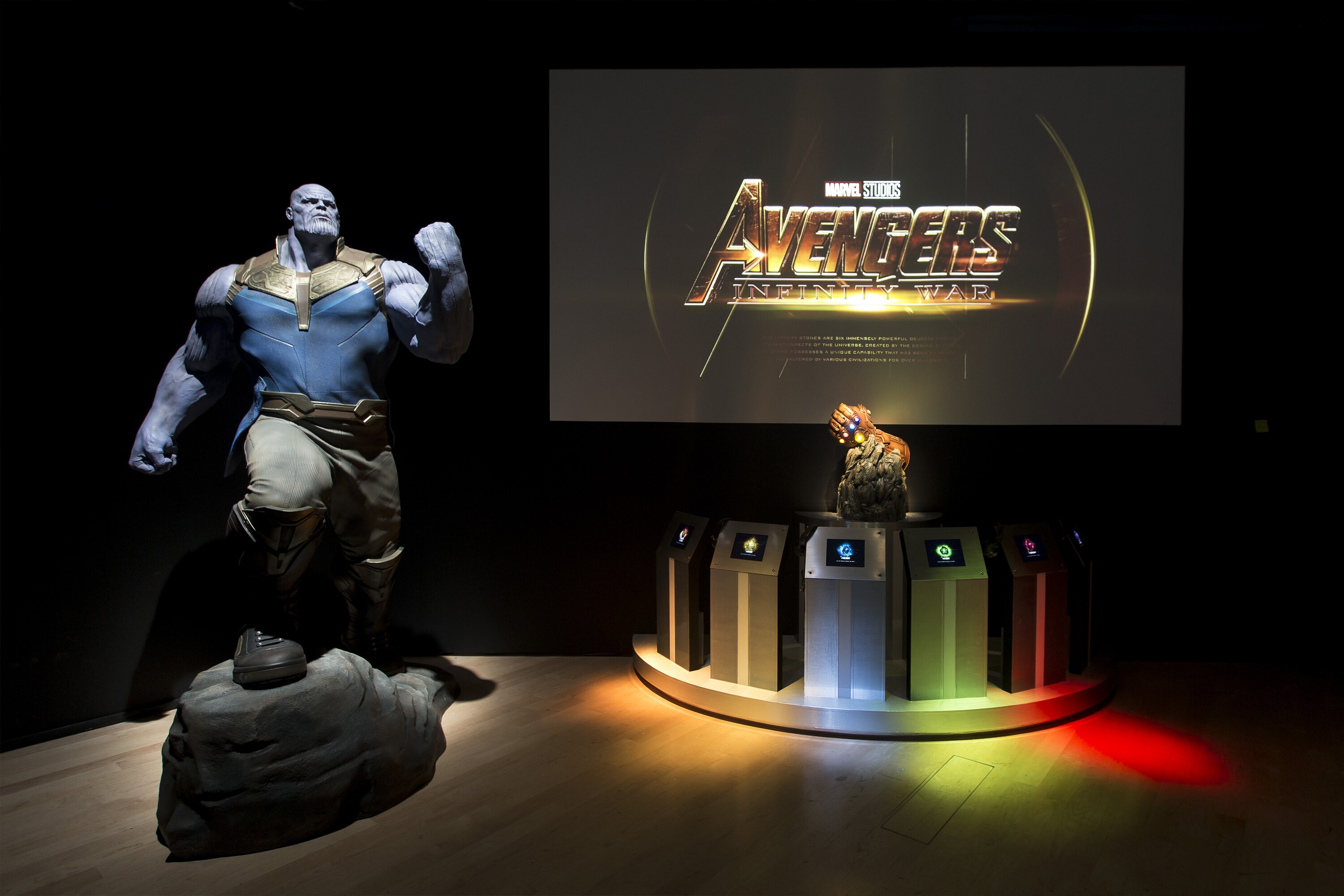 This is the closest you will ever come to the gauntlet that gave us two great movies. Watch what happens when you touch the digital versions of all the stones.
So head on over to Pavilion to check out the awesome exhibition with your family and friends. It is sure to be a good time.
Even greater news: The exhibition has now been extended till 1st January 2020, so for those who have not been yet, this is your chance!