Have you ever seen the little blue sign with 'Alipay' written on it at the check out counter? It is usually meant for Chinese tourists to continue their methods of cashless payment. The Alipay eWallet is a very popular form of payment in China. But now even we can start paying through this system when we're on holiday there.
---
The Alipay eWallet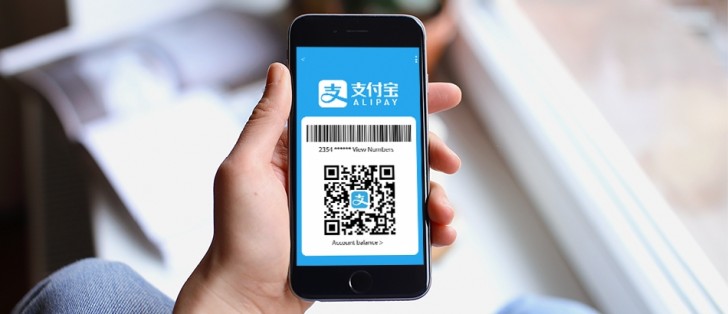 Alipay is a third-party mobile and online payment platform that is under the Alibaba Group. It's kind of like how touch n go works here except that it's super widely available in China. Some of them even pay for their hawker food with their Alipay eWallet.
Now, for the first time ever Alipay will be providing tourists the option to pay via their platform. Payment is made through your smartphone. However, this is only available for tourists visiting China and not for us to use here.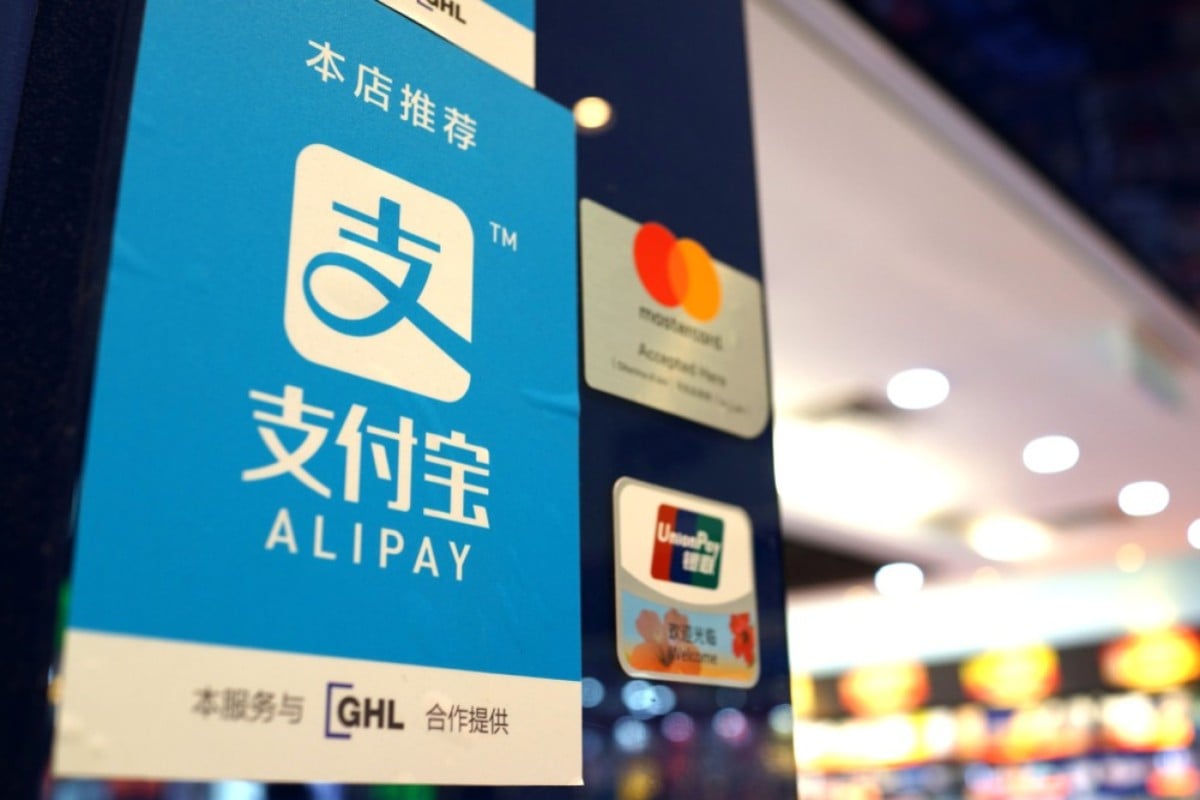 Before this, you would need to purchase a Chinese local mobile number and also a Chinese bank account. These details were needed to even sign up for the Alipay eWallet. Now, you simply need an Alipay Tour Pass and a few details.
This includes your current mobile number, a valid Chinese visa, as well as a debit/credit card.
Getting Started
So how does it work? Firstly you will need to download the Alipay app from the Google Play Store or the App Store. Next, register yourself as an international user and enable the Tour Pass. The pass is only valid for 90 days.
Once you have registered, you will be given a local virtual prepaid card issued by Bank of Shanghai. In order to top up the card you will need to link your debit or credit card to it. Don't worry, any remaining balance will be refunded once the 90 days are up.
Take note that there is a minimum (RM59) and a maximum top up (RM1,180) but you can have multiple top ups. Alipay is accepted by a large variety of merchants including shopping, dining, and also ride hailing. However, it cannot be used in Hong Kong and Macau.
The Alipay eWallet is a convenient system for anyone who wants to go cashless. You can leave your wallet at home and not worry.
WeChat Pay
In a similar move, Tencent holdings is also allowing tourists to access WeChat Pay. Travellers can now pay via WeChat Pay with their Visa, Mastercard, American Express, Discover Global Network, and JCB.
Just like with the Alipay eWallet, you can sign up using your own phone number. There's no need for a local Chinese number.