The pandemic this year has taken a toll on everyone regardless of their economic or social status. Some have lost their jobs, others are struggling to make ends meet, and there is also a lack of socialising. We definitely encourage everyone to stay home as much as possible and take precaution. However, there is no denying the positive effects of meeting up and spending time with family and friends. As a result, many people around the world have seen their mental health take the brunt of this. Unfortunately, a recent tweet by our very own Kementerian Kesihatan Malaysia has gone viral for the wrong reasons. In an attempt to highlight steps to take in cases of attempted suicide in Malaysia, they have been receiving a lot of backlash.
---
KKM Malaysia and Suicide in Malaysia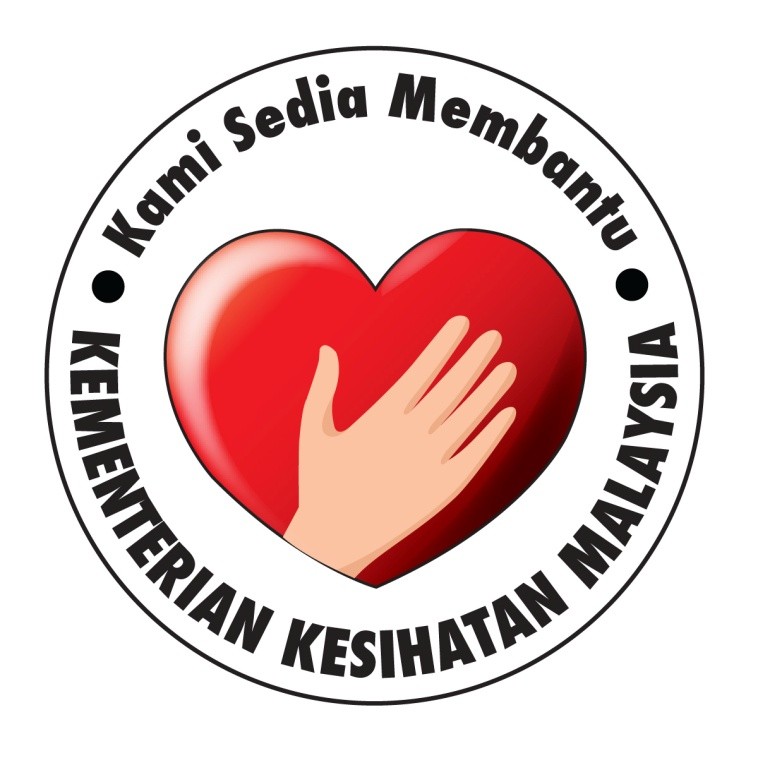 Our Malaysian Health Ministry has seen a big spike in followers on Twitter this year thanks to their ability to provide daily updates on the situation. However, this also means that there are more eyes on them. Additionally, Twitter is a space that they cannot control and thus Malaysians have been speaking their minds on this issue.
In the tweet attached below, KKMalaysia lists out the steps a person should follow if they find themselves in a situation with someone at risk of self-harm, suicide, or hurting another person. The first step is to call 999 which is the Malaysian emergency telephone number.
https://twitter.com/KKMPutrajaya/status/1323469269015785474
The backlash they are receiving is due to the fact that attempted suicide in Malaysia is seen as a crime. In fact, Malaysia is one of the few remaining countries that still criminalises suicide. S.309 of the Malaysian Penal Code states that those who attempt to commit suicide and perform any act towards the commission of such offence shall be punished with up to one year of imprisonment or with a fine, or both. 
Therefore many users are discouraging others from calling 999 to avoid any such outcomes. Unfortunately, it also puts a spotlight on the way suicide and mental health in general is viewed by the Malaysian government.
Prioritising Your Mental Health
Firstly, we want to make it clear that your mental health is very important and should be prioritised. Although we must still do our part in flattening the curve, there are still ways to take care of our mental health. After all, depression and anxiety can affect people of all ages, status, and gender. Which is why it is important that we look out for each other.
Take some time out of your day to write down what is affecting you and how you feel about it. At first it might be difficult to think of these things but it can be helpful to have it written out. This way you can also visually see the different aspects of your life that are affected.
Next, you will need to try out a variety of options to see which is the most impactful. Everyone is different and therefore even the common practices might vary in effectiveness. Some helpful ones include breathing techniques, meditation, journaling, and exercise. These are great ways to help you physically take control of your mental health.
However, sometimes the best way is to confront the thoughts. Similar to journaling, it's about putting your thoughts into words and then challenging them. You can do this by talking to someone you trust or speaking to a trained therapist. Through this method, you will mentally take control of your thoughts by understanding and changing the way you think.
Some options for therapy include The Help Talk which allows you to talk to a qualified therapist any time and anywhere. Meanwhile, HELP University also offers counselling services. You can also opt for a support group which will focus more on sharing and supporting each other. Check out this list for more options on counselling and therapy services.
If you know someone who is struggling with their mental health, do try to reach out for them. Even if they are unwilling to open up, it can be nice to know they have someone supporting them.