Can you believe that 2020 is almost over? We're already one week in to December! It seems like time was both too fast and too slow this year. Spotify is also taking a look back at the year with the Spotify Wrapped 2020 edition. The Swedish audio streaming and media services provider is also known for their end-of-year insights. It ranges on both a global and personal level. Therefore, you can see your top playlists, songs, podcasts, and more from the year. One new category that has been growing in popularity this year is podcasts! People around the world have been tuning in to a variety of podcasts that offer different content. Here are the top five podcasts that made it to Spotify Wrapped 2020!
---
Spotify Wrapped 2020
It makes sense for Spotify to have this social media phenomenon every year considering the dozens of features it has. However, some of you are probably wondering how does Spotify curate the data and insights? The platform gathers data from qualified users which they define as anyone who has an account by November 15th and listened to at least five different artists and at least 30 different songs. Streams are also counted only if the user listens for at least 30 seconds.
Within the past few years, Spotify has expanded its library of podcasts as well as the number of listeners. Therefore, the 2020 edition includes information about how many total minutes users listened to podcasts, their top podcasts, and even which podcasts users had a listening spree. Sure, this is great for you to look back on your consumption but what about on a global level? Are you curious to know what people around the world are listening to?
The Joe Rogan Experience

Looking for something refreshing and funny? The Joe Rogan Experience is a Spotify-exclusive audio and video podcast. It also holds the number one spot! Hosted by American comedian and television host Joe Rogan, it was originally launched on December 24th, 2009. The podcast has featured an array of guests ranging from Malcolm Gladwell to Robert Downey Jr to Post Malone and more.
TED Talks Daily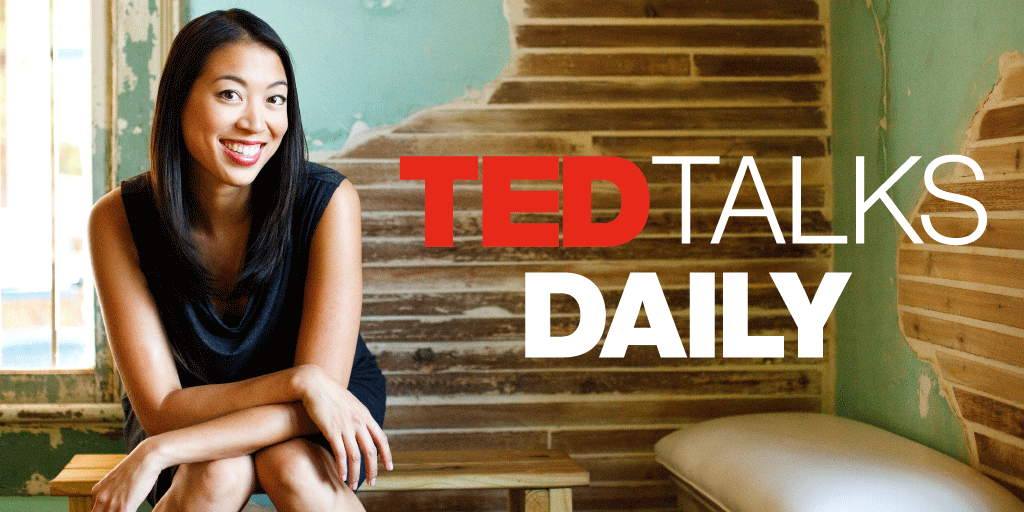 TED is a nonprofit organisation that is devoted to spreading ideas through short and powerful talks. Founded in 1984 as a conference where Technology, Entertainment, and Design converged, today they cover almost all topics in more than 100 languages. Many of us are already familiar with TED and TEDx Talks.
Now, they also have a podcast! TED Talks Daily is a great to get bite size talks on thought provoking ideas on a variety of subjects such as Artificial Intelligence, Zoology, Business, Culture, and more. It's easy to play and listen during car rides and can easily begin conversations.
The Daily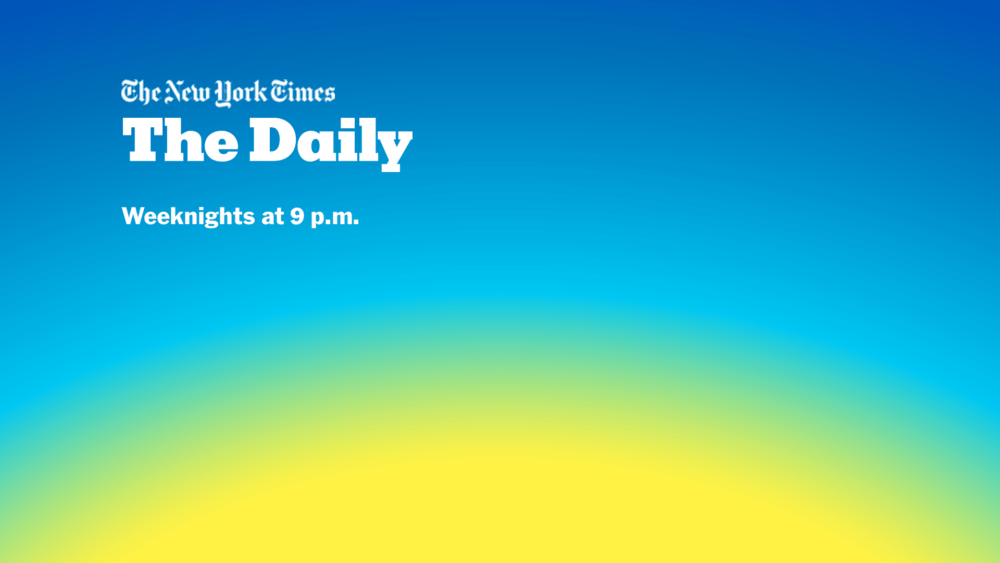 Hosted by Michael Barbaro and powered by New York Times journalism, The Daily is a podcast dedicated to news worthy topics. In fact, you can hear the biggest stories of our time told by the best journalists in the world. Each episode is only twenty minutes long with five episodes each week. There are discussions covering topics such as the 2020 U.S Presidential Election, Covid-19, and more.
The Michelle Obama Podcast
Interested in hearing the former First Lady of U.S.A give her thoughts and insights on family, friends, relationships, and more? Well then The Michelle Obama Podcast is just for you! Here she dives into deep conversation with her loved ones to talk about the relationships in our lives that shape us into who we are. However, the latest episode is from September 16th so we are unsure when it will continue.
Call Her Daddy
Psst, this is not kid friendly! Call Her Daddy is a sex advice and comedy podcast from Alex Cooper and the Daddy Gang and the fifth podcast in Spotify Wrapped 2020. The content includes sex/relationship advice, stories, embarrassing moments, and some classic 'girl talk'. One notable episode features Miley Cyrus who discussed her separation with Liam Hemsworth!