Taking care of our skin is now becoming more important, for both men and women. Today we are exposed to a wide variety of environments that can wreak havoc on our skins. Just think about where you go in a day! Whether it's exposing yourself to UV rays under the harsh sun or drying out your skin under the AC. We need to protect and take care of our skin and it's even better if you start early. However, we understand that there are so many different products and skin care routines out there and it's easy to feel overwhelmed. Here we will try to simplify it as best as we can while helping you make the best choice!
---
Skin Care Routines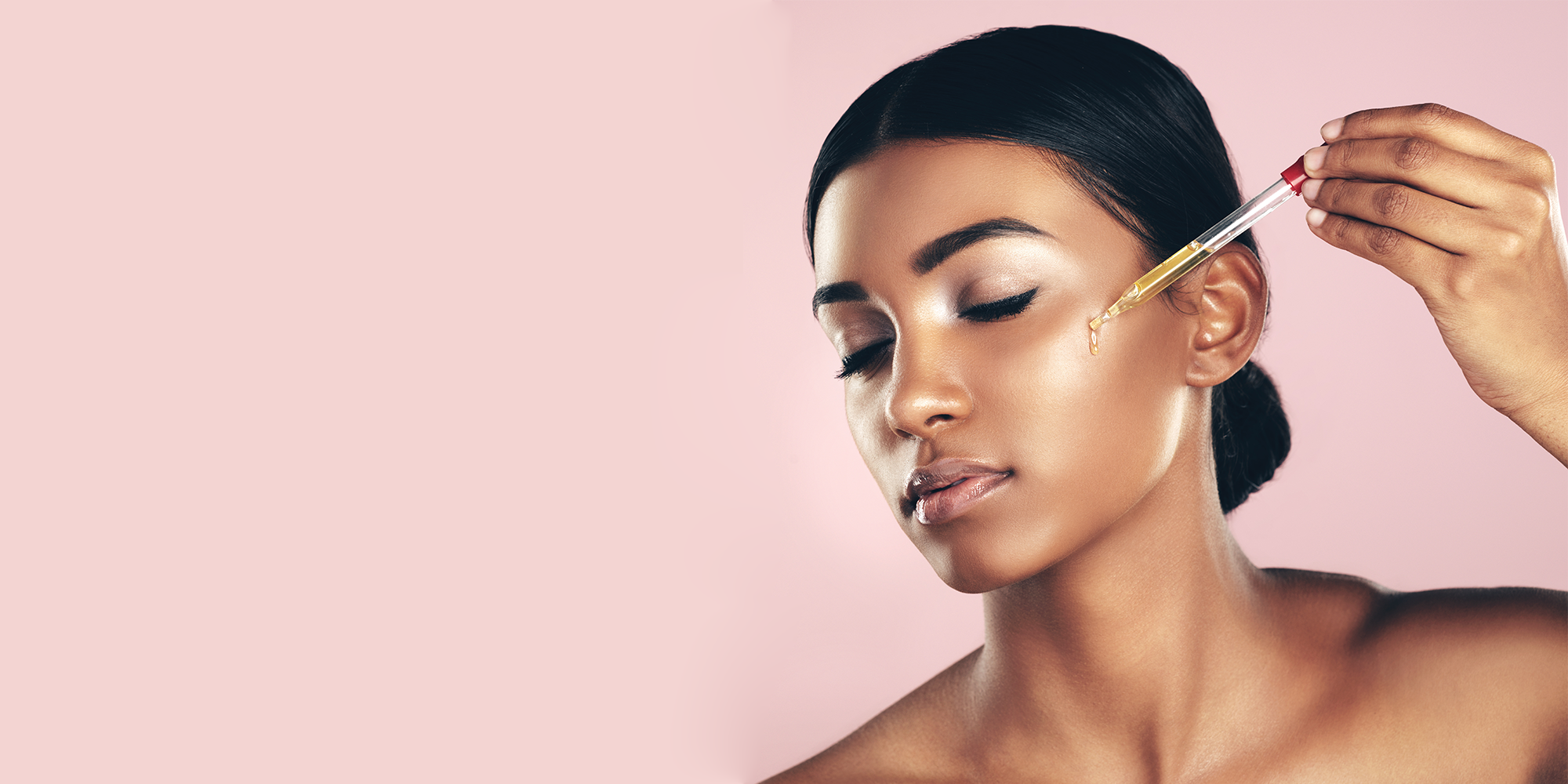 Firstly, you need to be honest with yourself and think about how much time and money you want to invest. More complex skin care routines will definitely put a weight on your purse and require more time and effort. Meanwhile, simple routines might leave some wanting for more. It's entirely up to you, just be honest about your needs and wants.
The next step is to identify your skin type which is essential in ensuring you get the right products. While most routines will have the same general steps, what you put on your skin depends on its needs. After all, everyone has different skin types which can change even on a day to day basis!
Korean 10 Step Skin Care Routine 
Most of us have heard of the famous Korean skin care routine which involves 10 different steps. Koreans are well known for the importance they place on skin care and it definitely shows. Furthermore, because they take such good care of their skin they tend to skip or minimise their makeup use and keep the products light and simple.
The 10 steps in the routine follow this order:
Oil Cleanser
Water-based Cleanser
Exfoliator
Toner
Essence
Treatments
Sheet Masks
Eye Cream
Moisturiser
Sunscreen
Japanese Skin Care Routine
Moving on, we also have the Japanese skin care routine which many say is the simpler version of the Korean one. There are less steps to follow but also involve the same products. Essentially there are seven steps with some optional additions.
Cleansing Oil (At night)
Foam Facial Wash
Exfoliate (Optional)
Essence
Eye Cream
Face Mask (Optional)
Moisturiser + Sunscreen
Cleansing
Firstly, cleansing is important for getting rid of any impurities that settle on your skin. Oil cleansers are great for removing makeup and any oil-based impurities such as sebum and SPF. After this, a water-based cleanser or foam facial wash will get rid of any other dirt, grime, and sweat.
Exfoliating helps to remove dead skin cells which leads to brighter skin. It is recommended that you don't use this daily because it can be too harsh. Some dermatologists suggest only using it when your skin begins to look dull.
Prepping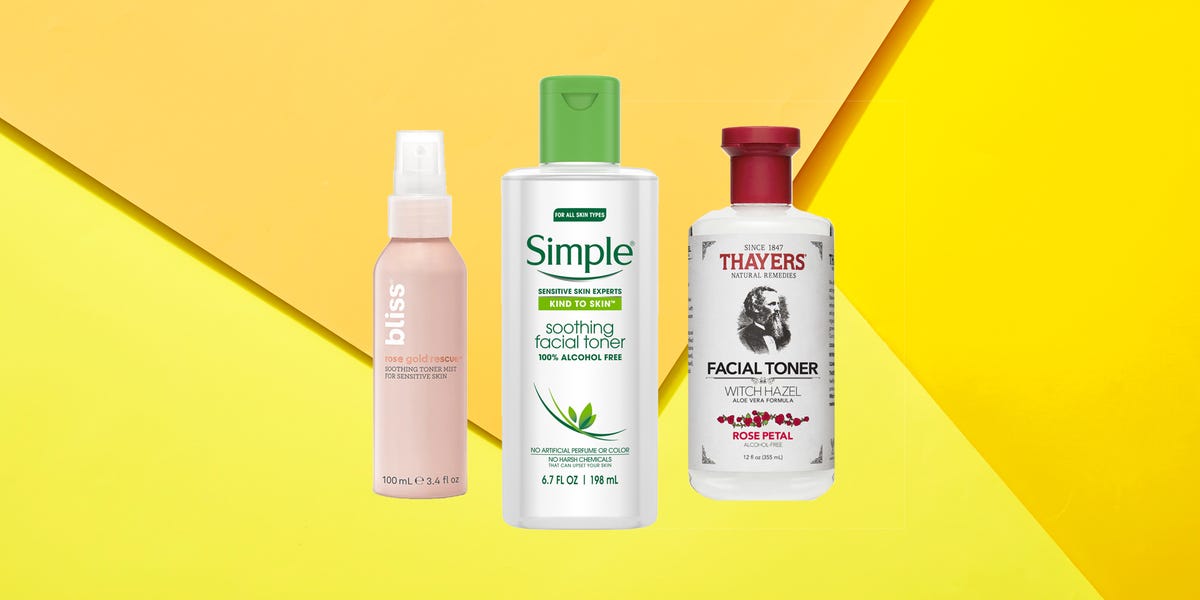 Toner will prep your skin and act as a delivery system for any antioxidants and Vitamin B derivatives. It's also important to remember that each type of toner is intended for different skin issues. Additionally, if your skin already looks healthy without toner then you can skip this product.
Nourishing 
Moving on to essences and boosters, these are products you can incorporate to provide additional benefits depending on your needs. Whether it's hydration, anti-aging, or brightening, these are ideal for that extra boost. Use these right after your toner!
Meanwhile, serums are super-concentrated, nutrient-dense treatments that address specific concerns. In addition to these you can also opt for other treatments such as prescription medication, retinol (anti-aging) creams, and more.
Creams and Moisturisers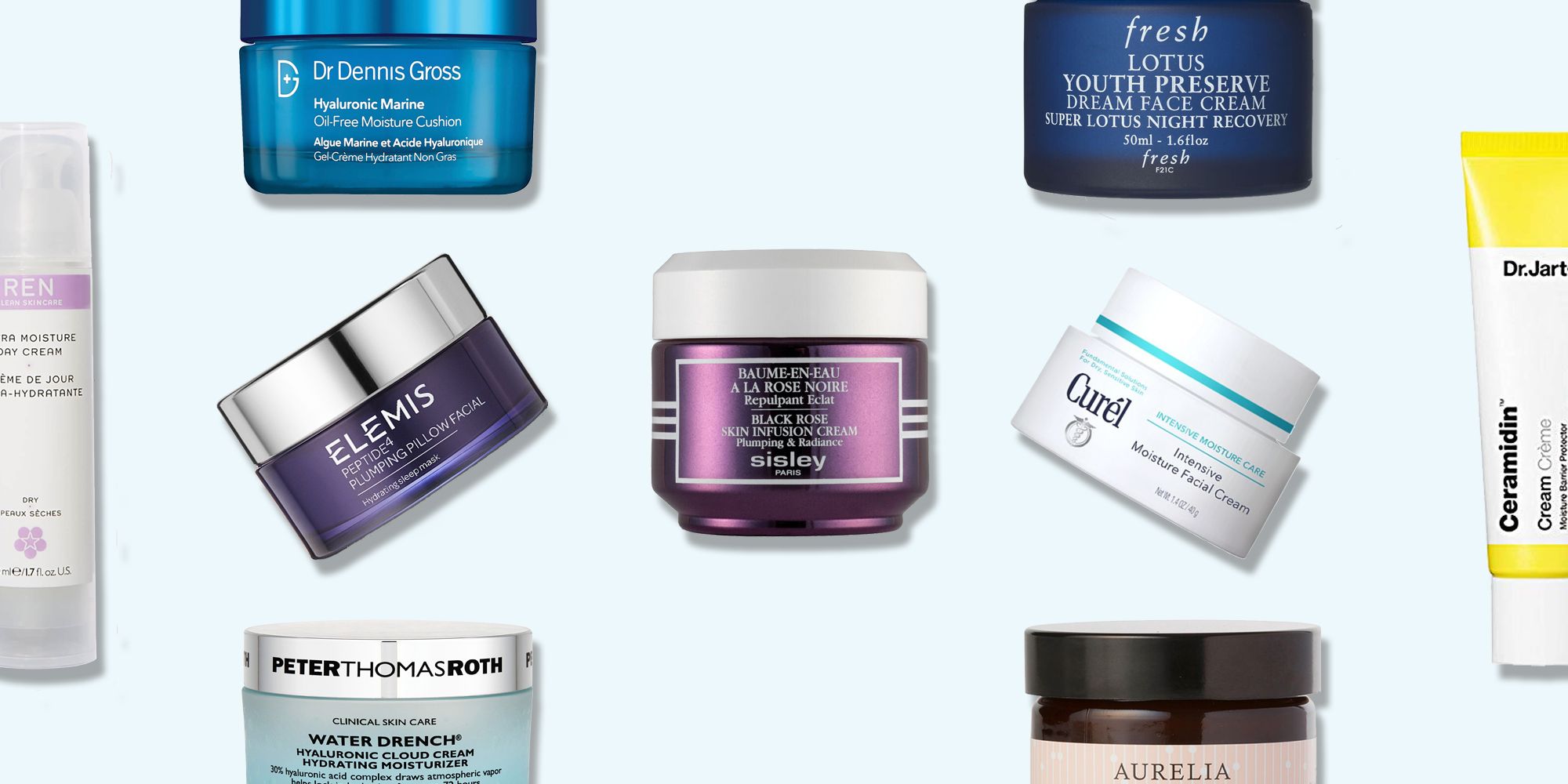 Starting early can be the prevention of wrinkles, fine lines, crows feet, and saggy skin. While many of us are aware of anti-aging creams and serums, don't underestimate the effects of eye creams as well. Eye creams are good for keeping skin elasticity, remove dark circles, and prevent crows feet.
Of course moisturisers are also important and should be applied while your skin is still damp. We recommend getting a daytime moisturiser and a night cream because night creams tend to be heavier and is absorbed over several hours.
Sunscreen
Lastly, let's not forget the importance of sunscreen in helping to protect our skin from harmful UV rays. Dermatologists recommend getting sunscreens with SPF30 and more for an effective product. Furthermore, look for those that use Zinc as it is a safe and effective chemical.
Building Your Own Skin Care Routine
As you can see from above, there are several products that build up the foundation of these skin care routines. It might feel a bit overwhelming to choose the right product so it's important to understand what they do. Observe your skin for a few days and identify any issues you want to address.
Then it's time to go shopping! Write down a list of the products you are looking for and go hunting. One place that you can start is with Clinelle as they offer a wide range of products. Moreover, you can take the quiz on their website which will help you identify your skin type.