A short film can be a nice way of conveying a message, emotion, and to showcase a beautiful location. And a teacher from SK Tampulan in Telipok, Sabah is involving his students. In fact, the short films are so amazing that they have won awards!
---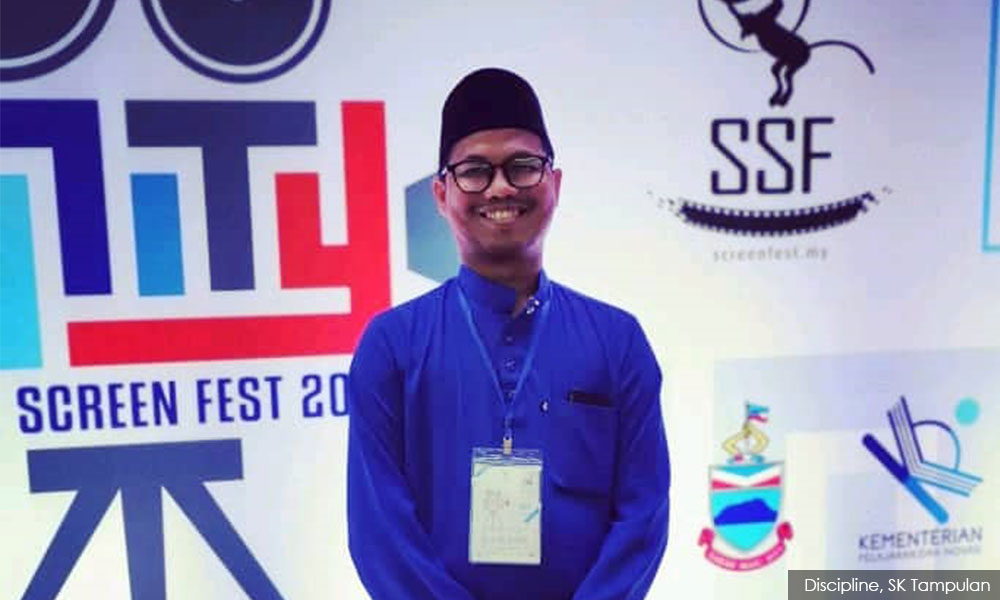 Mr Irwan Hamsah, also known as Cikgu Iroet Marteni, is a teacher in SK Tampulan. He teaches Information and Communications Technology (ICT). One day he decided to involve his students in producing short films.
In the beginning his intention was to give the students a side project to work on. Cikgu Iroet believes that giving them something to be passionate about will lead them down the right path.
Surprisingly, his method seems to be working very well. For example, a mischievous student changed for the better after being cast. Cikgu Iroet believes this is due to the attention he received. He then changed positively in order to maintain his good image.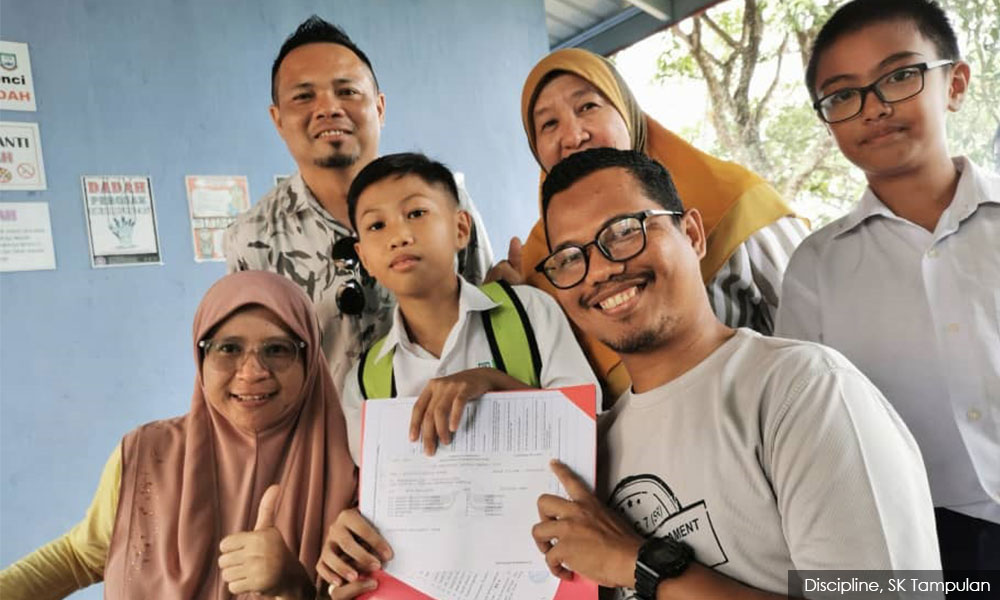 Furthermore, the short films help with the students creativity and communication skills. For example, standard Six student Edjucchio Effour Edmund directed their recent short film 'SOLUNSUG'. After his experience he successfully scored 4As and 1B in UPSR. This is despite his troubles in communicating prior to the experience.
Moreover, the short films help to promote SK Tampulan and Telipok which is located about 15KM north of Kota Kinabalu. Most of their short films are related to the way of living there and also show the beautiful scenery.
However, the most unexpected part of this is that their short films have been screened all over the world. In fact, they have also won several awards! 'SOLUNSUG' has won Best Short Film, Best Actor, Best Script, and Best Director awards at the Sabah Screen Fest 2019.
Moving on, the short film 'Tuhau VS Zombie' released in 2017 has received over 21 million views on YouTube. All the short films are posted to Cikgu Iroet's YouTube account. Check out 'SOLUNSUG' and 'Tuhau VS Zomvie' below!