Instead of going to shopping malls for the year-end sales, due to the pandemic we might opt out on that this year. However, don't fret – you can still enjoy the year-end discounts by shopping online! With the rise of e-Commerce, you can easily purchase all your items from your favourite brands by simply using your handphones. Here are some of the top brands that are offering discounts during 12.12.
---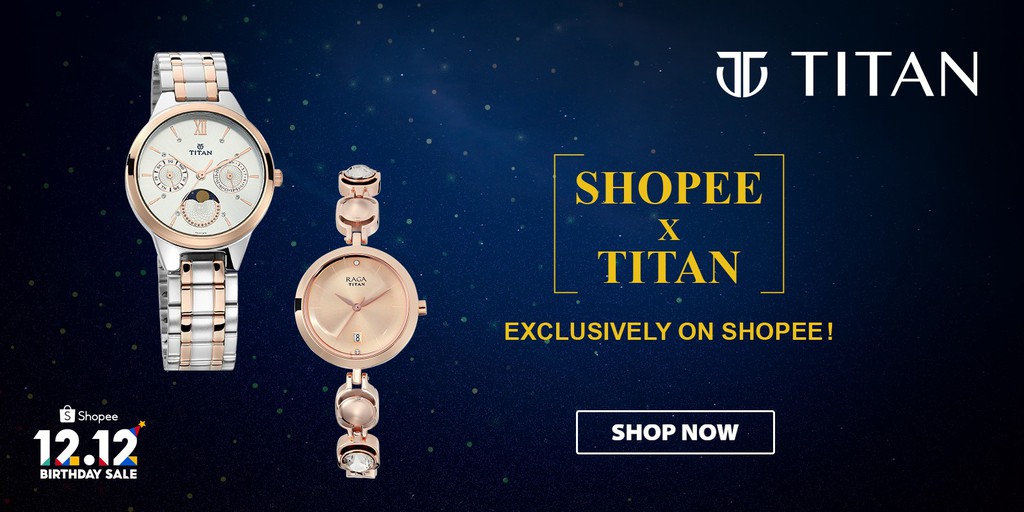 Fancy some premium watches? Titan is offering deals you can't resist!
Storewide discount up to 40% off with an additional 25% for a minimum spend of RM350
Buy 3 watches and receive an extra 15% discount
10% OFF up to 14th December for a minimum spend of RM200
RM50 OFF for a minimum spend of RM300
In need of some new clothes or boots? Enjoy these exclusive deals from Timberland!
Storewide discount up to 60% OFF with an additional 40% OFF, no minimum spend required!
Buy a minimum of 2 items and receive 12% OFF
Spend a minimum amount of RM600 to enjoy RM300 OFF voucher
Spend a minimum amount of RM1350 to enjoy RM750 OFF voucher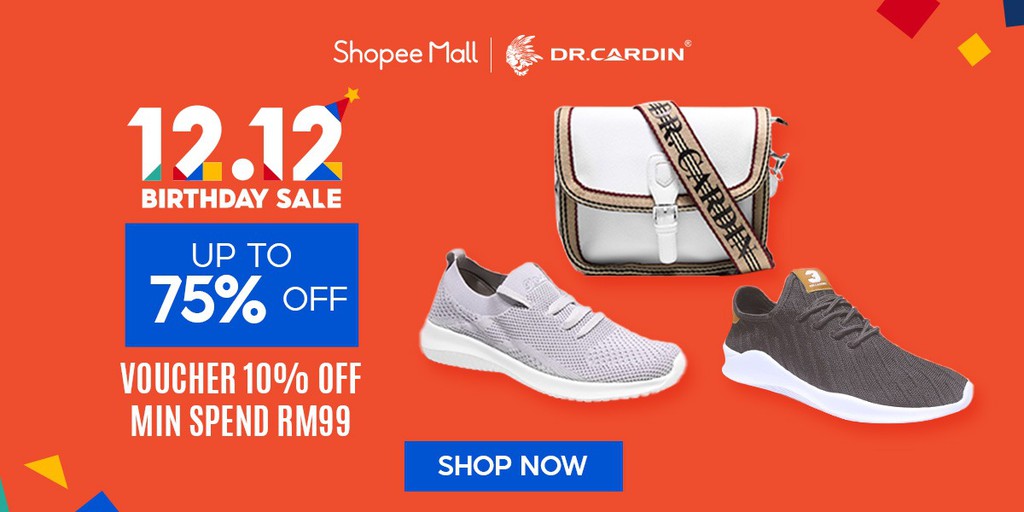 For all you Dr Cardin fans, purchase a new pair of sneakers, sandals, and more this December! Receive up to 75% OFF with an additional voucher consisting of 10% OFF.
For all your beauty needs, get your favourite beauty products from notable brands all in just one store! You could buy 2 and get 3 free for POSSH, and many more.

Get discounts for all your daily self-care essentials such as skin care, vitamins, and supplements. Receive up to 20% OFF for a minimum purchase of RM100 with free delivery. For the brand Perozin, you'll enjoy the the buy 2 free 1 promotion as well, which goes up for only RM39.90 each. If you plan on buying Vitamin C, you can purchase 2 bottles for only RM55. What a catch!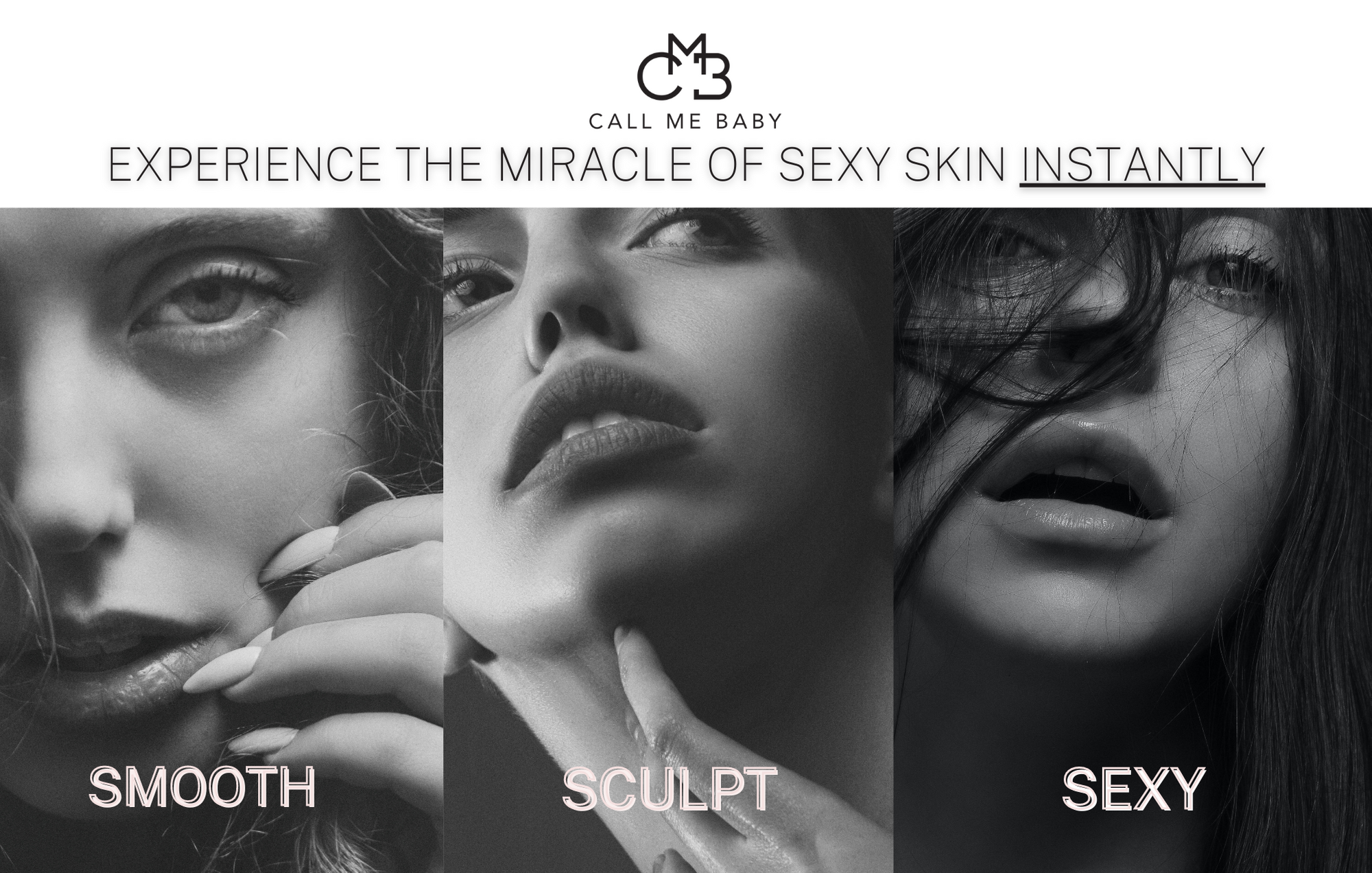 Another place that carries their own beauty products, CallMeBaby offers their famous Lift Me Up Miracle Mist to smooth and sculpt your skin! You can receive free shipping on all of their items as well as their buy one free one promotion for their trial kit at only RM15. You can also opt for to receive 15% OFF and 2 free trial kits when you purchase their Lift Me Up Miracle Mist.
For all your car accessories needs, enjoy 12% OFF for all their items storewide! There is no minimum purchase as well, so shop your heart out on the best premium accessories for your home or car!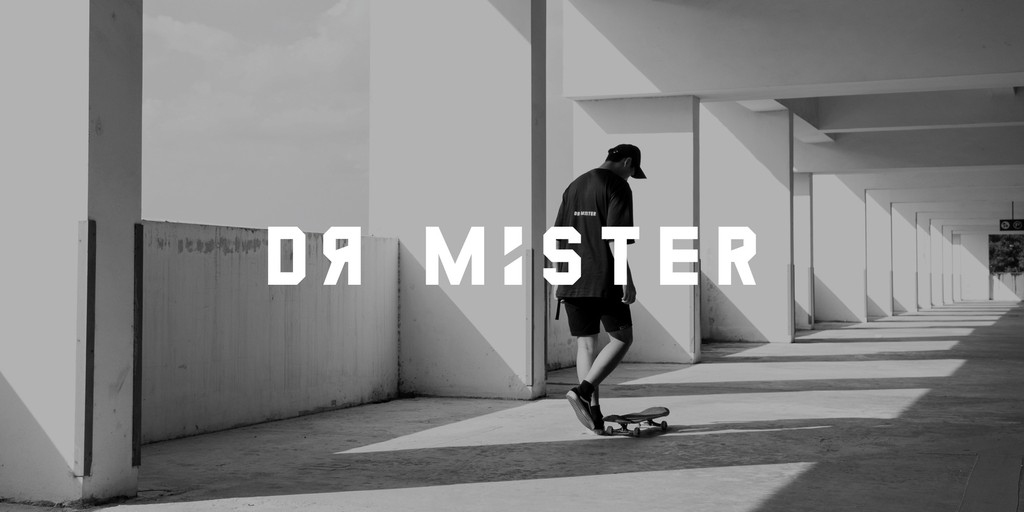 Love streetwear? Dr Mister is offering up to RM200 OFF with a minimum purchase of RM500, RM80 OFF for a minimum purchase of RM350, and RM30 off for a minimum purchase of RM200. You'll also receive a free key holder for every purchase, as well as free shipping.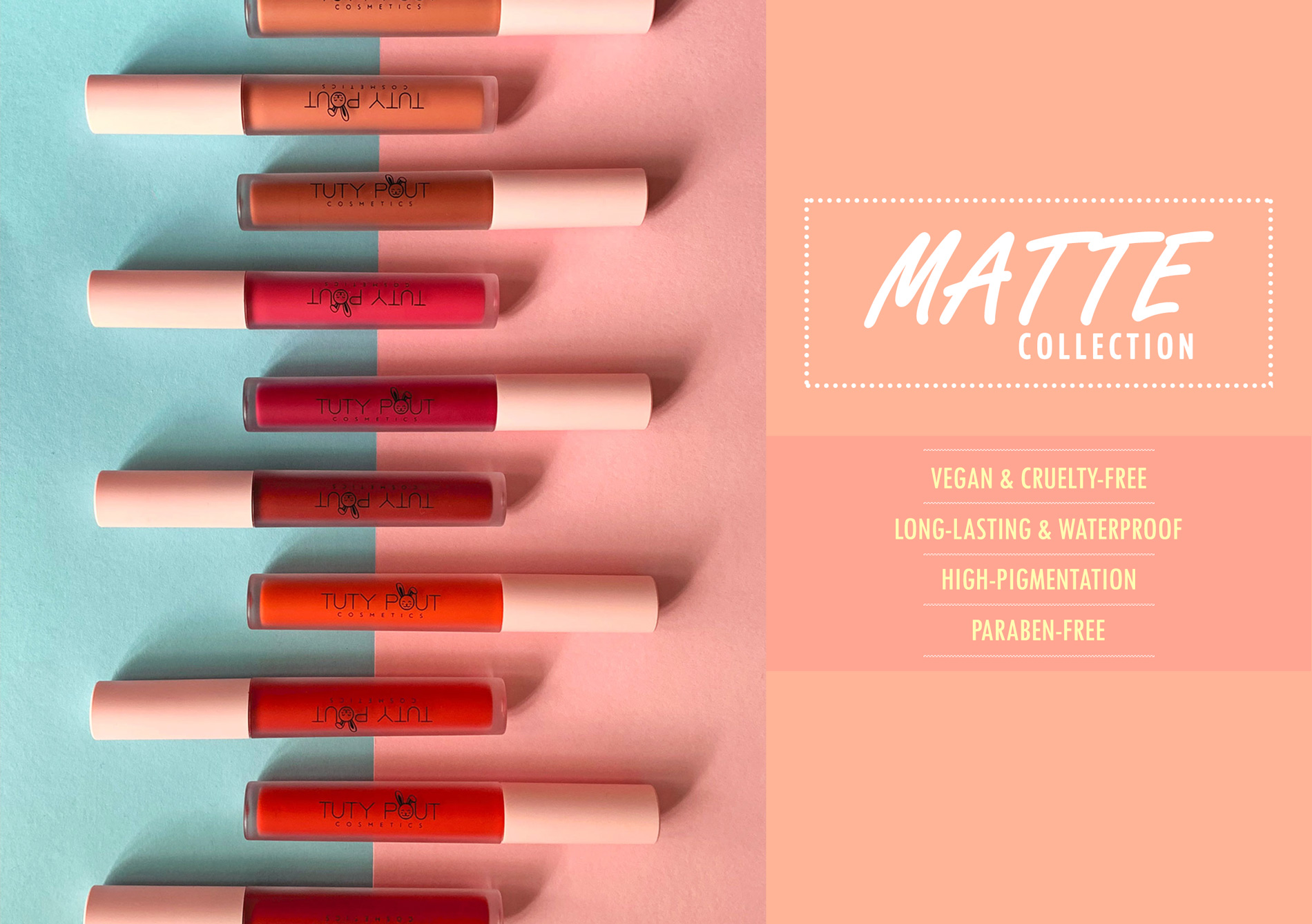 If you are all in  for vegan, cruelty-free make up, Tuty Pout Cosmetics is a beauty brand you should definitely go for! Their matte liquid lipstick is a must-buy! If you purchase 3 of them, you'll get 25% OFF. Other than the matte liquid lipstick, you can enjoy 20% OFF on all their item items found in the store.

The leading manufacturer of AIKEN, ELITE and many more, enjoy their 12.12 deals which is up to 50% OFF storewide! If you regularly buy SAFE products, you get to receive up to 50% OFF as well.

Purchase all of your fashion apparel from premium brands such as Topshop, Topman and Warehouse all on Fashion FastForward! These brands are all known to be popular in shopping malls. Enjoy up to 80% OFF storewide and an additional 15% OFF during 12am to 2am or 6pm to 10pm!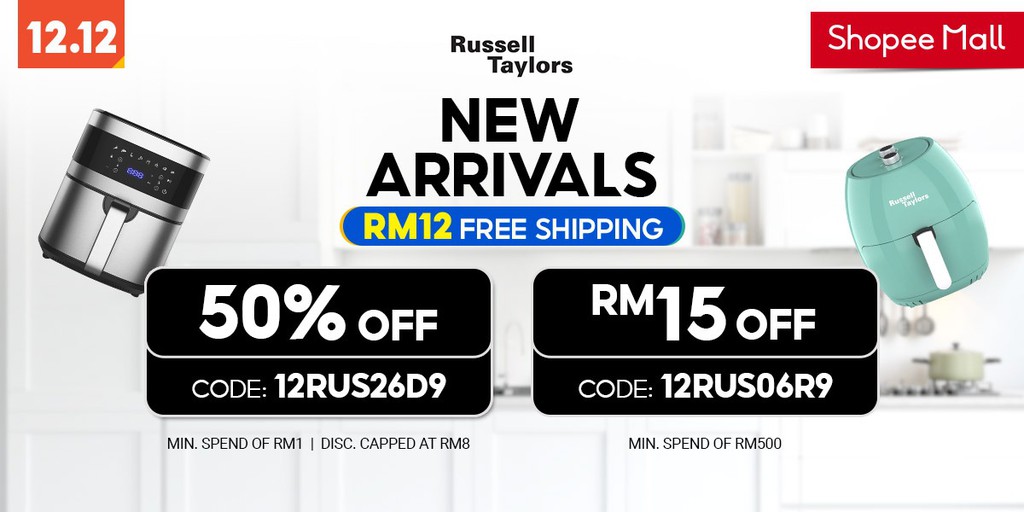 It's not a surprise Russel Taylors is known for their home appliances. Grab them for a cheaper price up to 15% OFF storewide!