What wouldn't we give up to be able to have fun, do what we love, and earn tons of money! Well, that's how lucky 8-year old Ryan Kaji is and we're lowkey jealous. In fact, the YouTube channel, Ryan's World, has been named by Forbes as the platform's highest earner in 2019.
---
Ryan's World is a channel on YouTube that first started off as an outlet for Ryan to review toys. At just 4-years old, young Ryan would open up a huge variety of toys to play with. Here, viewers get to see how the toys look, sound, and also how it works while watching young Ryan have fun.
Moving on, the channel has evolved to include more educational content for the young viewers at home. Today his channel has videos talking about science, english, and even personal hygiene like how to brush your teeth.
Thanks to his fun and creative content, Ryan has a lot of viewers and subscribers. In fact, he has 23 million subscribers and 1.9 billion views on his most popular video. That's a lot of attention!
Well, because of this Forbes has named his channel as the highest earning channel on YouTube. This year alone he earned $26 million which is a leap from the $22 million he made last year.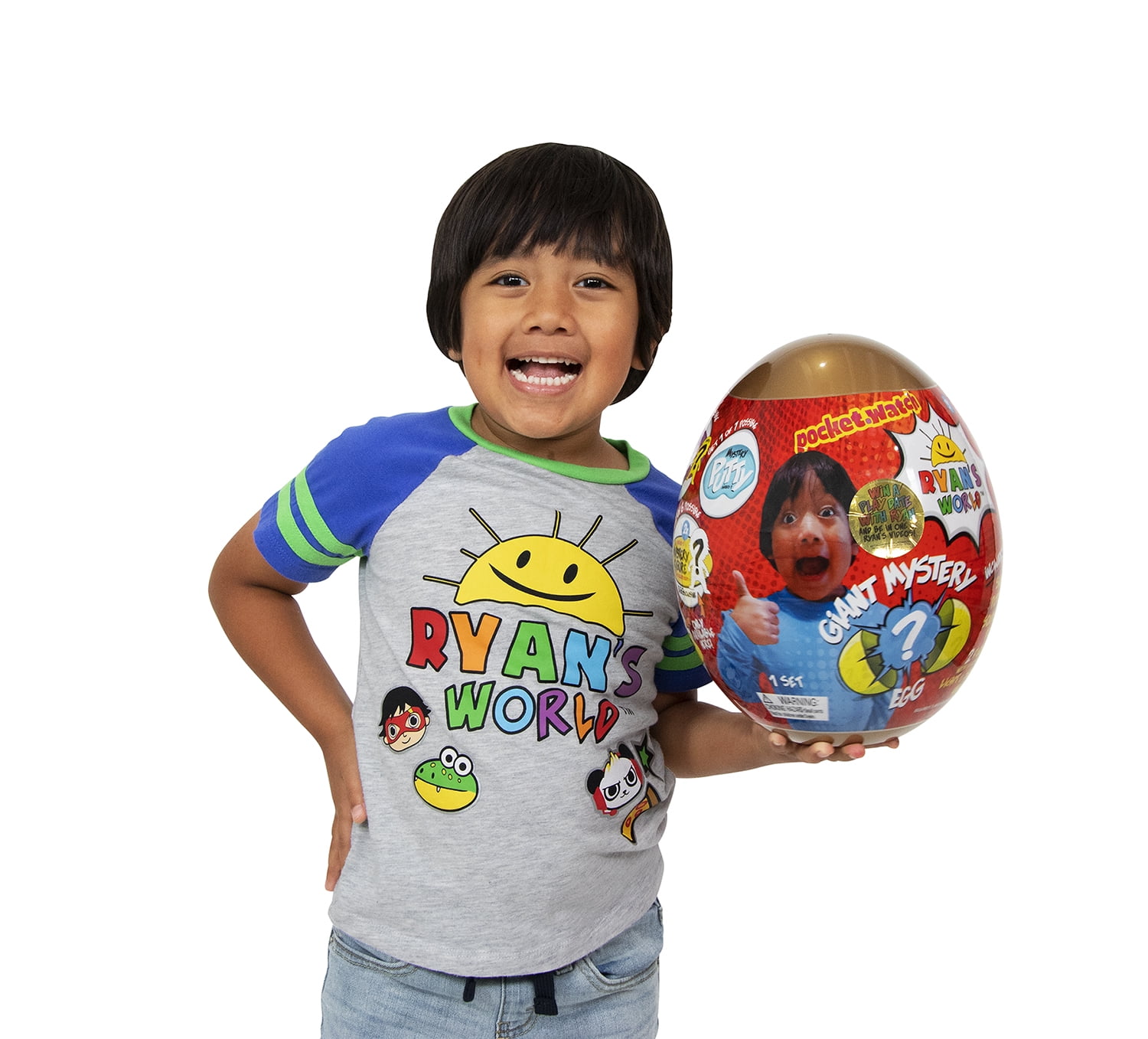 As Ryan's World and his business grew, Ryan and his family decided to branch out into other areas. Ryan's World is now working with Colgate, Nickelodeon, Hulu, Roku, and Walmart. There is also merchandise available in Target, Walmart, and Amazon with more than 100 toys.
And in case you were wondering what the family does with all the toys he reviews, the answer is that they donate it to charity.
It's pretty crazy to see what kind of opportunities YouTube brings regardless of age!