Robert Pattinson will officially be gracing cinema screens as the new Batman. Recently there were talks and negotiations in place to secure his role. But now it has officially been announced by Warner Bros and we are excited!
---
Robert Pattinson gained popularity when he was cast in the 'Twilight' franchise as the vampire Edward Cullen. He maintained his leading role for all five films alongside Kristen Stewart who played Bella Swan.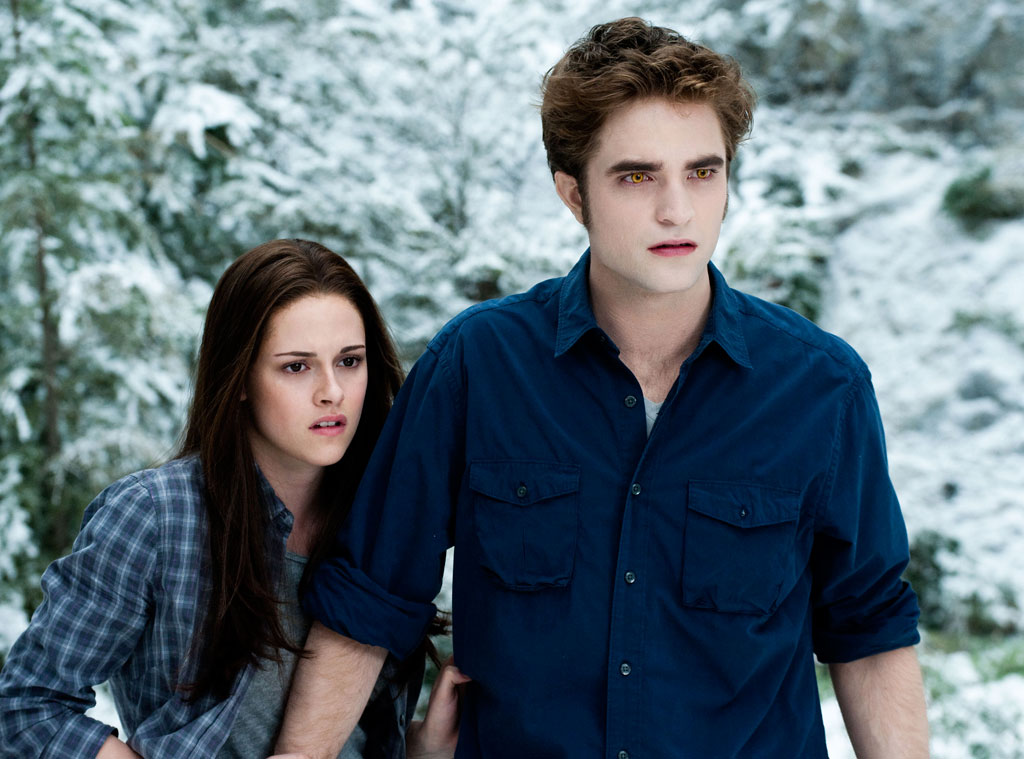 The movie will have American screenwriter, director, and producer Matt Reeves working on it. He will be working alongside Dylan Clark who collaborated with him for 'Planet of the Apes'.
Batman is scheduled to grace theatres on the 25th of June, 2021. It's a little far in time but at least we can be excited about the new face of Batman.
Reeves is actually taking over from Ben Affleck who was the previous director. Affleck has played the role of Batman in the two previous films directed by Zack Snyder. Most of us have probably heard of 'Batman v Superman: Dawn of Justice' and 'Justice League'.
We will be sad to him leave the role but it definitely is exciting to look forward to a fresh face. Pattinson's Batman is also reportedly unconnected to Affleck's Batman films.
As of now, the pre-production process for The Batman film is expected to begin this summer. However, no official starting date has been announced for the filming process. We hope it will be a movie worth watching.