Not all of us are lucky enough to have a big kitchen space or a big budget. As a result of both situations, we have to be selective in the appliances we buy. Some of us might not have a stand mixer or an oven or a pressure cooker. But as Asians, it is very likely we all have a rice cooker! After all, every meal must have rice mah. Did you know that you can cook more than just rice in that appliance? Well, here are a few rice cooker recipes that you have to try.
---
Rice Cooker Rice Recipes
Wow that subheading is a bit of a mouthful. Anyway, here are a few recipes you can make with your rice cooker that involve rice. But don't worry, it's not plain boring rice.
Want to be a little fancy? Try out this recipe for Risotto that is easy to play around with. You could change the types of vegetables or mushrooms you put in depending on your mood.
If you're looking for something a bit more local, then check out this Claypot Rice recipe. The best part is that you won't even need all these ingredients, just toss in whatever is in your fridge. Personally, I find lap cheong (chinese sausage) to be a great addition.
Some Local Dishes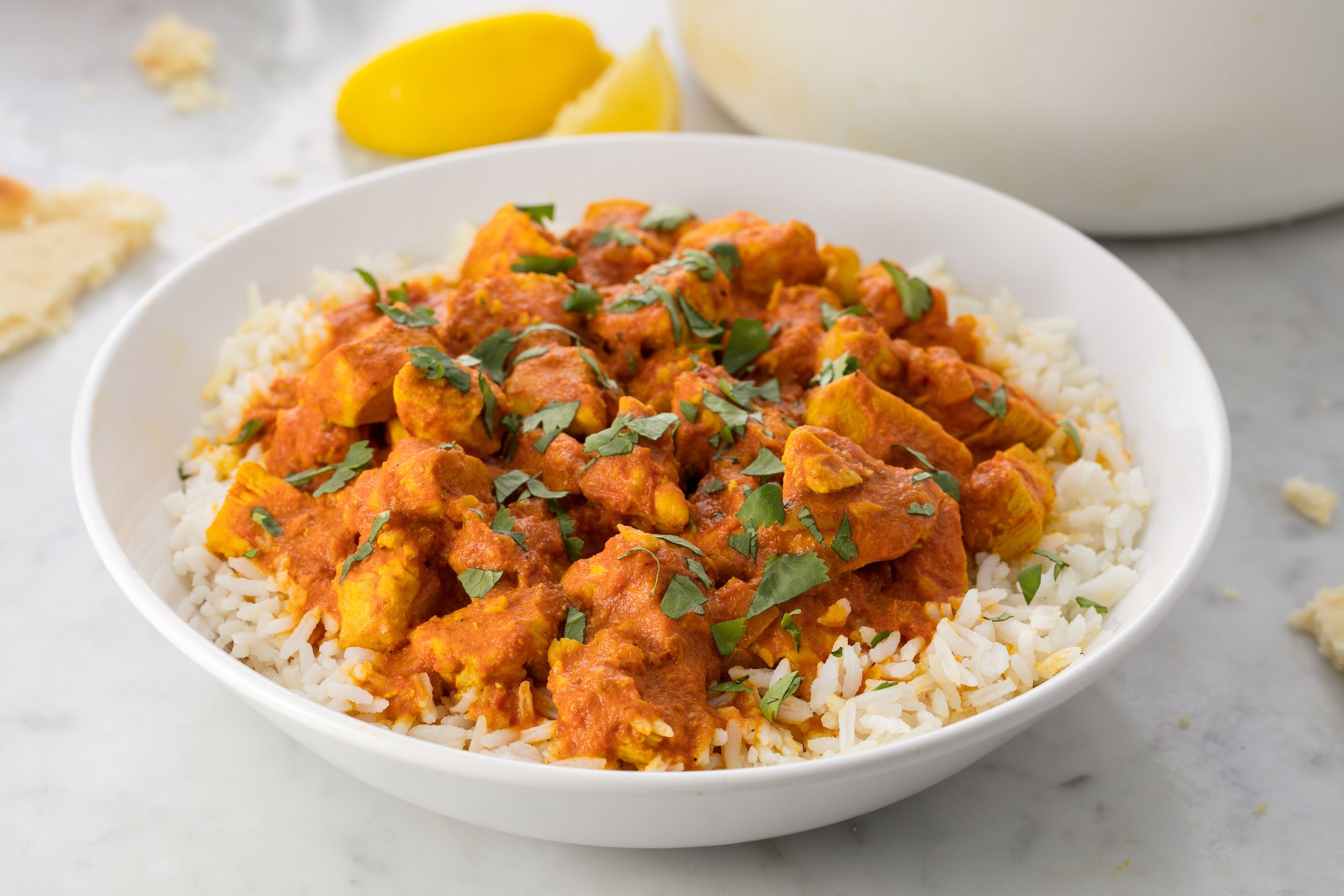 The issue with cooking Asian meals is that there are so many dishes to cook. In fact, three different dishes is already pretty tiring to balance. However, you can ease your burden by knowing that the rice cooker is in charge of at least one.
Chicken curry is a dish that can sometimes take a while but now with your rice cooker in charge, it will be done so quick! With this Tofu and Asparagus recipe you get two in one because it cooks along with your rice. You can also swap out the asparagus for whatever vegetable you like.
Since it has been raining a lot the past few days, I'm sure some of you are really in the mood for some yummy soup. Chicken and White Radish is a classic Asian soup that's great for keeping you warm. In addition, it's healthy and beneficial for your body.
Rice Cooker Desserts
Nothing like a little sweet treat to cheer us up during such unsure times. You have to try out this CheeseCake recipe that is easy to make. Plus it doesn't require you to have an oven.
If you want something more indulgent then maybe a Chocolate Cake is the way to go. Who doesn't love a little something chocolatey.
While I know that this doesn't count as dessert, I'm just putting it here in light of recent events. Specifically I mean the shortage of BREAD! While there are some out there panic buying bread, some of us are unlucky in that we can't find any. Well, this Bread recipe cooked in a rice cooker will help you out.
Have fun cooking and let us know which one is your favourite!