Long before the existence of mobile games and such, board games used to be a popular go-to entertainment during the pre-internet era. From the hugely-popular Chess to the words-centric Scrabble, take a trip down memory lane with these 9 classic board games in alphabetical order.
---
1) Battleship
Forget about 2012's big-budget movie fiasco of the same name. You would likely have more fun and excitement playing the board game instead. Originally a simple pencil-and-paper game created during the World War I era, Battleship gained enormous popularity when they upgraded it into plastic grids. Designed for 2 persons sitting across each other, each player requires to set up his or her fleet (miniature ship pieces including an aircraft carrier, battleship, cruiser, submarine and destroyer). This will be followed by calling out your shots either "Hit!" or "Miss!" as different guesses take place upon placing small plastic pegs into the holes.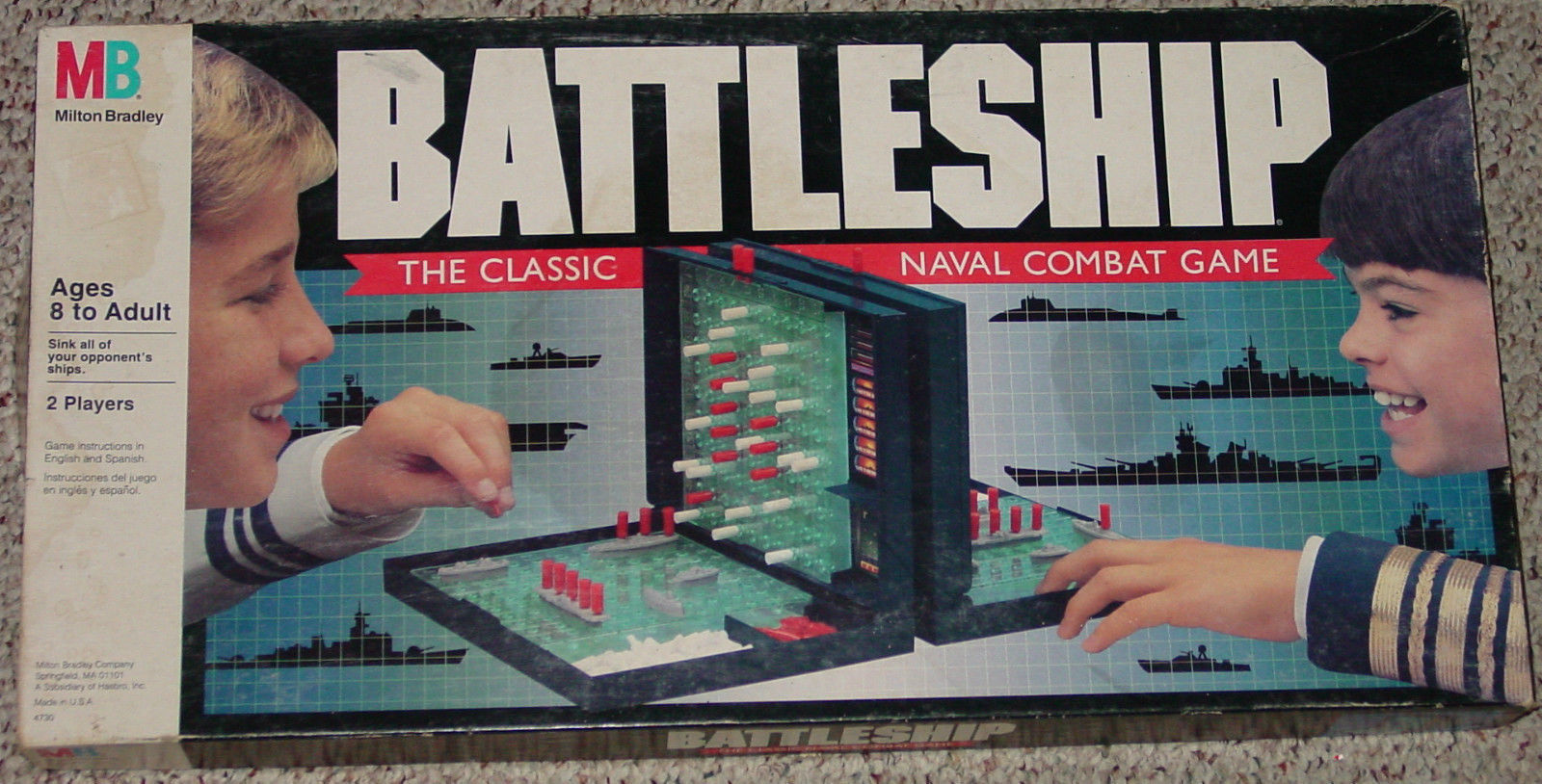 2) Checkers a.k.a. Draughts
Here's a little trivia: Did you know that checkers has been around since 1600-1400 BC? It's easy to learn but winning the game is another matter altogether. After all, strategic thinking is particularly crucial to increase your chances of winning, which makes it both fun and challenging enough.
3) Chess
Chess is undoubtedly the most popular strategy-based board game ever played. It involves a chessboard that has 64 checkered tiles in an 8 x 8 grid and two sets of 16 chess pieces each (8 pawns, 2 rooks (castles), 2 knights, 2 bishops, 1 king and 1 queen). Likewise, the rule is simple but mastering the game requires a lot of practice, skill and of course, patience.
4) Clue a.k.a. Cluedo
With Clue, everyone can be a detective! It's a board game using a stack of designated cards where you need to solve a murder mystery by figuring out "the murderer", "the location" and "the weapon". There are six characters available in this game and any one of them can be a murderer. Is it Miss Scarlet? Or could it be Mr Green, Mrs White, Colonel Mustard, Mrs Peacock or Professor Plum? Where does the murder take place? You have to use your deduction skills and find out which nine rooms ("Ballroom", "Billiard Room", "Conservatory", "Dining Room", "Hall", "Kitchen", "Library", "Lounge" and "Study"). Finally, which one of the six murder weapons (candlestick, dagger, lead pining, revolver, rope or spanner) did the character use?
5) Monopoly
Thanks to Monopoly, you can be a real-estate mogul without shelling out real money (Monopoly money would be used instead). Your objective is to win as many "properties" (e.g. houses, hotels) as possible and become the wealthiest person at the end of the game. It may sound like a piece of cake. But like most "deceptively simple" board games, winning Monopoly depends on your combination of luck, critical thinking and risk/money-management skill. Since the introduction of the game in 1903, Monopoly has released different variations such as music ("The Beatles", "Queen"), movie ("Back to the Future", "Star Wars") and video-game ("Assassin's Creed", "Nintendo") editions.
6) Risk
Mention words like "war" and "strategy", the first thing that came to mind is Hasbro's popular dice-rolling board game known as Risk. The rule of the game is simple: eliminate all your opponents and conquer each of their territories on every continent (42 territories and 6 continents, to be exact). But a word of warning, though: Just because the game is "simple" doesn't mean you can win the battles easily. You still need to rely on your wit and critical decision upon making your next move, ensuring you can stay "alive" long enough until the end of the game (read: last player standing). You can play up to a maximum of 6 players.
7) Othello a.k.a. Reversi
This classic two-player board game is easy enough to learn. You will begin by placing 4 discs (2 blacks and 2 whites) diagonally on the centre of the 8 x 8 green board. Pick either black or white disc and make your move by placing a disc diagonally, horizontally or vertically (there are 64 discs in total). Your objective is to turn your opponent's disc upside-down (black to white or white to black) until every checkered space is filled. The player who has the most matching colour will win the game.
8) Scrabble
Test your English vocabulary skills with Scrabble, a board game built like a crossword puzzle. The game can be played up to 4 persons, where players are required to draw seven letter tiles (A-Z) each from the pouch and place on their respective racks. Each letter has its score (e.g. A1 = 1 point). The player with the highest score wins.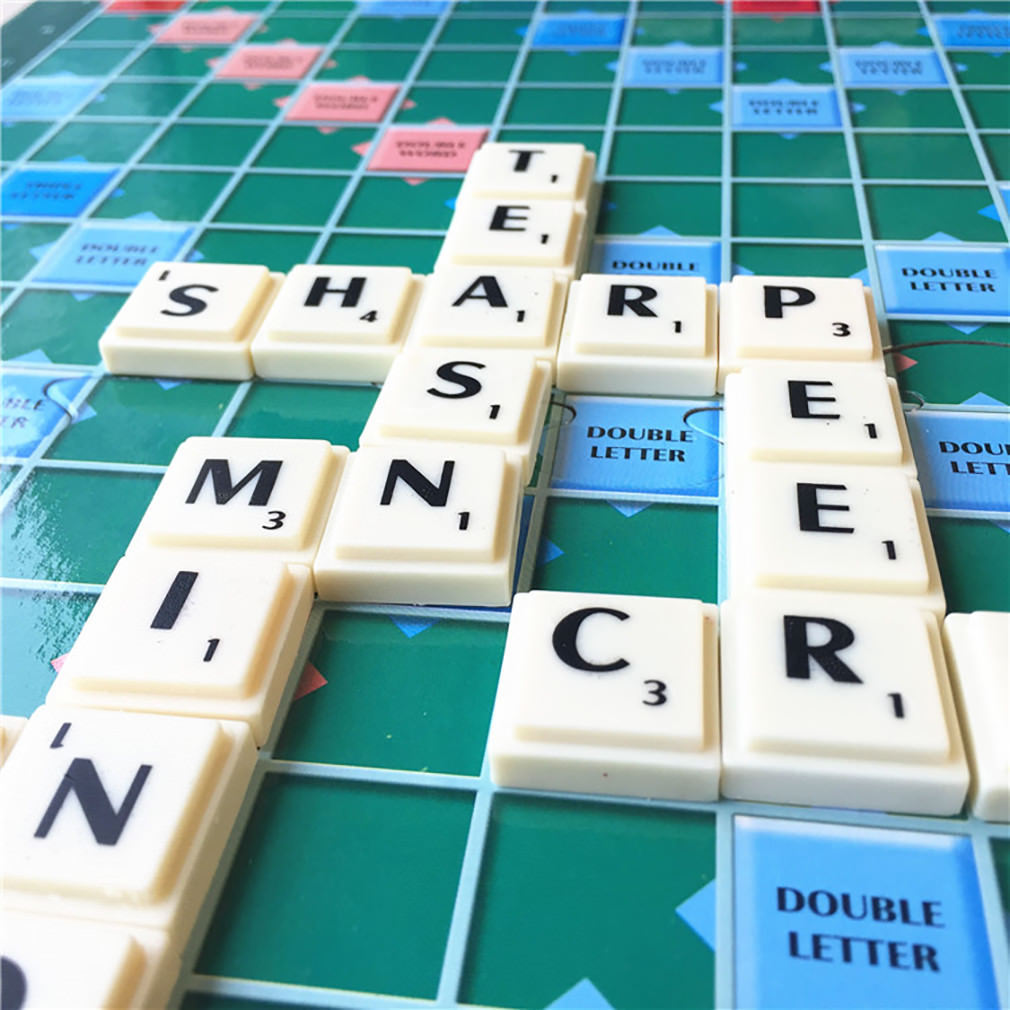 9) Snakes And Ladders
A huge favourite among many children back in the day, Snakes and Ladders is easy to play. All you have to do is take turns (minimum 2 players are required) to roll the dice and move your respective counters on the numbered board (1-100) according to the numbers (1-6) shown on the dice. Your objective, of course, is to become the first one to reach the final square of number 100. But there's a catch: If you are unfortunate to land on the "head of the snake", you have to slide your counter down to the "bottom of its tail" (The longer the snake is, the steeper you will drop). The ladder, however, allows you to climb on the top and land on a higher number.
---
https://www.facebook.com/tallypressmy/