As we enter April we know that Muslims around the world will be observing a fasting period at the end of the month. And in Malaysia many of us are happy because we know this means Ramadan Bazaars! Unfortunately, our 2020 isn't shaping up too well and social distancing is the practice of the month. With that said, some states have cancelled these bazaars. Is there a creative solution?
---
While Ramadan Bazaars can get hot and crowded, it's totally worth it for all the delicious food. We are spoiled with choices ranging from Roti John to Murtabak to Satay to all the different Nasi's.
In addition, we can also treat ourselves to some lovely cold drinks! Air sirap bandung, mango smoothie, and even drinks with a terrifying neon colour.
Of course the absolute best part about Ramadan Bazaars is sitting down with family and friends to dig in. It just won't be the same if we don't share the food with the people we love.
However, due to the circumstances today Ramadan Bazaars in several states are officially cancelled. These include Melaka, Terengganu, Negeri Sembilan, and now Selangor. Additionally, Penang has frozen stall licences for the bazaars. Meanwhile, other state governments are still waiting to make a decision.
This is very unfortunate because Ramadan Bazaars are a huge cultural and social event in Malaysia. But we shouldn't be too sad about this as our health and safety should always be our priority.
On the other hand, there is talk that a virtual bazaar could be an option. This would mean that vendors will operate and take orders online. Food can then be delivered straight to a persons house.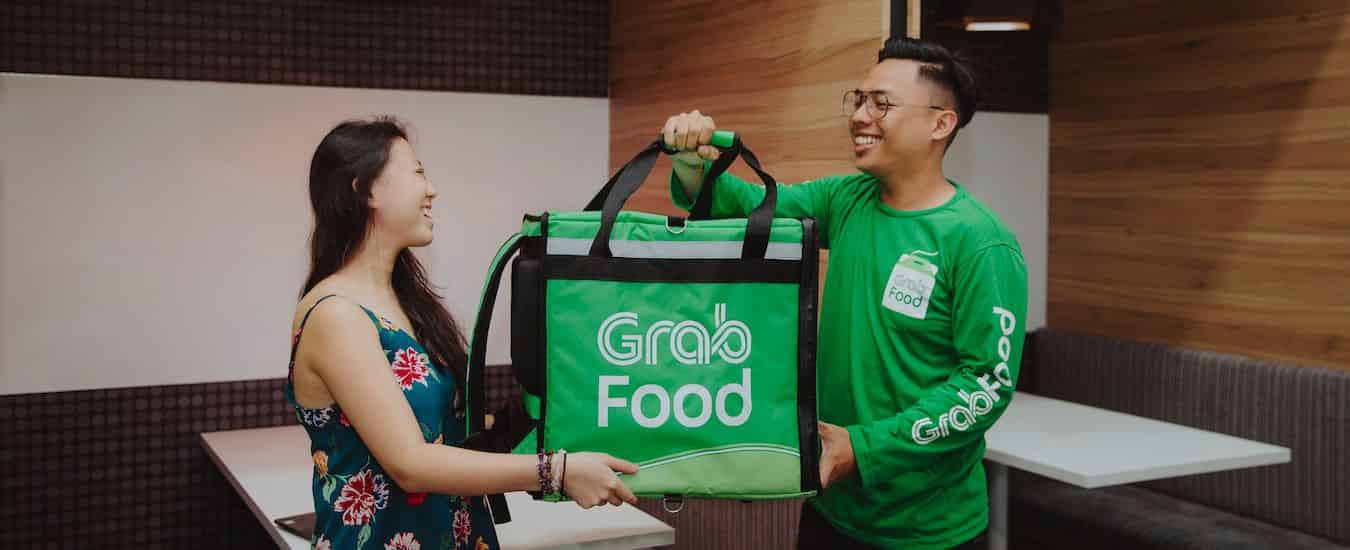 There are no details surrounding this at the moment as it is still just a possibility. To be honest I'm not sure how it could work because vendors would have to operate from home. Deliveries would have to be done via platforms such as Grab or FoodPanda.
But the beauty of Ramadan Bazaars is the variety. How will deliverymen collect all the different foods you order from different places? If you have any ideas or solutions do share with us!