The Women, Family, and Community Development Ministry has launched a new campaign that focuses on childhood sexual abuse. Through this, they hope to raise awareness among preschoolers and younger children on sexual harassment.
---
Putrajaya's New Campaign
Since many children are now familiar with gadgets and social media, the new campaign will be launched online. The specific platform that will be used is YouTube where the videos will also appear as advertisements.
Datuk Seri Dr Wan Azizah Wan Ismail is the minister of the Women, Family, and Community Development Ministry.
During the launching event, she said "children need to be taught what is 'safe touch' and 'bad touch' at an early age. The messages sent through these videos are the basics for children to avoid from becoming victims."
Sexual abuse against children is usually conducted by a close relative or people they know. As a result of this, most cases go unreported because these young children do not understand how this is wrong.
A total of five videos have been uploaded to YouTube which play out different scenarios of sexual abuse. Each video also ends with a message telling children to scream, run, and inform an adult.
The phone numbers for reporting these cases are also provided at the end of the videos. For the help line it is 999 while talian kasih is 15999.
Having this campaign is very important at a time when sexual abuse against children seems to be rising. Between 2010 and 2017 there were more than 22,000 cases reported.
What Parents Should Look Out For
As a parent, you aren't able to be with your children every hour of every day making sure that they are safe. One thing you can do is be on the lookout for any warning signs.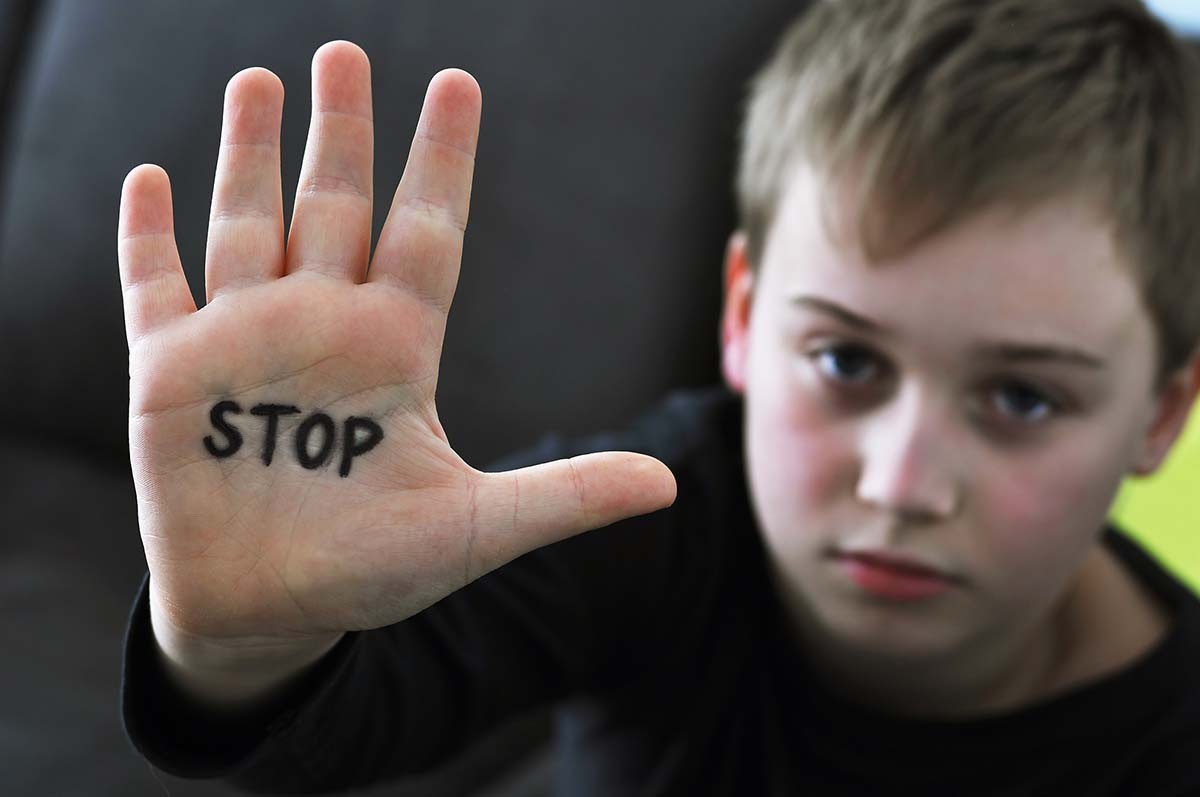 These signs include:
significant changes in behaviour
sexual behaviour/sexual knowledge that is beyond that child's age
sudden fears of being near or with a specific person
unexplained change in emotional state
becoming unusually secretive
pain in the genital or anal area
Effects Of Childhood Sexual Abuse
Childhood sexual abuse is a terrible thing that leaves many long term effects on the victim. It has been found that effects include depression, guilt, shame, self-blame, eating disorders, anxiety, dissociative patterns, repression, sexual problems, and relationship problems.
What You Can Do
The very first thing that should be done is to give your children a safe space to talk about the situation. Let them know that what happened was a wrong situation but that none of it was their fault.
Next, provide your full attention to them and allow them to express themselves in however they prefer. This can include talking about it, drawing it, or use toys to re-enact the situation.
It is preferable that a report is made to the authorities so that abusers are not allowed to get away with it. In Malaysia, you can call 999 for the help line while talian kasih is 15999.
You can find the videos here.