Yes that's right, the Penang government is officially implementing no plastic bag Mondays. All businesses have been asked to stop providing plastic bags every Monday beginning from the 1st of July.
---
The ban on plastic bags is so strict that businesses are also not allowed to sell the plastic bags. Customers who do not bring their own bags will not be able to buy the 20 cents plastic bags at checkout.
Penang Environment Committee chairman Phee Boon Poh has given his statement regarding the ban. He said "we do not want them to do it just because it is a policy. My office will prepare the posters for these operators to encourage consumers to voluntarily stop using plastic bags."
As a result, everyone in Penang will have to make sure they have a way to carry their items. This includes whenever they go to supermarkets, pharmacies, and the local sundry shops.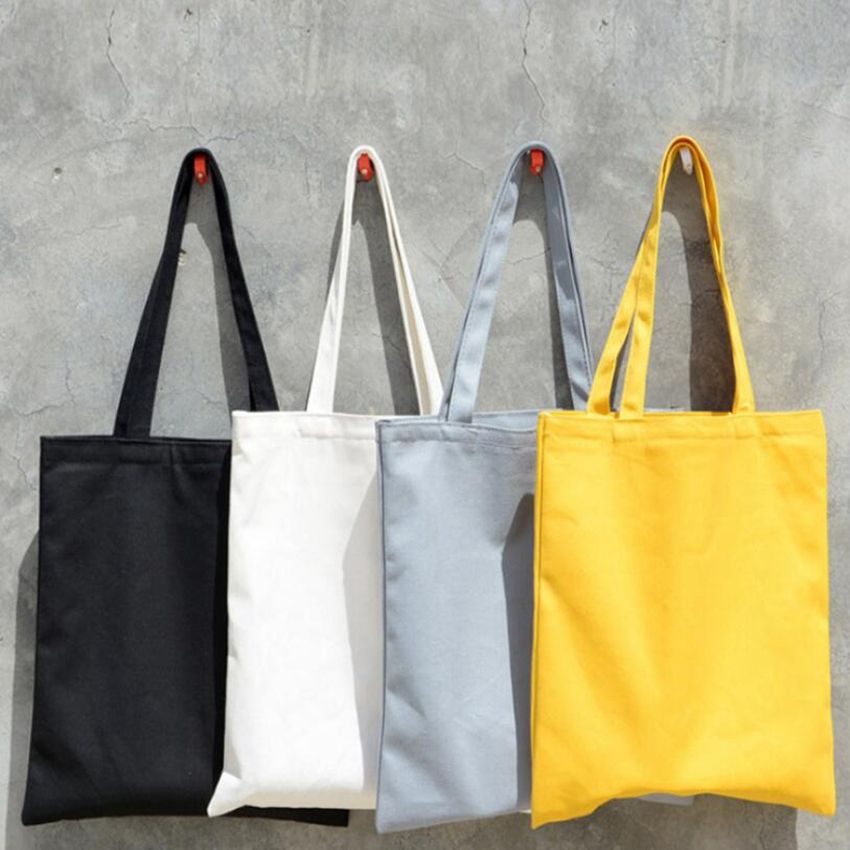 In other words, customers are encouraged to bring their own reusable bags every time they go shopping. This will help cut down on the amount of plastic bags being used.
Banning plastic bags on Mondays is part of Penang's mission of zero plastic bag usage. The initiative began in July 2009. One effort from the initiative was to begin charging 20 cents per plastic bag.
As of March this year, the Penang government has reportedly managed to collect RM8.9 million. This money comes from the fees that people pay for their plastic bags. Collection began in 2009.
The Penang government is using the money in their social economic programmes. To clarify, these programmes are part of the Agenda Ekonomi Saksama which is mean for low-income houses.