We'll cut to the chase: Nike is having a flash sale on 24th and 25th May 2021, with discounts up to 50% off. Now's the time to head over to nike.com/my or nike.com and start shopping for all the things you've always wanted, but never bought. If you need some ideas or just to see what they've got on their site as a preview, keep going!
---
Malaysia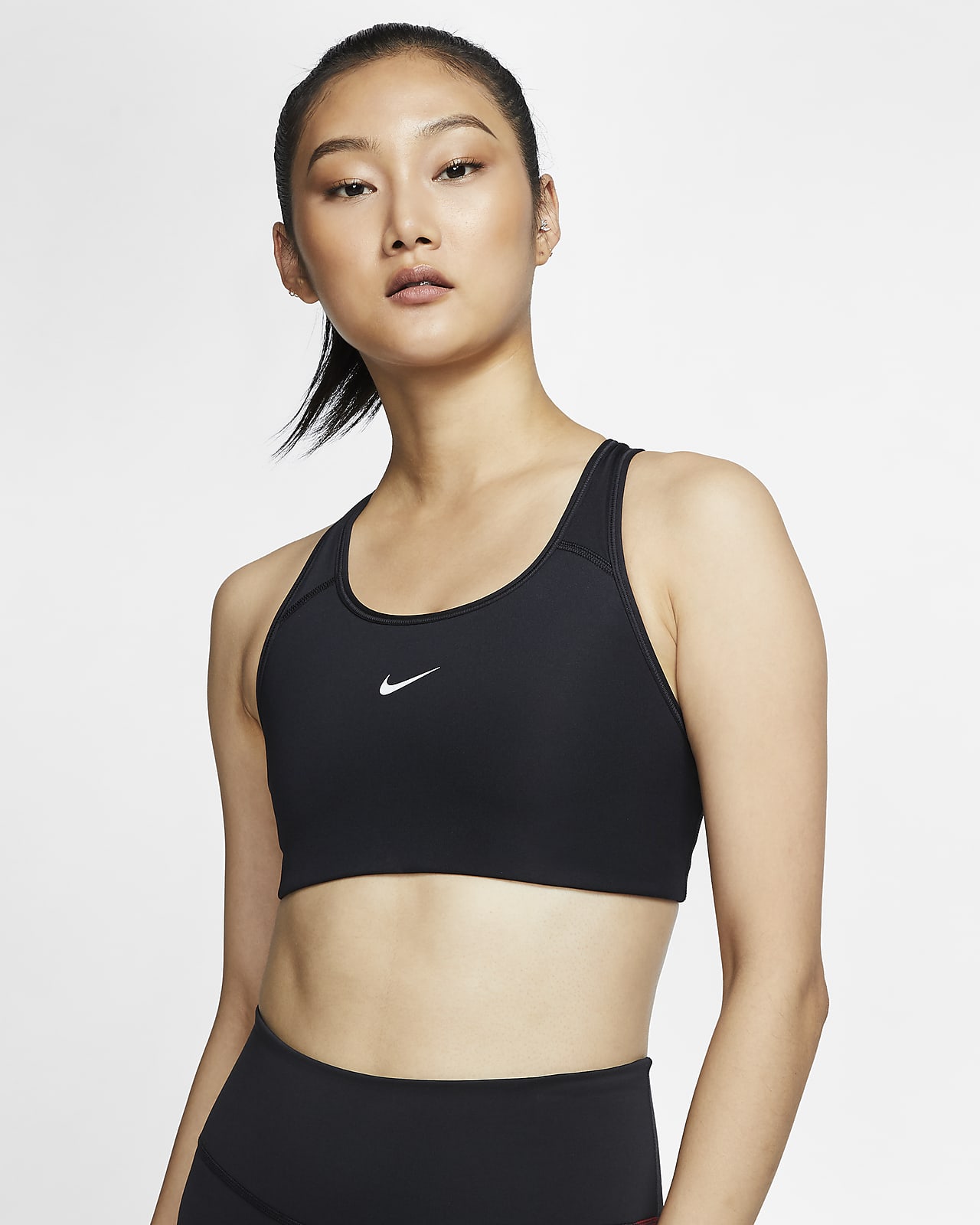 The Swoosh sports bra is a classic, and you can't go wrong with it. With medium support and removable padding, this product is eco-friendly too, made from at least 50% recycled polyester fibres. Available in eight colours.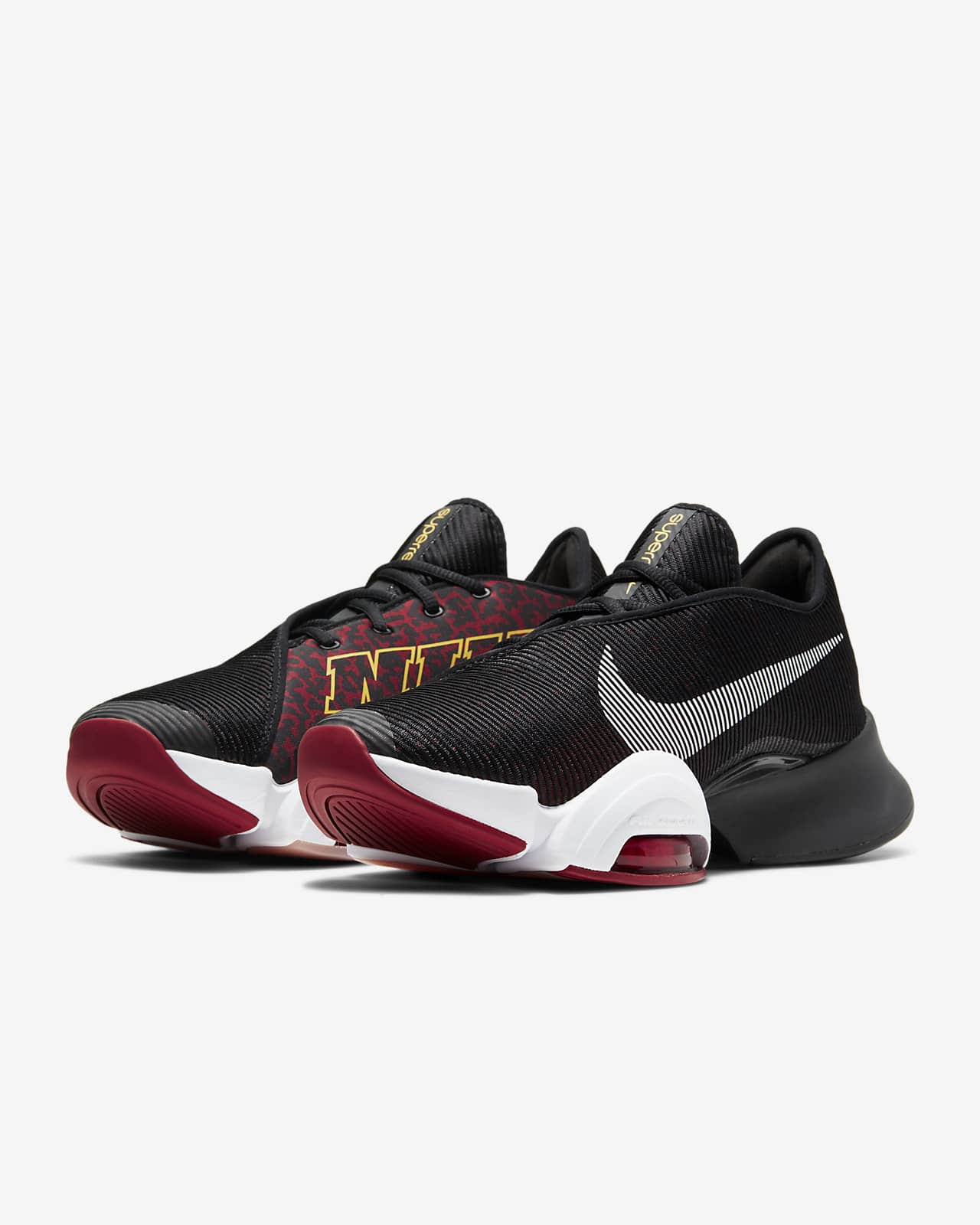 These cool-looking shoes  are designed for circuit training, HIIT, sprints and other fast-paced exercise. It also features Zoom Air cushioning, keeping your foot placement secure as you work up a sweat! The split sole also promotes natural movement in all directions.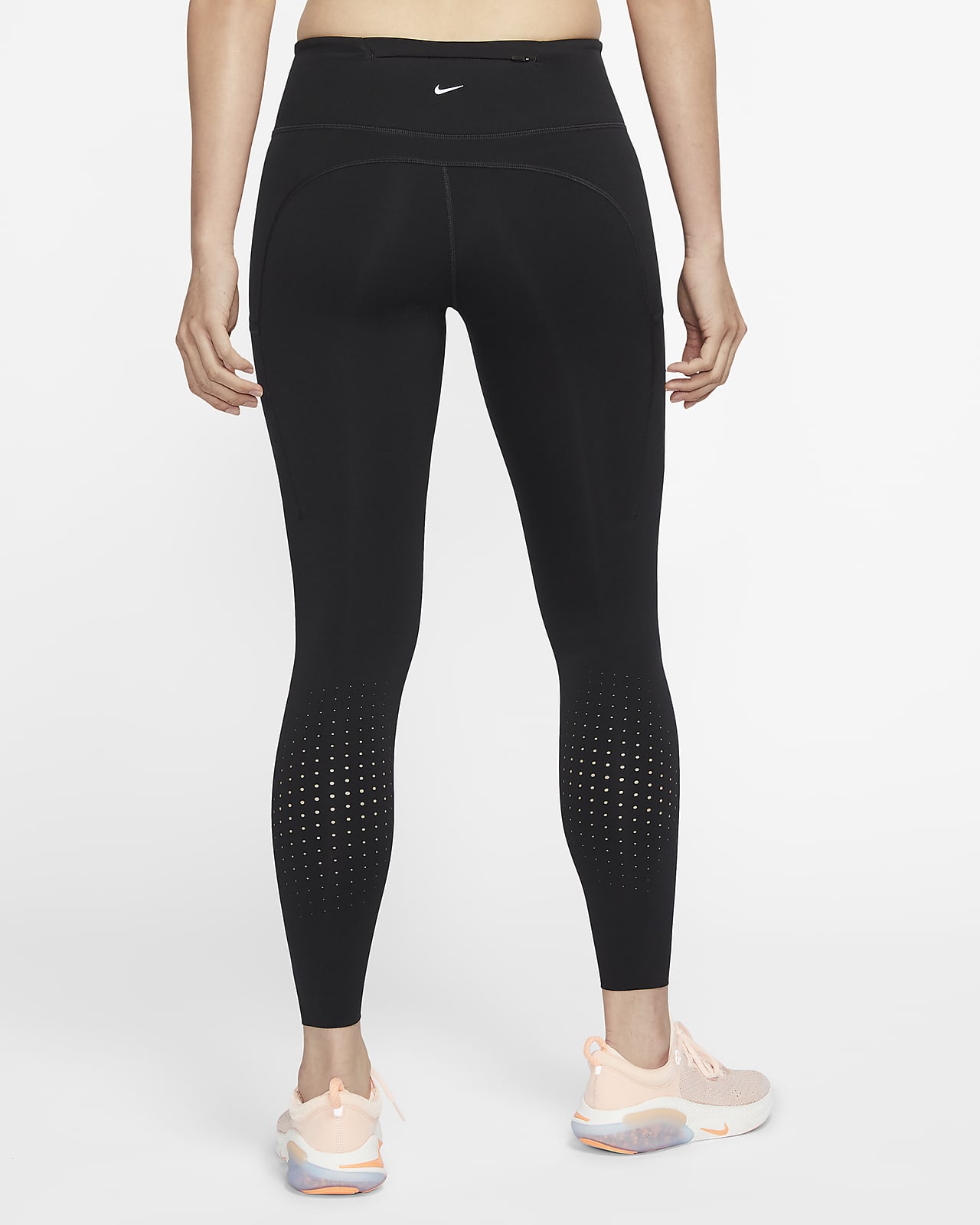 Every girl needs a comfortable pair of leggings, so that we can move in comfort. With a fitting silhouette and a smooth, supportive feel, the Epic Luxe leggings covers you even for intense movements, further fortified by its mid-rise waistband. Available in two colours.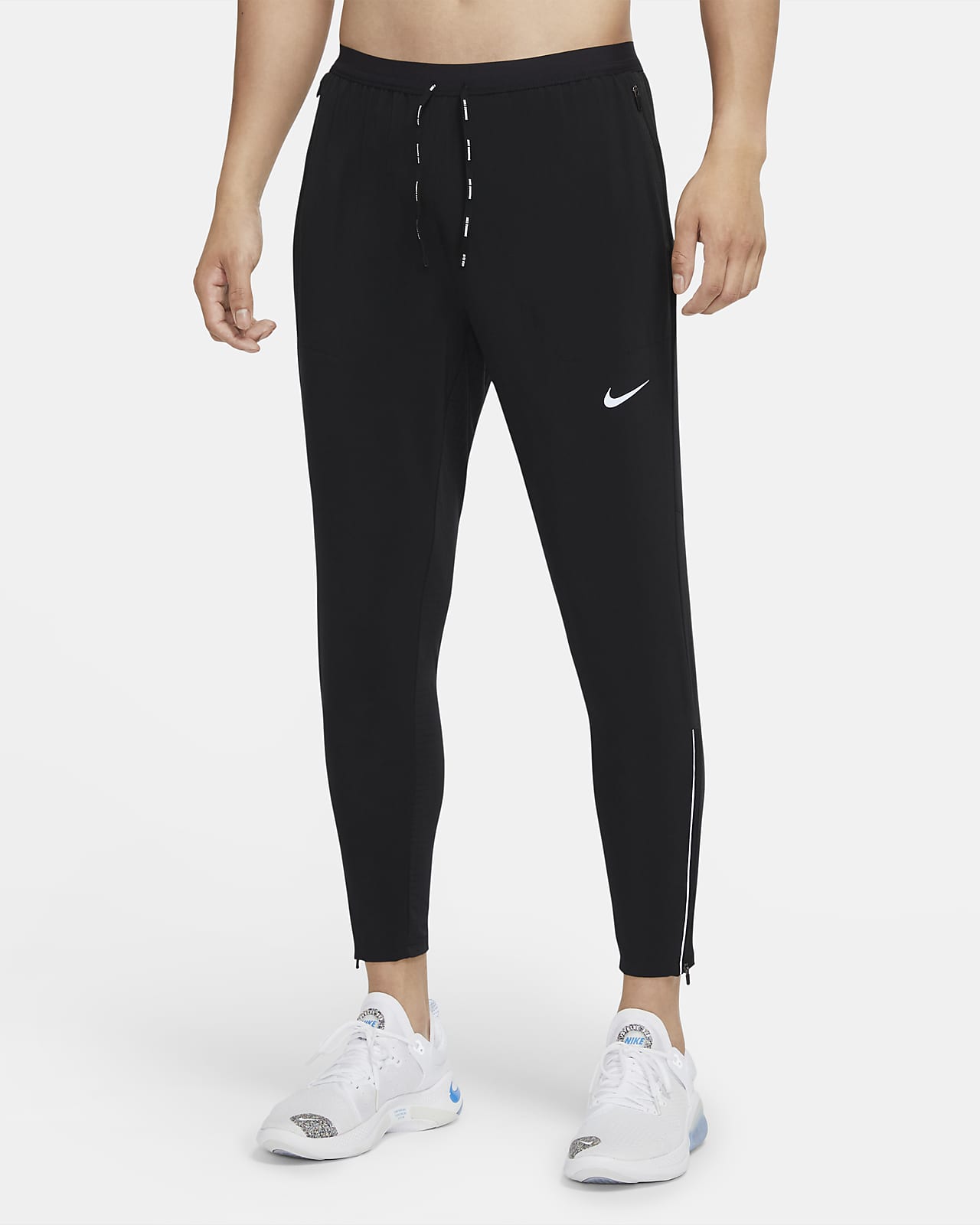 A comfortable, convenient fit with a drawstring and pockets, the Nike Phenom Elite Trousers are made from stretchy, lightweight fabric. It tapers down towards the ankle, providing a slim silhouette, and is eco-friendly with 50% recycled polyester fibres.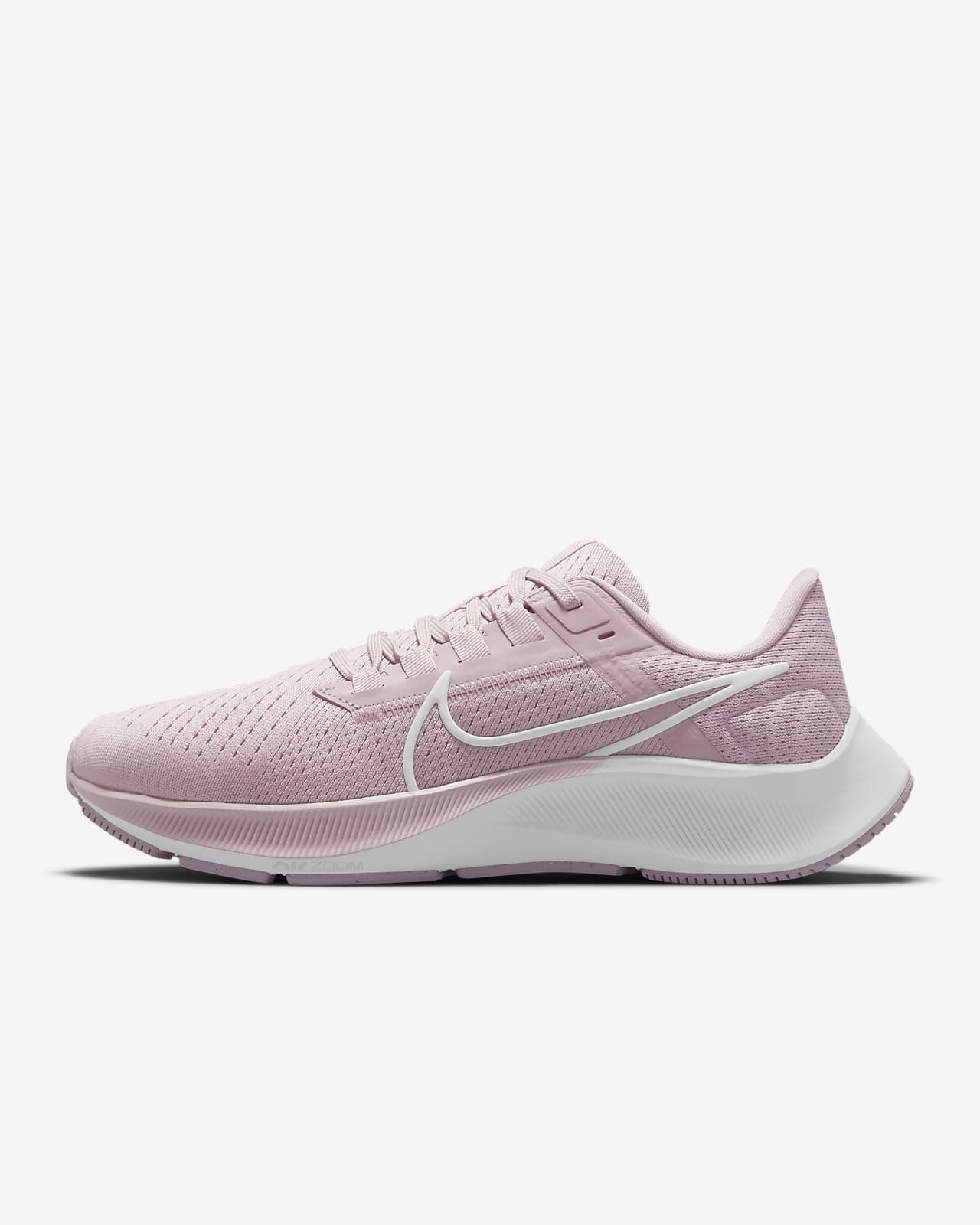 Available in five different colours, the Nike Air Zoom Pegasus 38 is highly-rated. It features a wider forefoot for more space, while the shoe's fit maintains a comfortable feel. Mesh provides a breathable and plush sensation, while the Nike React foam is lightweight, springy and durable.
Singapore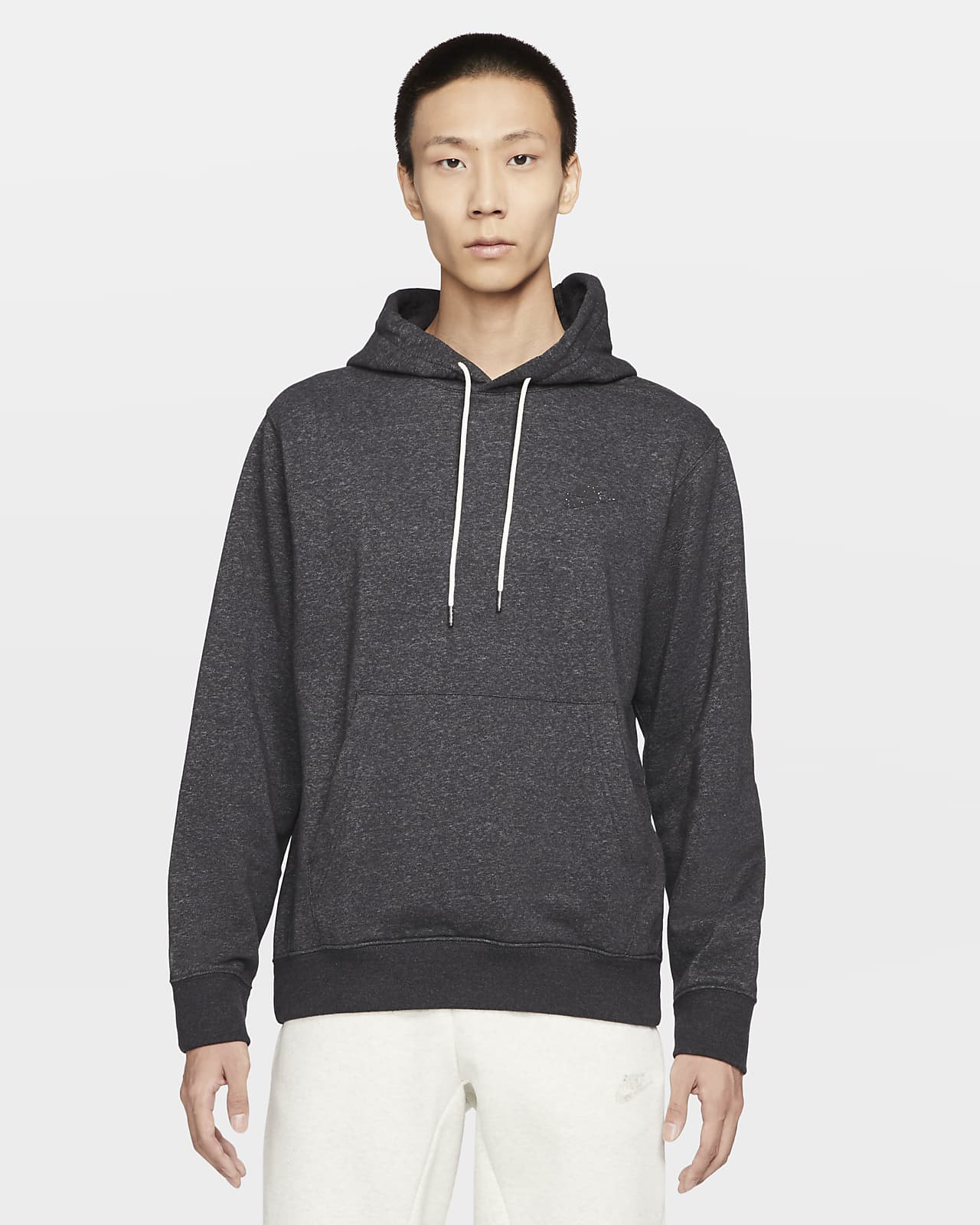 You can't go wrong with a basic pullover hoodie, and this is exactly that. Available in three different colours, the Nike Sportswear Hoodie is made from recycled and organic materials. Soft and comfortable, it's a go-to choice for daily wear and casual occasions!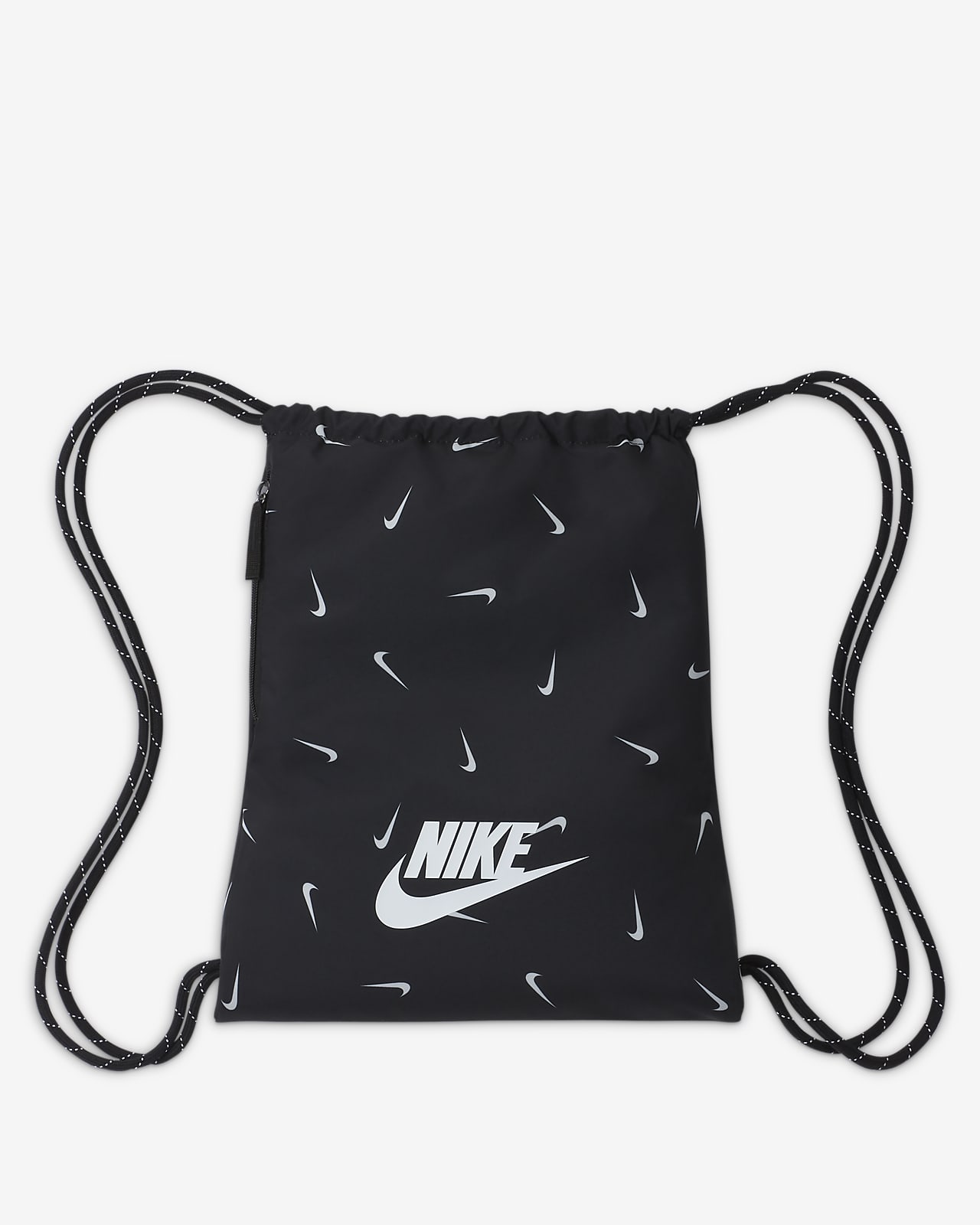 Lightweight and functional, the Nike Heritage Gymsack is perfect as a grab-and-go bag. Simply slot in the items you need for training or your activity, and you're good to go! There's also a zip side pocket to hold smaller items, besides the main drawstring compartment.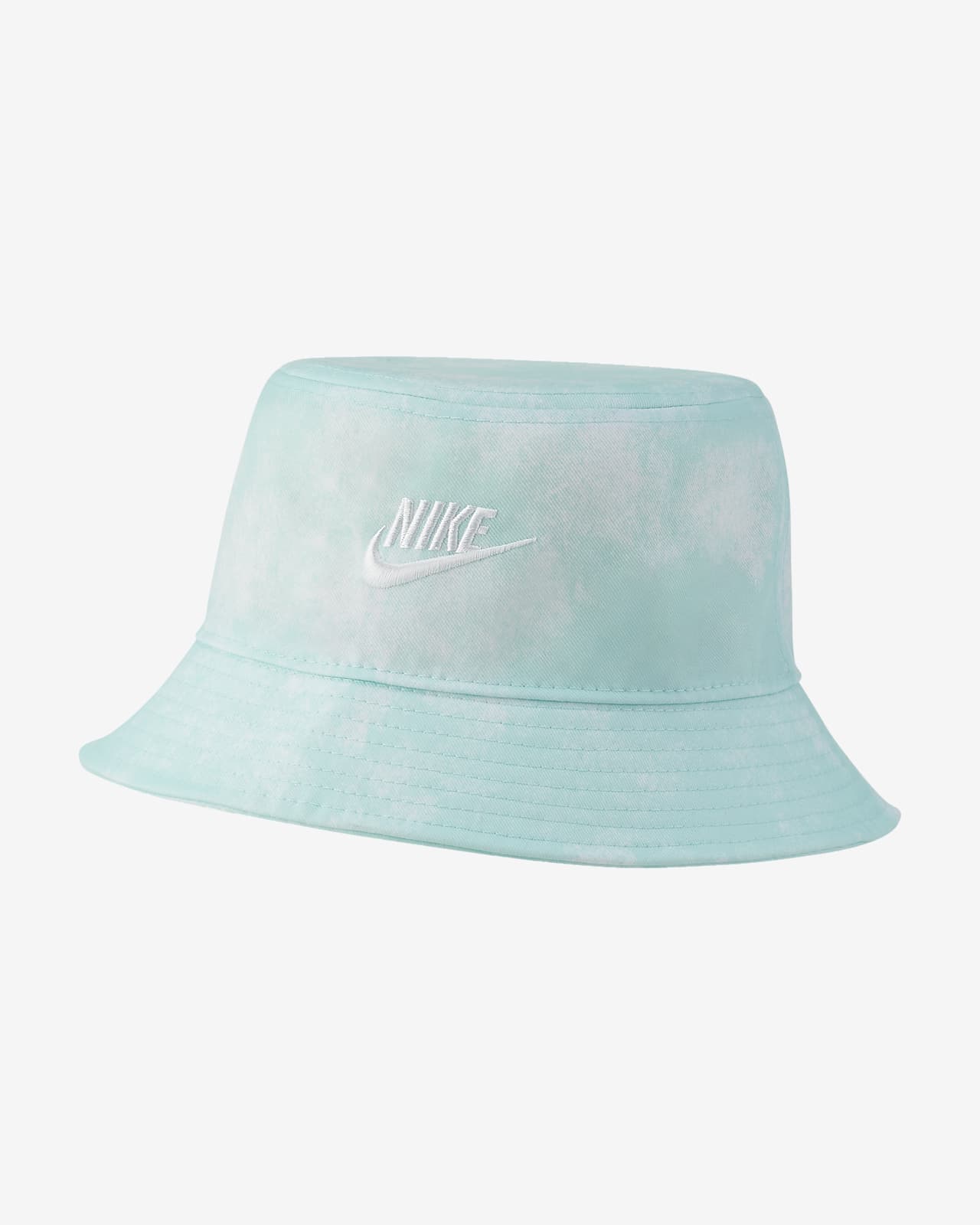 It's not just functional–handy for keeping the sun off our heads in hot, hot Malaysia–but it also works as a fashion statement. Available in two colours, this bucket hat is soft yet sturdy, and unstructured for a casual feel!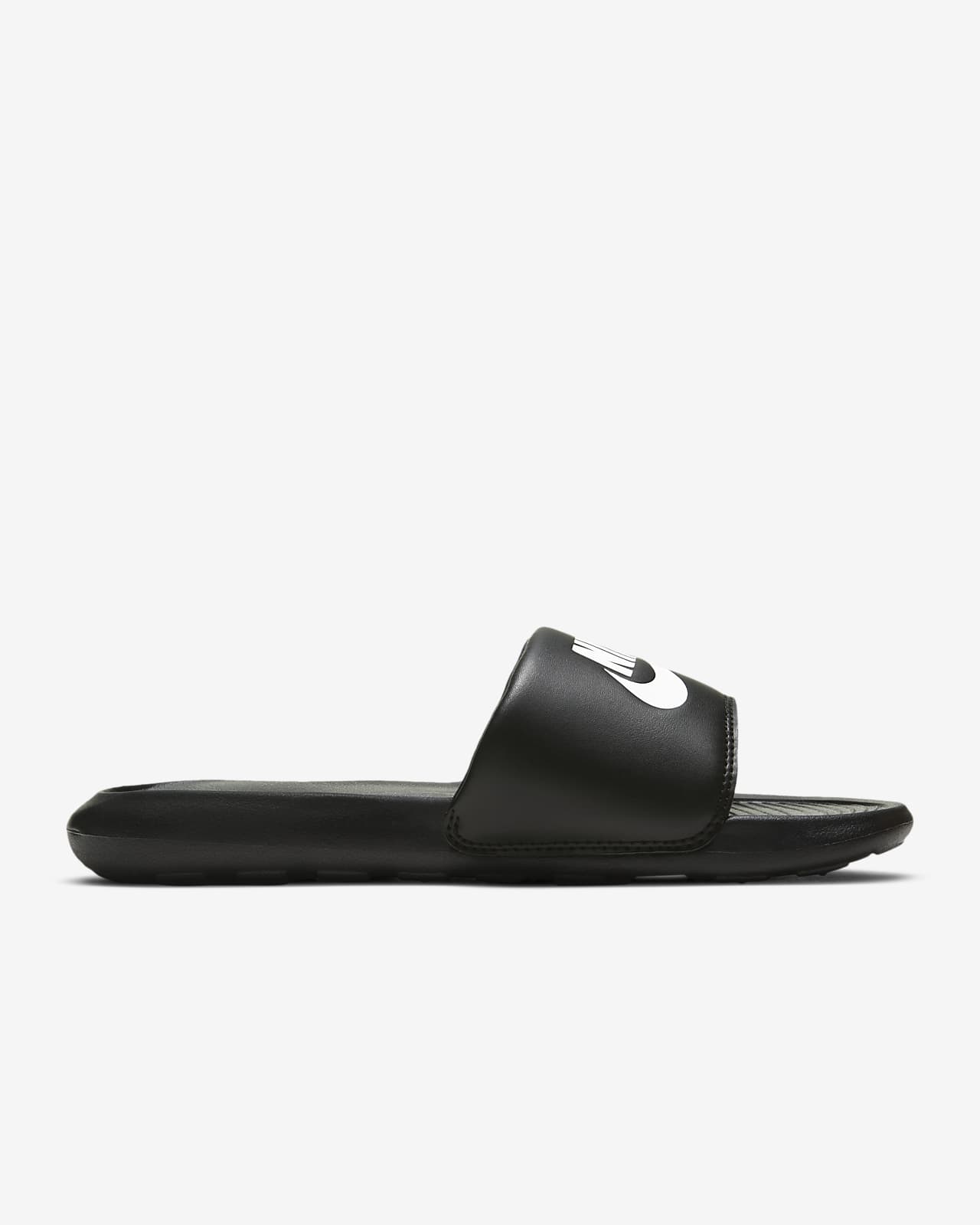 Slip on and go. Slides are no-fuss footwear, and the Nike Victori One is especially lightweight. Featuring new softer, more responsive foam, the contoured grip pattern helps hold your foot in place as well.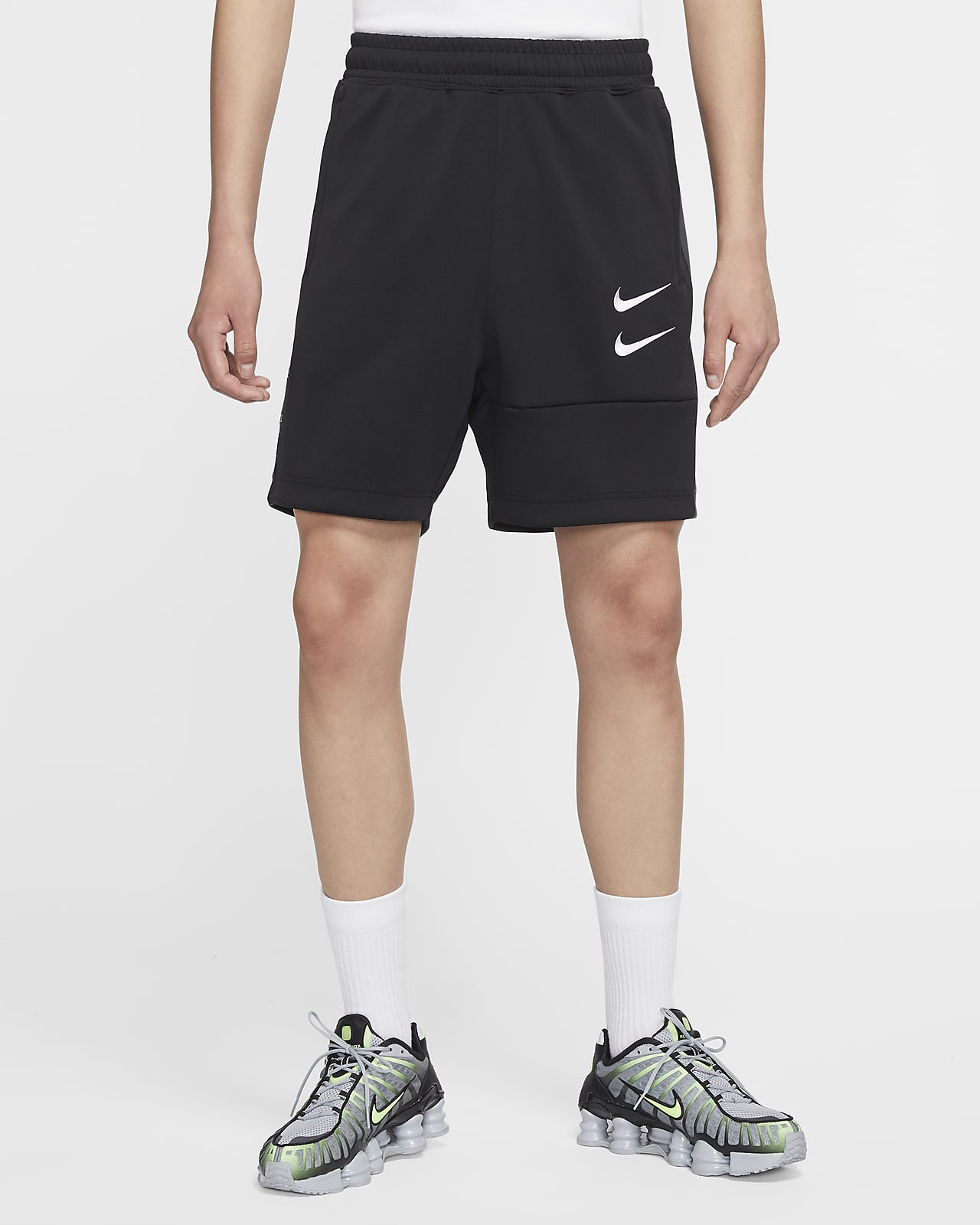 Soft and smooth, the Nike Sportswear Swoosh Shorts is suitable for everyday wear. With an elastic waistband and an adjustable drawstring, you can obtain a more personalised fit as well. For storing small items, it has front pockets and a slip-in back pocket too!
Once again, the flash sale is happening on 24th and 25th May 2021, so make sure you mark those dates, and get ready to shop for your favourite items! Head over to nike.com/my or nike.com now to view all the products!