Mother's day is an annual holiday that falls on the second Sunday of May each year. It's a special time for mother's as their family celebrates and appreciates them. Most times this includes a special meal like breakfast in bed or her favourite lunch, a sweet card, flowers, and a gift. But have any of us paused to wonder how did Mother's day begin? Is it just another holiday meant for us to spend more money?
---
The History of Mother's Day
Mother's day was first introduced in the United States by Anna Jarvis in the early 1900s. Anna Jarvis began campaigning for an official holiday to honour mothers back in 1905, the same year that her mother passed away.
In fact, her mother Ann Jarvis was a big inspiration for her in getting an official holiday to celebrate mothers. Ann Jarvis cared for wounded soldiers during the Civil War regardless of which side they were fighting for.
Additionally, Ann Jarvis made contribution to fostering reconciliation between soldiers by organising a 'Mothers' Friendship Day'. This day promoted peace by bringing soldiers from both sides and also their mothers to create friendships.
The first ever large scale celebration of Mother's Day was in 1908 when Anna Jarvis held a public memorial for her mother. For the following years, she worked hard to have it officially recognised. Eventually, President Woodrow Wilson signed a proclamation in 1914. Thus, Mother's Day became an official holiday!
An Official Flower
Today, mothers will receive a lovely bouquet of their favourite flowers to put a smile on their faces. However, did you know that there is an official flower for the holiday? Yes, the official flower is the white carnation.
This is because the white carnation was Ann Jarvis' favourite flower. Therefore Anna decided to make it the official flower for Mother's Day. During an interview, Jarvis explained that the carnation hugs it petals to its heart as it dies the way a mother hugs her children to her heart.
Mother's Day Today 
If Anna Jarvis were still here she would roll her eyes in disgust at the way Mother's Day is celebrated today. The reason being that she never meant for it to be a way for companies to make money. For her, the holiday is meant to celebrate the connection that a mother and her children have.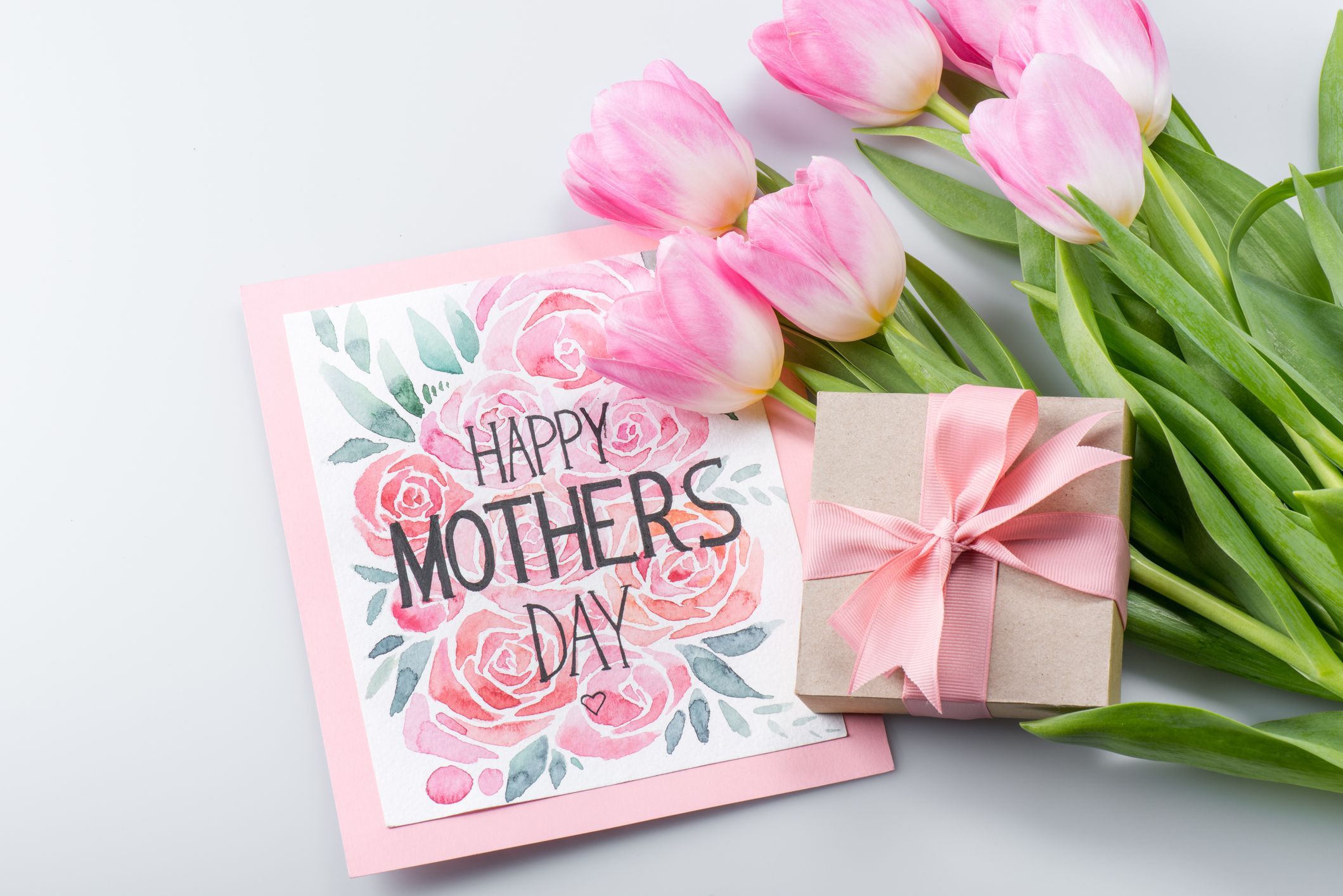 While buying gifts is a great way of expressing your love to your mother, let's not forget the significance of this holiday. Whatever gifts you decide to buy, make sure it means something to her. Additionally, it would be great if you know what is the best way to communicate your love to her.
Some mothers just want to spend quality time with her children while others feel loved with gifts. Other mothers may just want to take a break from chores and get some rest. And of course there are mothers who will beam with happiness just from receiving a nice warm hug.
We would like to wish a happy Mother's Day to all the mothers out there! You are amazing and nobody can replace you.