Students at home are probably going a little bit crazy by now. The younger ones miss running around school with their friends whenever there was free time. Meanwhile college and university students miss hanging out while studying and eating in between classes. However, it's not just friends that students are missing but also classes! Unfortunately the lack of classes can impact studies which also affect exams. As a result, the Ministry of Education is now making some changes to school examinations.
---
Ministry of Education Cancels and Postpones Exams
Firstly, the Ministry of Education is cancelling the Standard Six Primary School Achievement Test (UPSR) as well as the Form Three Assessment (PT3). Instead, students will be assessed through different methods.
This will ensure they still have the results required to enter the next phase. UPSR and PT3 results are necessary for entering boarding schools, Islamic instruction secondary schools, Mara Junior Science Colleges and the Royal Military College.
Meanwhile, the Malaysian Education Certificate (SPM) and Malaysian Vocational Certificate (SVM) exams for Form Five students will be postponed. In addition, the Malaysian Higher Education Certificate (STPM) and Malaysian Higher Islamic Religious Certificate (STAM) for Form Six students will also be postponed.
SPM and SVM will instead be held sometime during the first quarter of 2021. On the other hand, STPM students will have their Semester 2 exam in August 2020. Additionally, the Semester 3 exam in the first quarter of 2021. Moreover, the STAM exam will be during the first quarter of 2021.
A Little Extra Information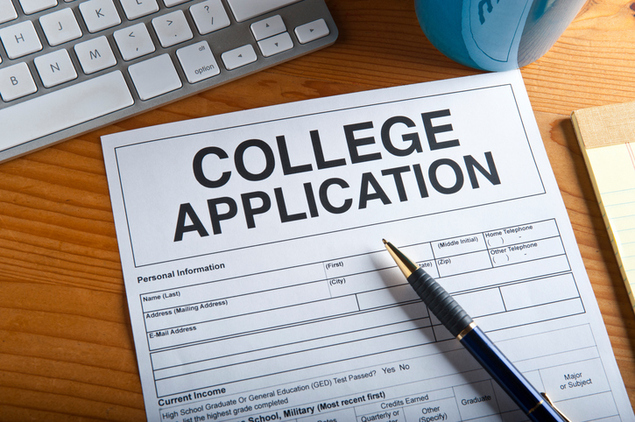 Students need not worry about applying for college and university. The Ministry of Higher Education is postponing the intakes for foundation, matriculation, and diploma programmes. Now, it will be sometime between July and August of 2021. Also, admission for degree programmes is now either September or October of 2021.
Lastly, the Ministry of Education will be introducing learning television programmes through RTM's TV Okey. The learning programmes will offer a series of practice sessions for students who lack Internet access. Meanwhile, teachers have some wiggle room to adopt the best method for teaching. In fact, some are using platforms such as Zoom and WhatsApp to assign practical work.