Fashion is a way of expressing our identities and can usually communicate various messages. In fact, something as broad as clothing can be tailored to become something so personal. From your favourite pair of jeans to the type of jackets you wear, fashion can be a fun way of experimenting with our image. However, there will always be trends that many of us can use as a guideline. So while we follow trends, we also find pieces of clothing that make us feel comfortable. The aim is to always feel good in whatever we wear. Here are some of the men's fashion trends that are worth jumping on the bandwagon for.
---
Men's Fashion
Some people will argue that men have less room to explore and be creative when it comes to fashion. However, nowadays there are a lot of new designs and options for men to play around with. Just take a look at New York Fashion Week, male celebrities, and events such as the Met Gala.
Men today have a lot of different styles, colours, patterns, and ideas to choose from. Whether it's keeping it casual, stylish, or formal, the boundaries are beginning to open up.
Athleisure
First on our list of men's fashion trends is athleisure wear. It is definitely becoming a more common trend as guys swap out jeans for joggers. Light weight t shirts and comfortable hoodies help to complete the look of a guy on his way to the gym.
Of course who can blame men for wanting a comfortable and easy option. Joggers provide breathing room, t-shirts keep it simple, and the use of neutral colours keep it simple. Still, this look can be dressed up with some patterns and accessories.
Cuban Shirts
Nowadays men like to keep it smart and casual with some eye catching Cuban-style shirts. These short sleeve button up shirts feature attractive designs that can range from floral to striped and even block colours.
What's great about these shirts is the way it can be dressed up or down. Pair it with some shorts and sneakers and it's more of a casual beach day look. Just tuck it into some slacks and wear a pair of loafers and you're ready for an event.
Sneakers
Moving on, sneakers are actually more of a timeless classic with men across different ages finding comfort in a good pair of sneakers. When it comes to choosing the right pair, men have quite a number of options.
What's trending today is a chunky pair of sneakers with high soles and simple colour patterns. Other than that, men can also choose from high tops, slip ons, canvas, and plimsoll sneakers.
The Classic Suit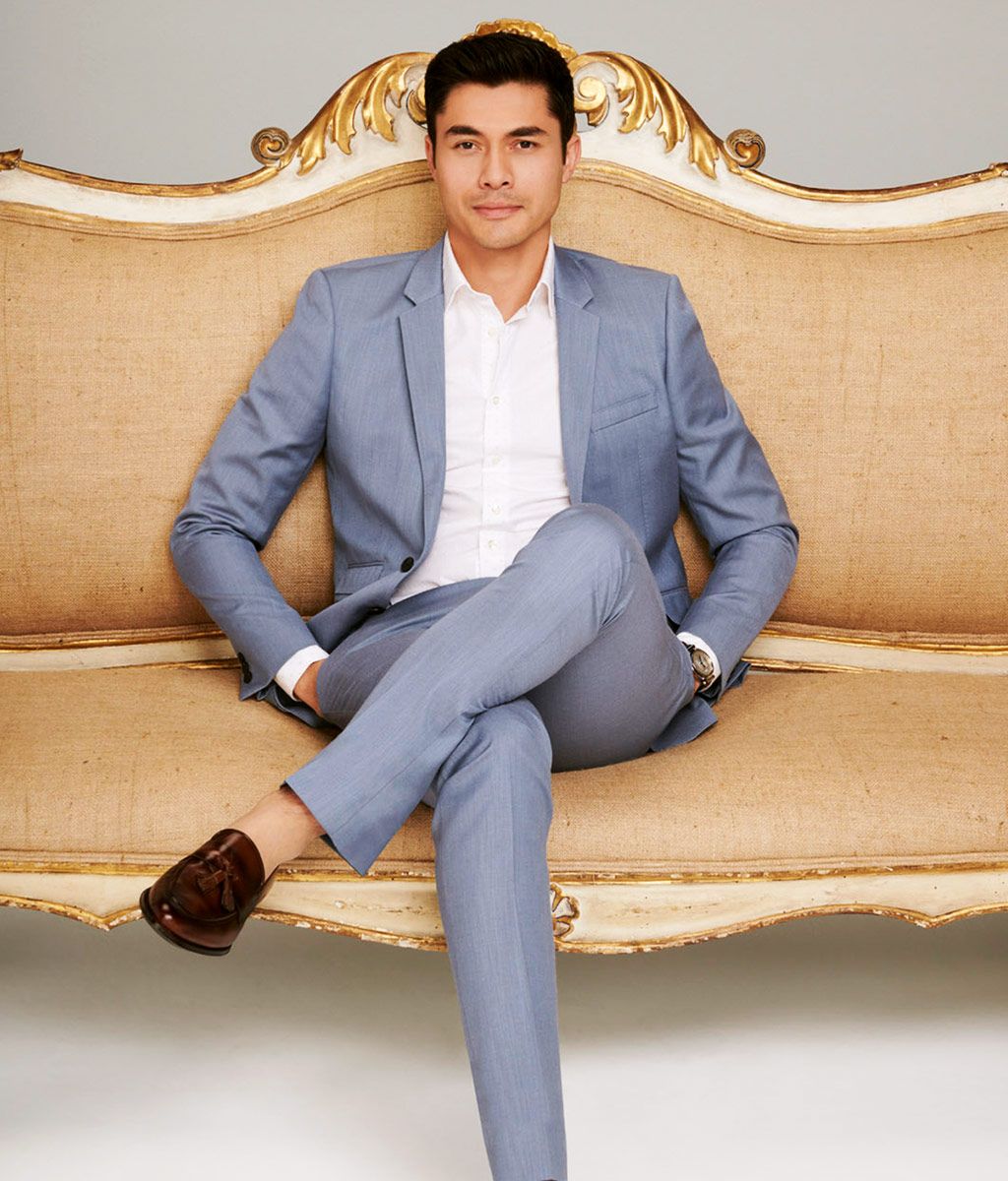 At the end of the day, the best outfit a man can put himself in is a classic suit. This is a men's fashion trend that will never go out of style. The only difference might be between cut, length, and material.
A good classic suit will feature a button up shirt, dress pants, smart shoes of your choice, and a blazer which can be optional. When shopping for a suit, it's important to look out for quality and a style that matches your personality. You always want to be comfortable and feel good about what you're wearing.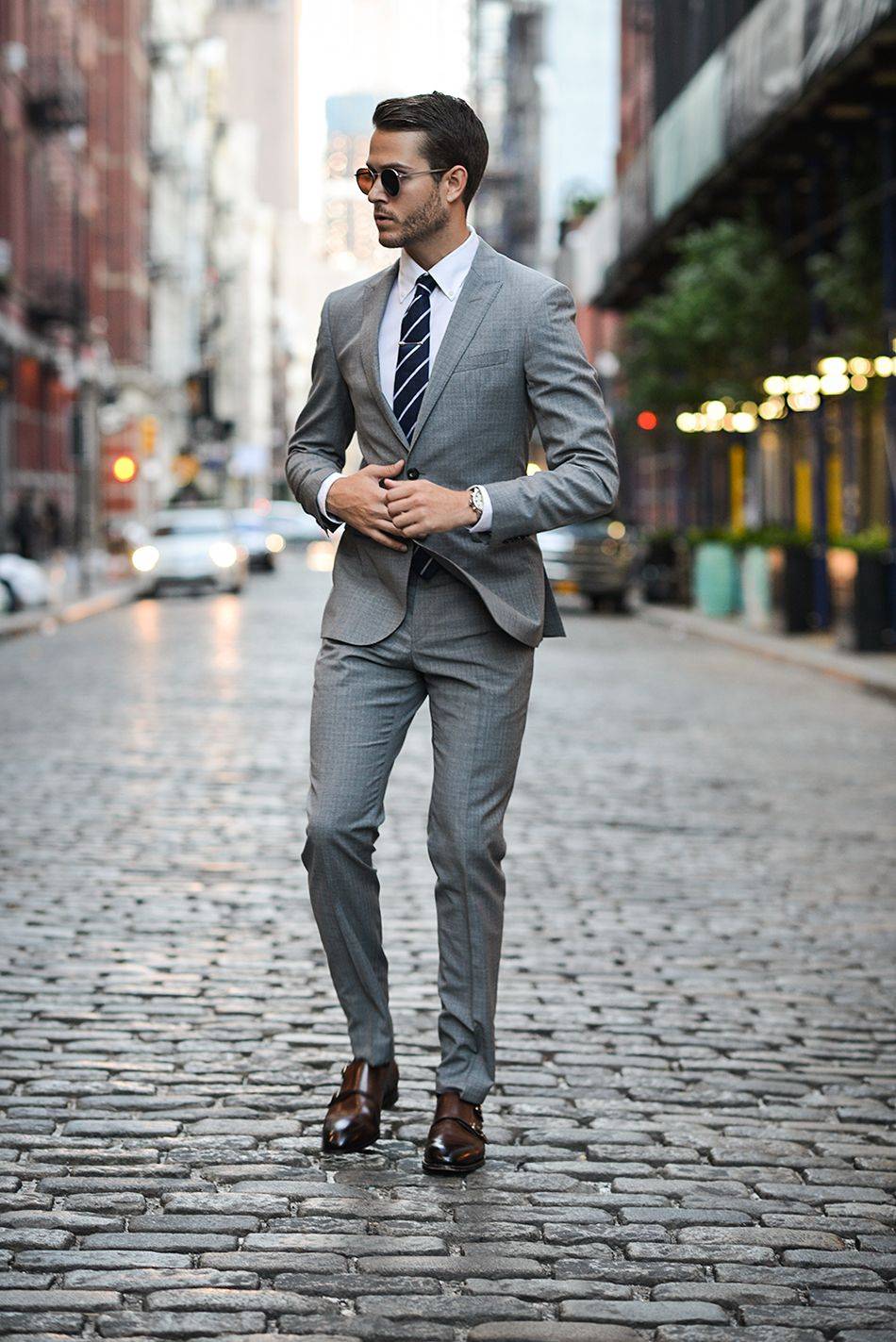 Which is why we want to help you find the perfect suit, even if you're only on the hunt for shoes. Just head over to Tomaz Malaysia to find a wide array of shirts, blazers, and shoes!
From now until the 31st of December 2020, you can enjoy a RM10 discount with a minimum spend of just RM50. Simply use the code TALLYPRESSTS to enjoy the discount upon checkout. The voucher can only be used at Tomaz Malaysia and is not exchangeable for cash.