The local art scene here in Malaysia has never been able to challenge the Western art culture. However it seems that this might slowly be changing as many local artists are becoming more popular. In fact, some of our local artists are finding success on the global stage. Many of them are well known in different countries around the world and have received international awards. Check out these Malaysian artists who have made it big time globally!
---
K-Clique
This Sabahan hip hop group has been nominated for in the upcoming MTV Europe Music Awards (EMA). They are running in the category for Best Southeast Asia Act for their song Merais. The awards will be premiering on the 8th of November. K-Clique is made up of members MK, Noki, Tuju, SoMean, KDeaf, FareedPF, Gnello, and NastyNas.
Yuna
Moving on, how can we talk about internationally recognised artists without mentioning Yuna! With her talent, she has songs with Usher, G-Eazy, Tyler the creator, and Jay Park. Furthermore, the billboards in New York's Times Square featured her!
Yusof Ghani
Next is Yusof Ghani who is a painter, sculptor, writer, professor, and curator who also holds global recognition. In fact, his first ever solo exhibition was at the prestigious Anton Gallery in Washington, D.C. Other than that, his global exhibitions include Canada, Hong Kong, U.S.A, and more.
Lat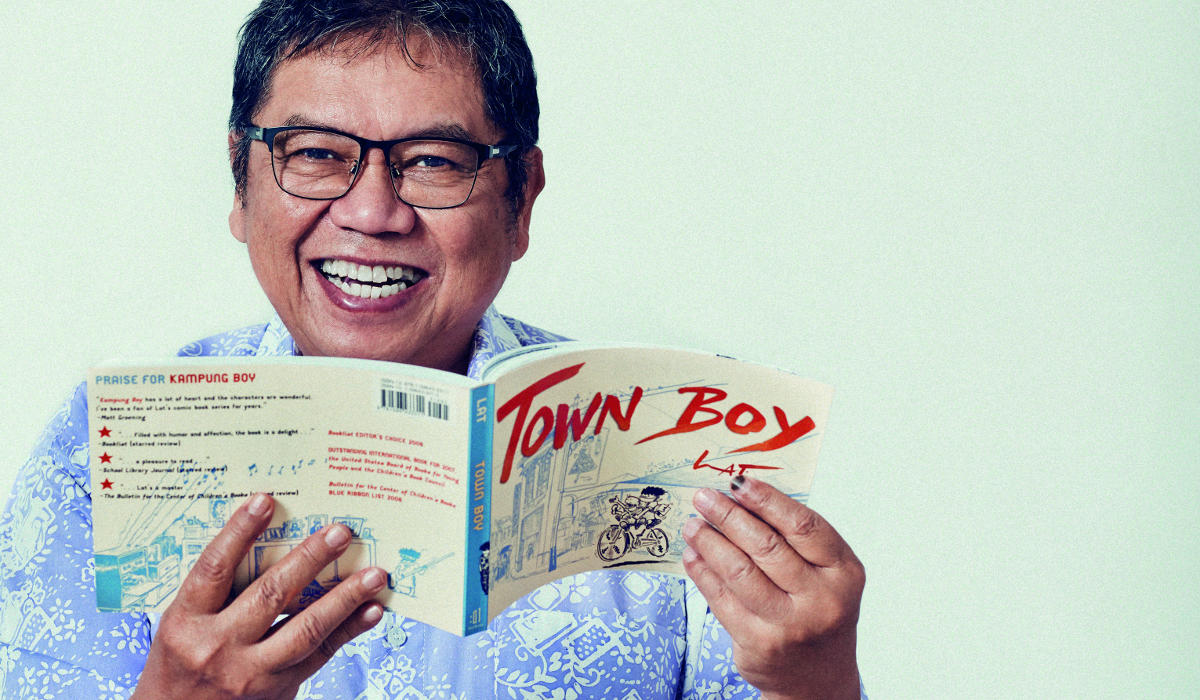 How many of you grew up reading Lat's comic books? Lat is a cartoonist with many global artists revering him. Matt Groening who is the creator of The Simpsons is a fan of Lat and considers his work as one of the all-time great cartoon books. He is also seen as a cultural hero who provides Malaysia's conscience in cartoon format.
Leon Lim
Moving on, Leon Lim is an artist, designer, and photographer from Kedah. Due to him being deaf since birth, he considers sight to be a very important sense. His art installations have been featured in different parts of the United States, China, and Korea. Moreover, he is one of 17 artists in the 2009 calendar for the Mayor of New York City.
Malaysian Artists Who Made It Big
As Malaysians, we should feel proud whenever we hear of our local artists gaining recognition from around the world. Whether they are singers, painters, sculptors, or cartoonists, it's important to support Malaysian artists.