Madame Tussauds has become a pretty popular tourist attraction where visitors can get up close and personal with celebrities. Well, realistic wax figures of celebrities. Here they can pose in ways that show them interacting with the wax figures. Recently, Madame Tussauds Hong Kong announced that they will be adding a wax figure of Datuk Lee Chong Wei! In fact, he will be the first ever Malaysian athlete to be featured in the museum.
---
Lee Chong Wei posted on his Facebook page about his day working with Madame Tussauds Hong Kong. The famous shuttler posted up pictures of the team measuring and taking notes about him. He also thanked the team for being so patient with him.
All in all, the process of measuring him took about six hours as they need to get every detail right. This includes the colour and shape of his eyes, as well as the colour of his hair. Throughout the process Lee Chong Wei was very friendly and cheerful with the team.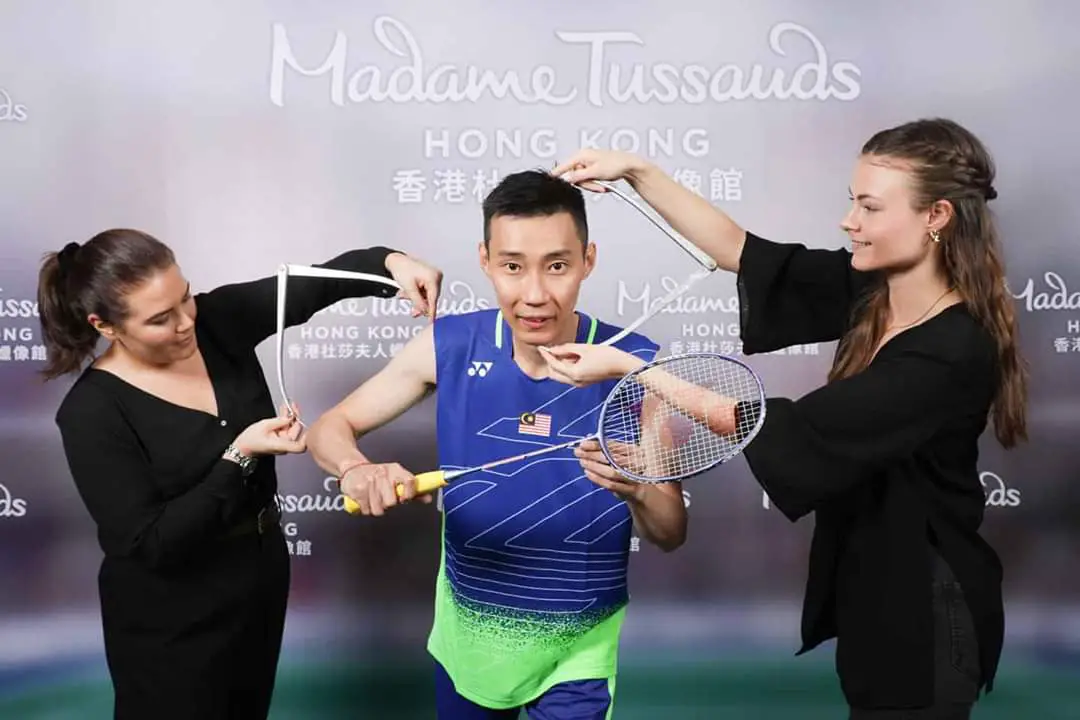 Furthermore, he will be the first ever Malaysian athlete to be featured in the large collection of wax figures.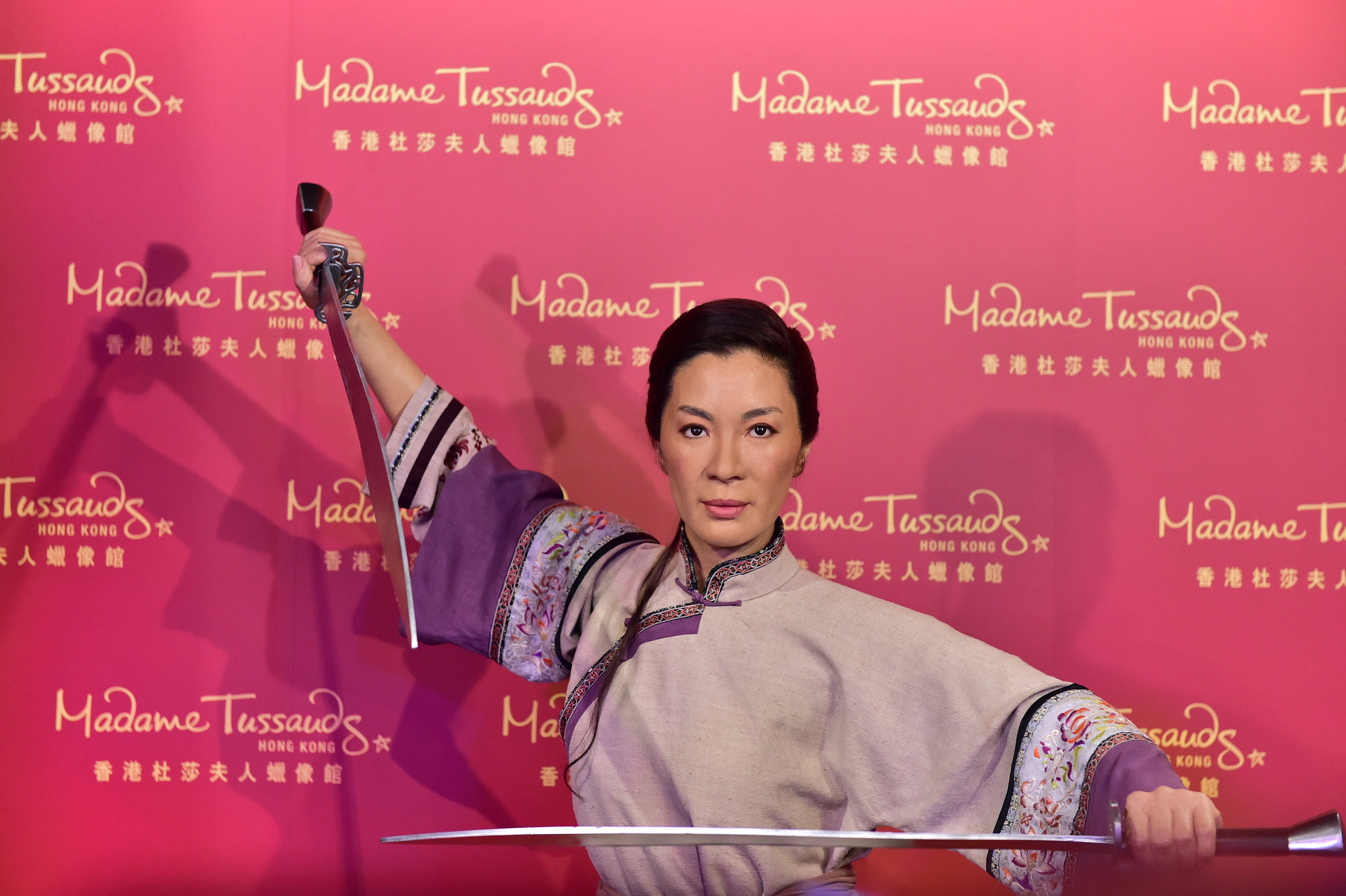 However, he is actually the second Malaysian to have a wax figure. The first is Tan Sri Michelle Yeoh who is an amazing actress. Her wax figure was added to the collection several years ago.
So what does it take to qualify to become a wax figure? The number one priority is their popularity and celebrity status. One must be considered as a celebrity with a huge fanbase before they are considered.
Other than that, Madame Tussauds also aims for a time in their career when they are highly active. This helps to pull in a bigger crowd as they are more relevant. However, it also depends on the availability of the person and their schedule.
Well known people from the past also qualify for a wax figure if they have successful careers such as Marilyn Monroe.
Will you be visiting and posing with Datuk Lee Chong Wei once his wax figure is up in Madame Tussauds Hong Kong?