As people around the world go on adventures and travel to new places, airports become a familiar place. After all, you can't get on your flight if you don't go to the airport. Here in Malaysia we are lucky to have one of the best airports in the world which guarantees a smooth experience. In fact, KLIA is amongst the top 100 airports according to Skytrax World Airport Awards. When travellers return to the skies, they can expect a better experience at KLIA starting with the debut of Malaysia's first ever Jamie Oliver restaurant!
---
KLIA is Introducing First Ever Jamie Oliver Restaurant
Jamie Oliver is popular chef from the UK who is known for his easygoing and enthusiastic personality. After gaining success from his TV show, the chef went on to begin his on restaurant chain.
While his restaurants are available in Asia, this will be the first ever Jamie Oliver Restaurant in Malaysia! Not much details are available at the moment as KLIA is focusing on other efforts. However, we might be able to expect an opening by the end of this year.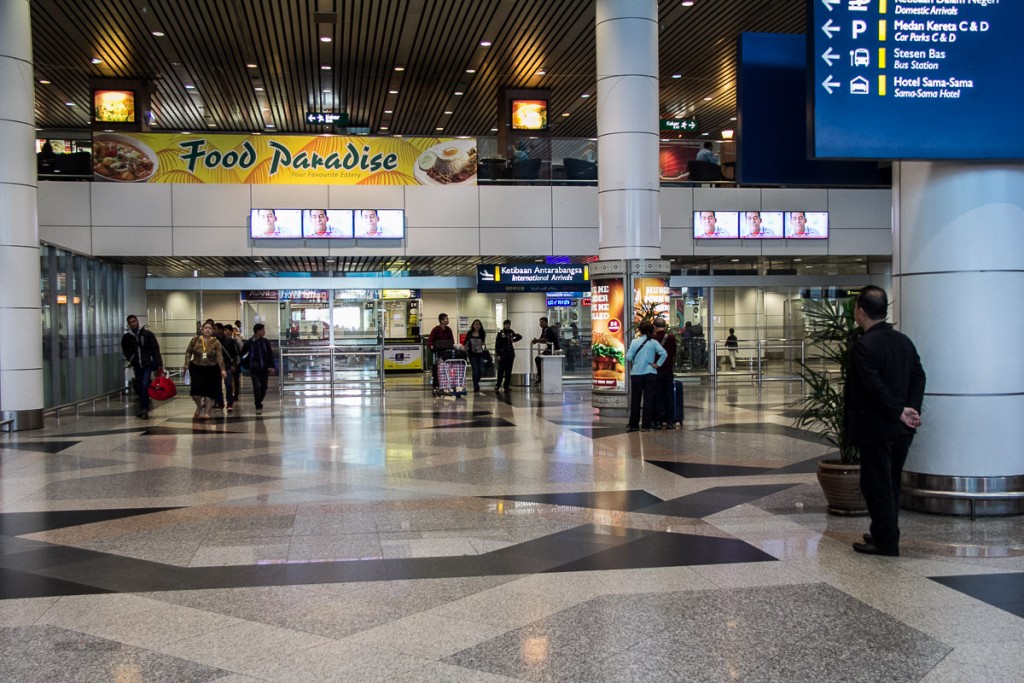 A Better Airport Experience
Moving on, KLIA is also working hard on improving their overall services in preparation for when travel restrictions are lifted. Improvements include new air ventilators at the toilets and carpets at boarding gates.
In addition, passengers will find new massage chairs and vending machines available. While enjoying your massage or snack, check out the fast internet! KLIA is also upgrading the core network to provide better internet speed.
KLIA is also moving towards becoming an inclusive airport with the introduction of the Butterfly Effect initiative. There will soon be services that cater to passengers with hidden disabilities such as autism.
These include a Calm Room to provide peace and quiet, interactive activities, and also interactive sensory walls. As a result, they will be able to keep their minds of any stress from travelling.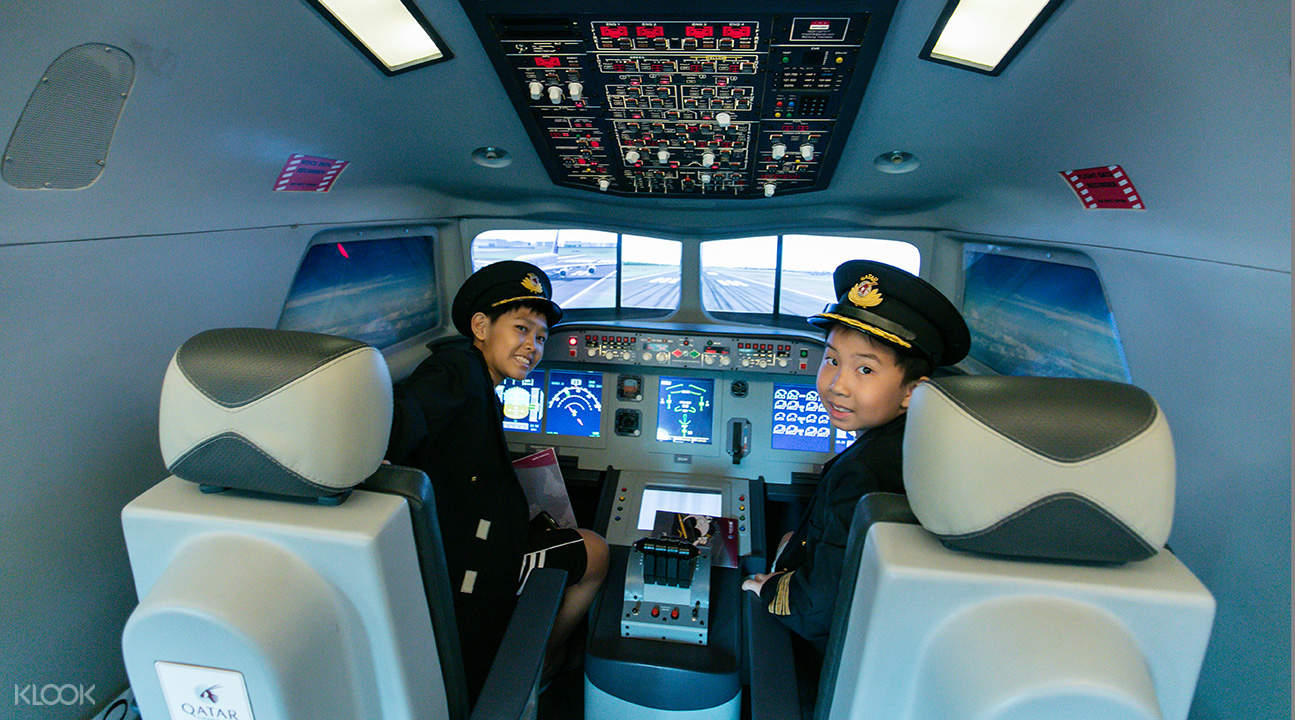 Lastly, parents can now go early to bring their kids to the world's first ever airport Kidzania. The airport-themed edutainment park will teach children to understand the way airports run. All while still having fun!
All in all, KLIA is working hard during this period to give travellers a more comfortable experience in the near future. This includes the first ever Jamie Oliver restaurant, inclusive facilities, faster WiFi, and more.