That's right! Kuala Lumpur has officially been announced as the 4th most instagrammable scenery in the world. All those pictures you've taken around KL are super worth it now. Oh, and our food is ranked as the 7th best in the world.
---
Hoppa which is a UK-based transport company has released its list of the world's most Instagrammable destinations in 2019. And KL has snagged the fourth place in line. Which is not bad considering how many beautiful countries there are around the world.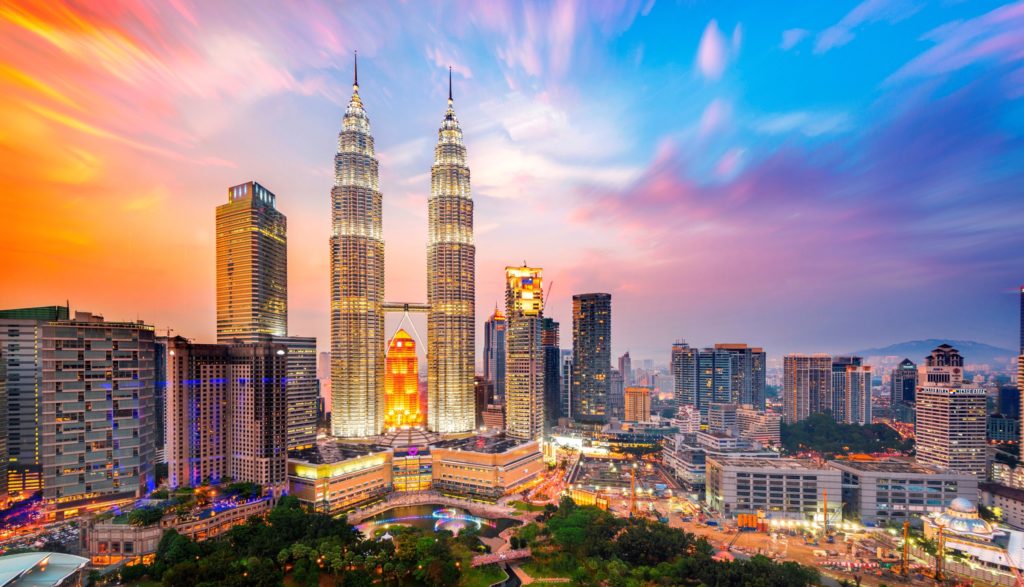 The company based their list on hashtagged holiday images on Instagram of the top 50 tourist destinations worldwide. Five categories were determined which are Selfies, Scenery, Sexually Suggestive, Food, and even Couples pictures.
Santiago in Chile nabbed first place, followed by Buenos Aires from Argentina and Kiev, Ukraine. Following behind KL are some pretty popular destinations such as Phuket, San Francisco, and even Budapest.
In the category of food, KL managed to get 7th place. It's not great but top ten is still pretty good. Especially since we love our food so much that Twitter wars are started over it. Ahead of KL are Tokyo, Taipei, Osaka, and Bangkok. And guess who got 8th place. Singapore.
For the other categories, the top three in selfies were Berlin, Shanghai, and Seoul, while wefies were Dubai, Mumbai, and Paris. Rio de Janeiro snagged first place for sexually suggestive, followed by Hong Kong and Caracas, Venezuela.
Let's try to get KL higher up on the list next year. I think we have a good chance as more photo-worthy places pop up.