His white ponytail, dark glasses, fingerless gloves, and high-collared white shirts made him instantly recognisable. He was Karl Lagerfeld. Also known as the "kaiser" in the fashion industry, Karl Lagerfeld passed on at the age of 85.
---
Humble Beginnings
Karl was born in Hamburg, but he always knew from a young age he was destined for more, and did not wish to remain in Germany. In 1954, Pierre Balmain offered Karl a job as his assistant after Karl won first prize in a contest for a sketch of a coat. The coat was produced by Balmain. Since then, success came rolling in for Karl. From an art director, freelancer to fashion designer, Karl did it all. However, it was his role as creative director at Chanel that is best known to all.
Jack of All Trades
Besides heading Chanel's creative direction, Karl was also creative director for Italian brand Fendi, as well as his own eponymous fashion label. Perhaps he was best known as an iconic fashion designer, but did you know that he also had a host of other talents? Karl was also a photographer, illustrator, bookshop owner, publisher, caricaturist, and hotel designer. Talk about being multi-talented!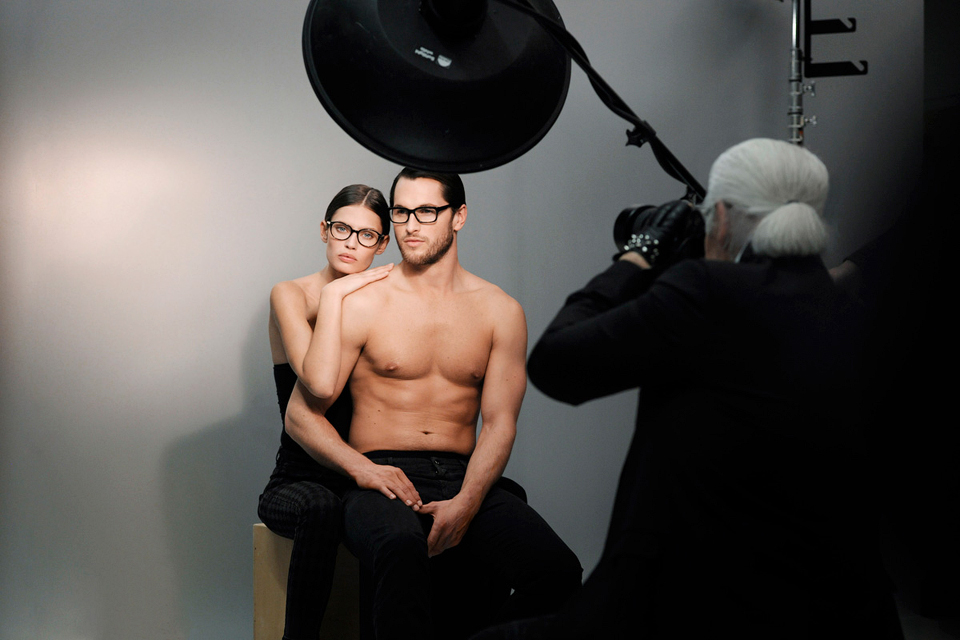 Fashion Passion
Since his very first role as assistant to Balmain, Karl has never stopped working. It is believed that he was even working right up to the point of his death, overseeing upcoming collections and fashion shows. Even as his age advanced, he didn't slow down on his pace of work. When he first missed a show in January, speculations about his health mounted. It is now revealed that he had a battle with pancreatic cancer, and was admitted to the hospital the night before his death. Celebrities, fashion icons and the world mourns Karl Lagerfeld, after a remarkable 64-year career.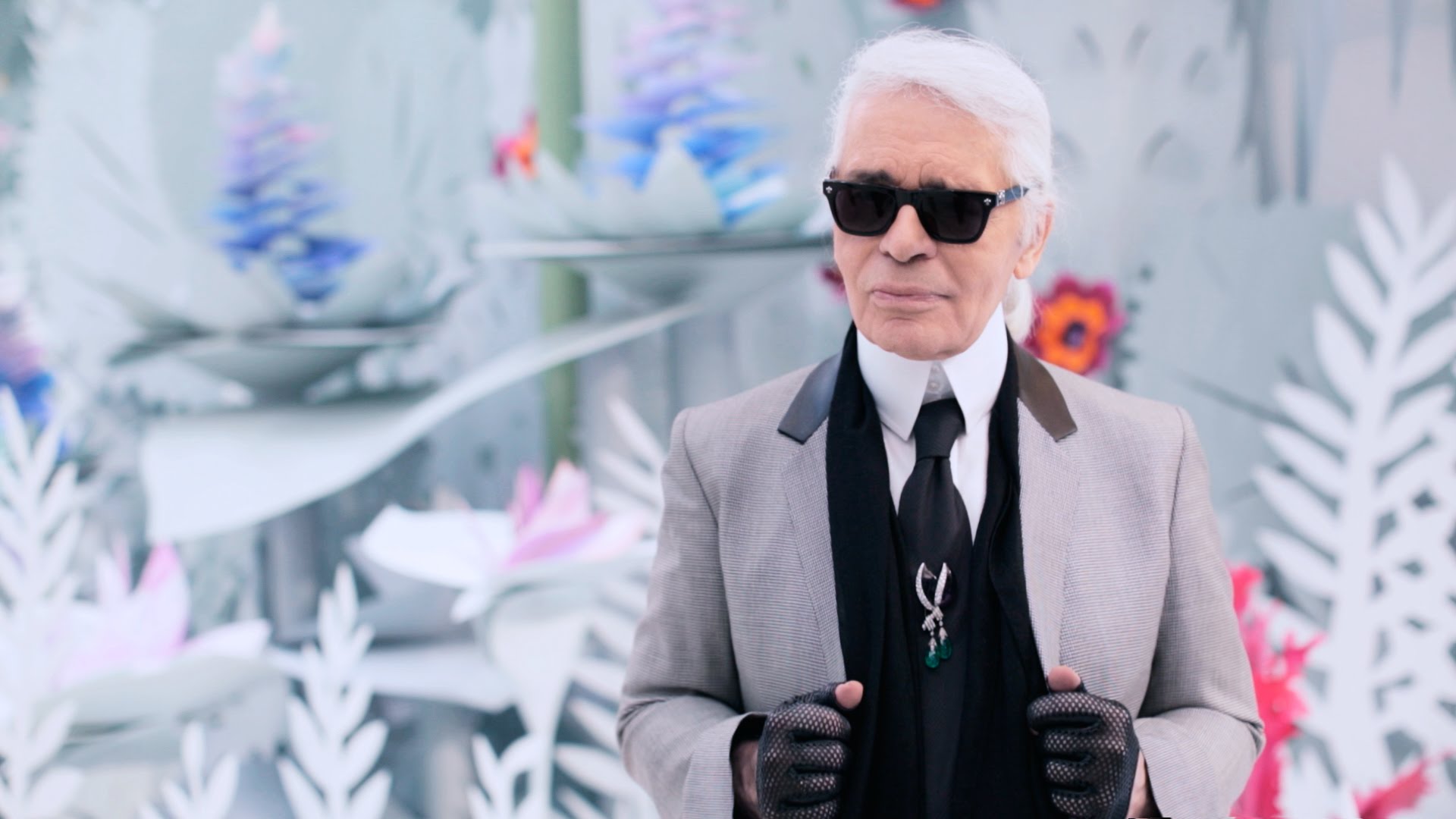 "I design like I breathe." – Karl Lagerfeld.
---
https://www.facebook.com/tallypressmy/