Every country has a leader that the citizens can look up to as they govern and guide their citizens. This could include presidents, prime ministers, or even a king in fact. Whatever system a country uses, a leader should be someone who sets a good example. Jacinda Ardern, who is the prime minister of New Zealand, is very popular around the world for her leadership. And just recently she has been in the news for being turned away from a cafe in New Zealand. However, we can't help but wonder if this is actually just an example of true leadership.
---
Jacinda Ardern was Turned Away from a Cafe
Firstly let's set the scene in New Zealand. The country is doing an amazing job at dealing with the pandemic. This is all thanks to Jacinda Ardern's swift and firm response from the very beginning.
In the early stages – 102 cases to be specific – Jacinda Ardern made the decision to implement a nationwide lockdown. Within the first two weeks, New Zealand saw a steady decline in the number of new cases.
Of course credit must also be given to the setting of New Zealand with its small population and easily sealable borders. However, what truly set the lockdown on the course of success is the clear message coming from the government.
Now the country is opening up businesses again and citizens are allowed to go out and about. With safety measures implemented of course. One of which is that eateries can only have a maximum number of diners.
Unfortunately, when Jacinda Ardern and her partner went to a cafe they were told that it was full. Rather than make a fuss and pull the authority card, the couple took it as it was and left. When a table cleared up, one of the staff kindly ran after them to inform them about the available table.
This is a sign of True Leadership!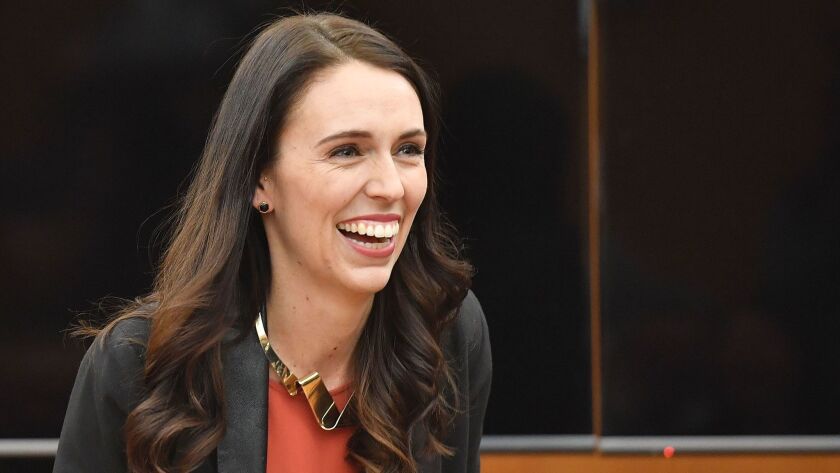 However, it's kind of sad that the bar for leaders could be so low that a prime minister following her own rules is seen as a great thing. Rather, it should be expected. After all, that's what a great leader should do.
True leadership is when the person in charge not only makes decisions based on what's best for everyone. It is also when they know that they are not above the law and that setting an example is the best way to lead. After all, if your leader is doing it then so should you.
Moreover, we can look at other great leaders around the world who have responded well to the pandemic. Angela Merkel who is leading Germany has seen a lower death rate than Britain, France, Italy, or Spain. Meanwhile, Sanna Marin in Finland finds the country has fewer than 10% as many deaths as Sweden.
Leaping over to Asia, Tsai Ing-wen, president of Taiwan, is making sure the country uses testing, contact tracing, and isolation measures to control infections. All this while without a full nationwide lockdown. Furthermore, Taiwan is having one of the most successful efforts in the world.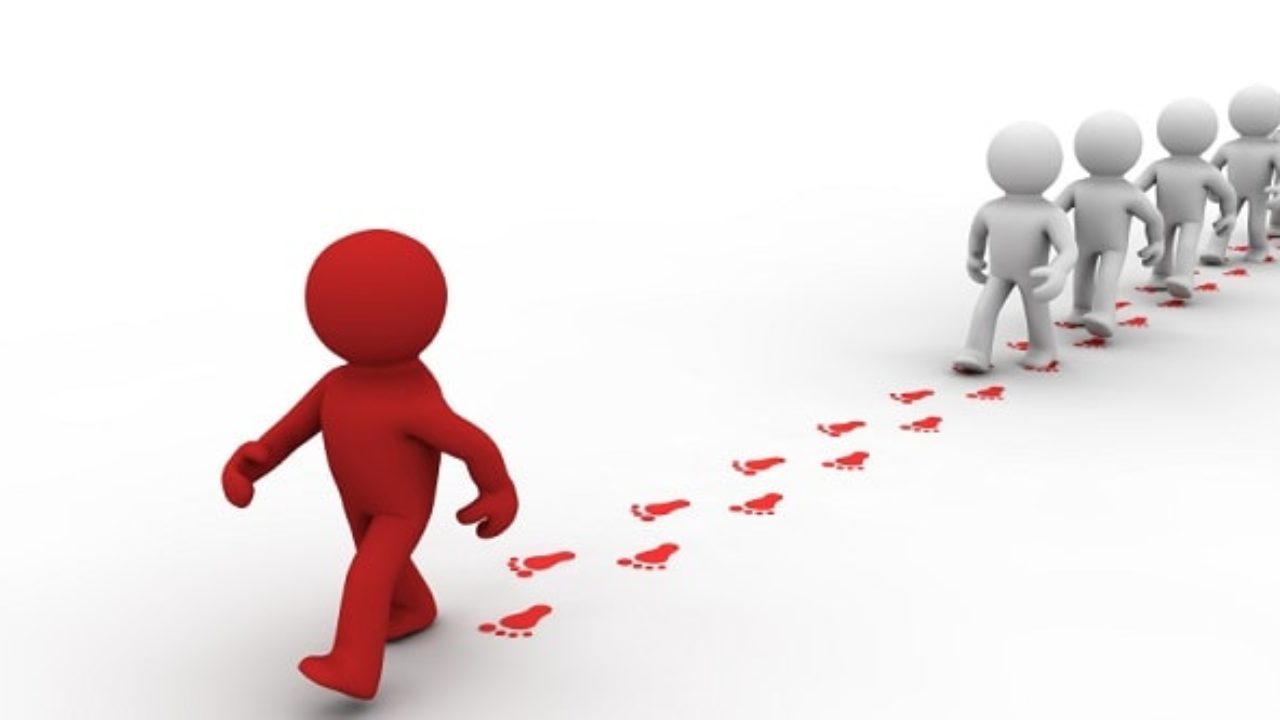 A great leader is somebody who considers every angle and side of the story no matter the situation. Right now, there needs to be a balance between doing what is right for the country and what is right for the people.
So while we may be pleasantly surprised that prime minister Jacinda Ardern was turned away from a cafe, we should also hope that one day this becomes the norm. We should hope that one day we will be led by those who believe in setting an example.