Wearing glasses is more than just an optical instrument to help you see things clearly. It also flatters your facial feature that makes you look great and feel confident. But with so many glasses out there to choose from, which is the right one for your face? Now, before you decide to shop for a pair of glasses, here are the useful tips that you should know.
---
1) Know Your Face Shape
Take a look at the mirror. What is your face shape looks like? Is it oval, round, heart, square or diamond? Here is the breakdown of each face shape to help you understand better:
a) Oval
If you have an oval face, you are definitely the luckiest person in the world. An oval face is characterized as a face with slightly narrower chin than the forehead. Thanks to its symmetrical balance, an oval face is considered as the most versatile face shape. This also means you can choose almost any style (square, rectangular or round glasses) to wear on your face. But keep in mind not to choose glasses that are bigger than your face. Oversized glasses will make your oval face looks imbalance and unnatural. b) Round
A round face means you have full cheeks with a wide forehead. Square or rectangular glasses are your best options since they help enhance as well as balance the overall look of your round face. But avoid picking round or small-frame glasses that will make your face looks rounder than you already are.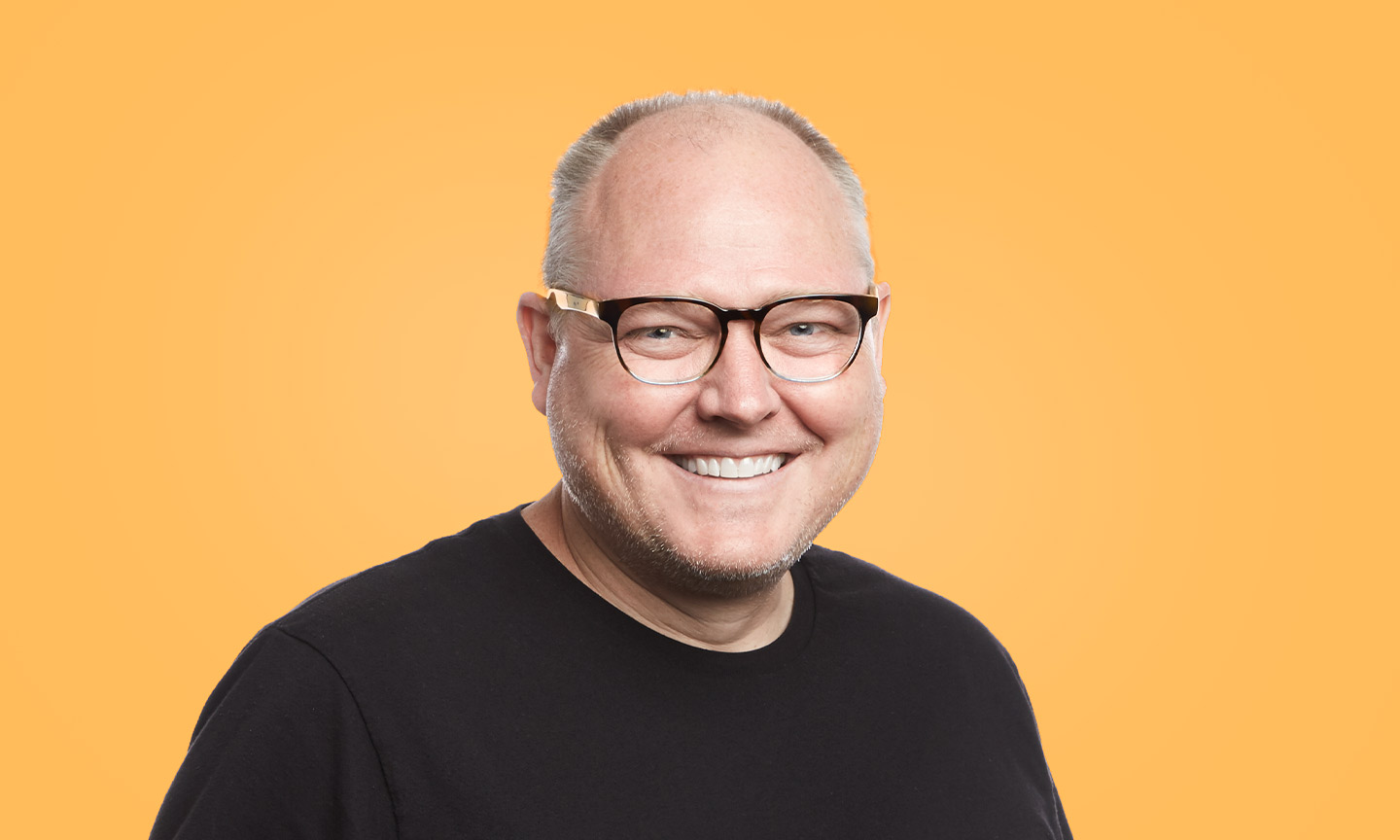 c) Heart
A heart-shaped face includes high cheekbones, as well as broader forehead and narrower chin. Oval and rounded glasses work the best but avoid those styles which are too distracting to your forehead and upper face.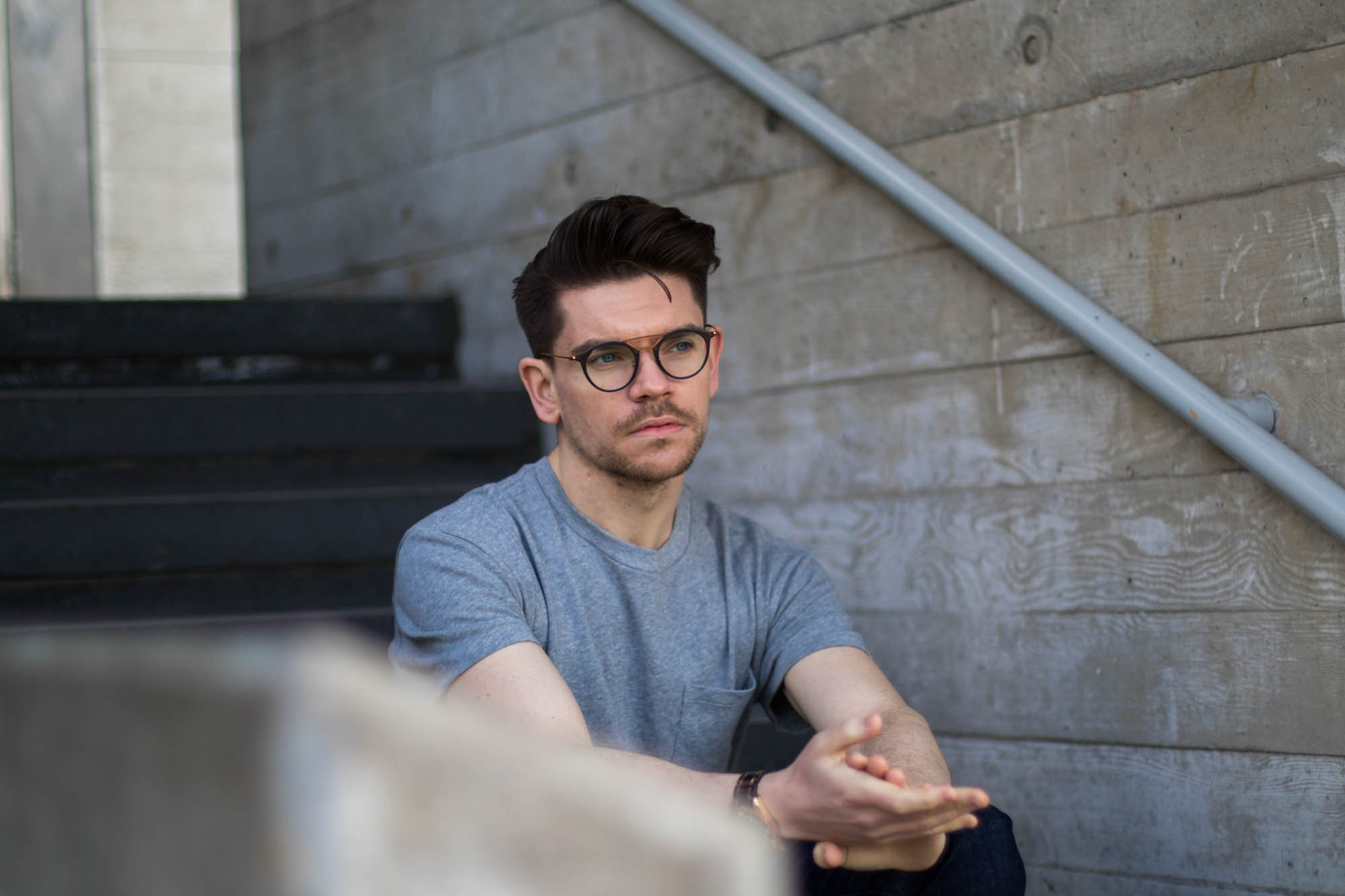 d) Square
A square face is defined by its three symmetrical angles that include the forehead, cheeks, and horizontal jawline. Choose round or oval glasses but avoid square or boxy style that draws too much attention to your square face.
e) Diamond
A diamond face includes narrow forehead and wide cheekbones. Oval, as well as cat eye and rimless glasses, are suitable for this type of face since they help accentuate your cheekbones.
2) Lifestyle And Personality
Did you know that glasses represent your lifestyle and personality? Ask yourself this question: are you a business executive, a creative person, a student or a fashion-savvy individual? These are among the prime examples. For instance, if you work in a business sector that requires you to wear formal clothes, it's best to pick conservative frame shapes like oval or rectangle glasses. Also, conservative colors that include black, silver and brown frames are usually a perfect match for a business executive. Look around your peers and observe how they look. Take it as part of your guidelines because what you wear defines who you are.
---
https://www.facebook.com/tallypressmy/