You have been hustling away for months in your job hunting and attended multiple interviews. Suddenly, you get a phone call followed by another phone call and within minutes, you have a problem; you need to accept 1 out of the 2 (or more) jobs you have been offered. If you are in this dilemma, give yourself a pat on the back as this is a good problem to have. Now, you must be wondering "which job should I choose that is aligned with my career goals?" Below are 6 smart ways to help you to make that tough decision.
---
1) Consider the Nature of Work
Steve Jobs once said "Your work is going to fill a large part of your life, and the only way to be truly satisfied is to do what you believe is great work." This hits the nail on the head. In evaluating the multiple job offers, do consider what exactly you would be doing at that Company, i.e. how does your day-to-day look like. If it's something you can't imagine yourself doing, then perhaps you should not accept that job offer.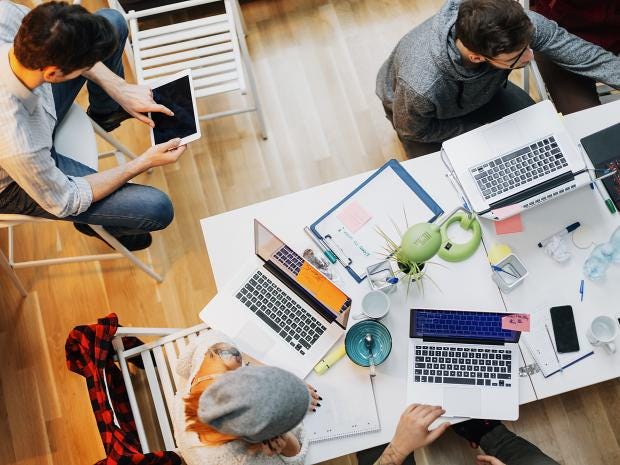 2) Job Title and Remuneration
This is what most people go after; fancy job titles and good remuneration. Do also check on the on-monetary perks that each Company has to offer such as medical coverage, annual leaves, annual trips, free parking, etc. Fancy job titles and high remuneration may make you feel good at this moment, but do consider if this is the only thing that makes you feel good. Surely, an all-expense paid trip to the Bahamas would have a bearing to your final decision.
3) The Company's Reputation
The reputation of the Company will go a long way in shaping people's perception of your career. If the Company's reputation is good and reliable, it may help you in the future to be employed elsewhere. In assessing the Company's reputation, do look up their name on the internet and read up what the media, suppliers and customers are saying about the Company.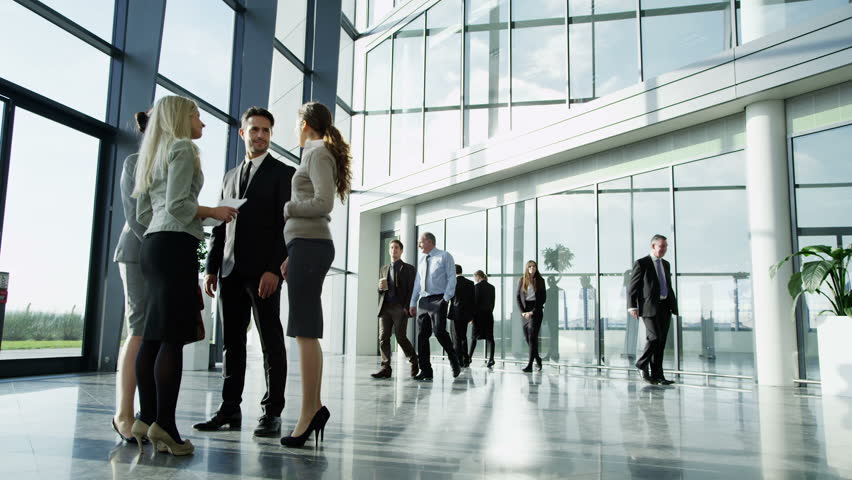 4) Culture
While culture of a company is not something tangible, but it plays a huge role in how you would operate in that workplace. Is the management structure flat or believes in bureaucracy? How do they treat their employees and what is the working environment like? Do consider your own personality as some people prefer to work in a flat structure, while others prefer to have bureaucracy as it gives them a sense of control.
5) Use your "Gut"
Many people tend to use the rational mind when making big decisions.  However, do pay attention to your "gut" feeling, i.e. that nagging voice at the back of your head and try to listen to what it says. As humans, we can tend to "feel" that something is not right with a situation even though we may not be able to find proof to back up our suspicion. This is called the "gut" feeling effect or also known as your intuition.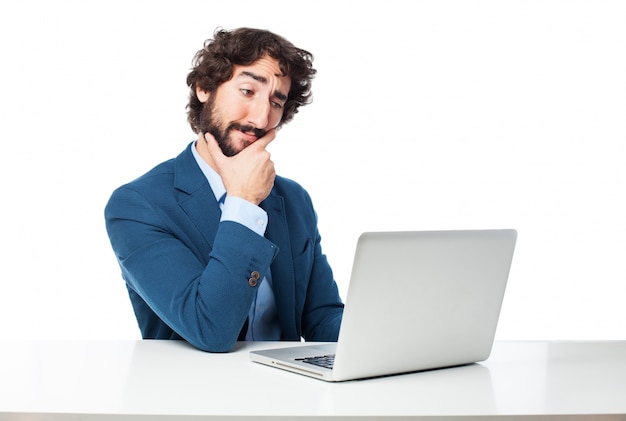 6) Imagine the Final Decision
Imagine that you have indeed made a decision and have selected Company A as your next employer. Now, based on whatever information you have collected during the interview process and your research, try visualizing how it's like working in that company. How would you manage your colleagues and bosses? If stressful situations arises, how are you able to cope with it? If all these thoughts scares you, then perhaps, you did not make the right decision.
Whatever the final decision may be, just remember not to look back at the "what ifs" and instead, work on making the decision a success for you. Instead of worrying if you made the right decision, focus your energy on making the decision right.
---