Have you ever wondered how typhoons and hurricanes get their names? Or more specifically, why do they have personal names instead of something more "scientific"? Well, we found out why, so keep reading with us to discover the origins of naming storms!
---
Once Upon A Time
Back in the day, typhoons and hurricanes were named based on a system of latitude-longitude numbers. However, those numbers proved to be difficult to transmit and remember, especially if there was more than one storm in the area. In the 1890s, an Australian meteorologist Clement Wragge entertained himself by naming storms after people he didn't like, which included women, mythical figures and politicians. It wasn't a formalised system yet though, at that point.
World War II & Beyond
After that, during the time of World War II, meteorologists picked up the "personal naming system" again. This time, they stuck with women's names, usually those of wives or girlfriends. These names were short and easy to understand, making for swift and effective communication during emergencies. Check out the following timeline for what happened after WW II!
1950: A system for storm-naming was first developed for the Atlantic Ocean by the U.S. National Hurricane Centre. Storms were named according to the alphabet (e.g. Alpha, Betty, Clara) and repeated every hurricane season.
1953: To avoid confusion due to repetition, the National Weather Service came up with an alphabetical list of female names to be used for storm-naming.
1979: Male names were added to the list to take away the sexism of using only female names.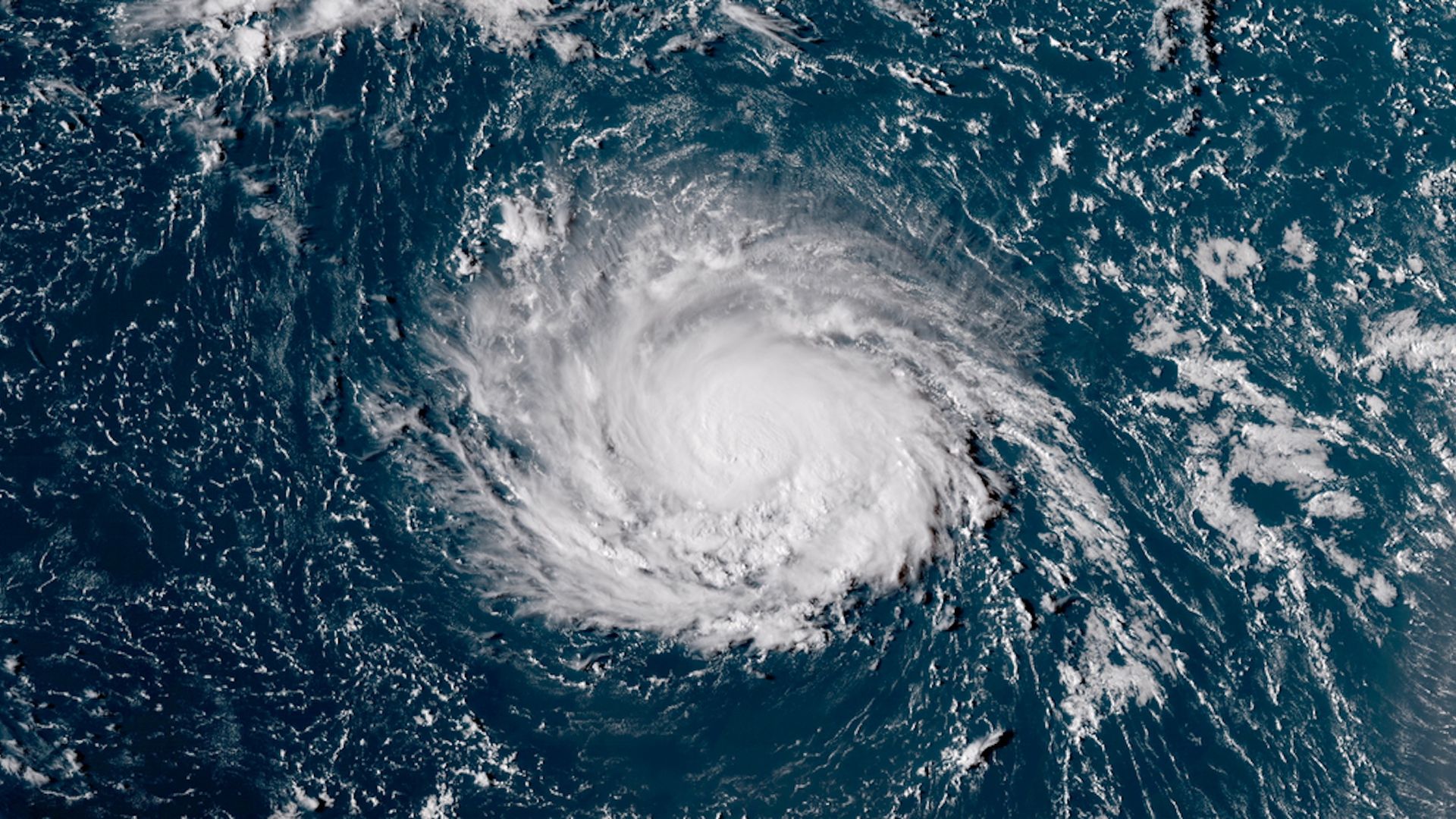 Modern Days
Today, a special committee of the World Meteorological Organisation keeps name lists just for these typhoons and hurricanes. Names for the storms must be short, distinctive, and relevant to their cultural and geographic areas, so that they are easy to remember. Also, names can be retired or withdrawn for special reasons. If majority of the World Meteorological Organisation agree that the storm has obtained special notoriety i.e. large number of deaths, high impact/damage or other special reasons, the name will be retired, such as "Katrina" (2005). There are eight different geographical regions in which the storms are named, and each region differs slightly, though generally the "governing body" in each region come up with name lists.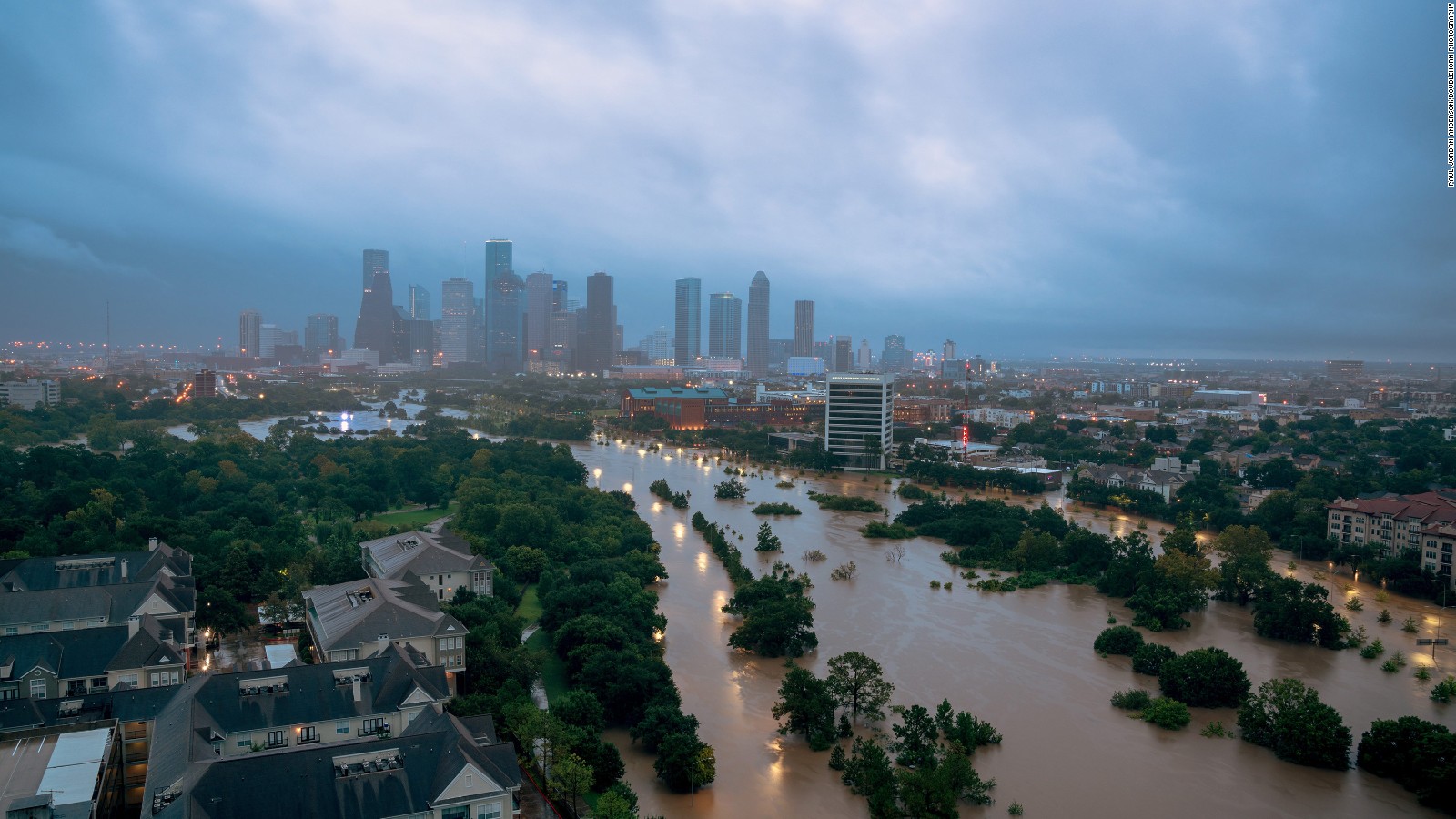 To view the full lists of names according to region, click here! However, we decided to just highlight the names that Malaysia has contributed in storm-naming in the Western Pacific region: Jelawat, Rumbia, Sepat, Tapah, Nuri, Nangka, Cempaka, Nyatoh, Merbok, and Mawar.
Now that you know how hurricanes are named, what names would you suggest for hurricanes, if it were up to you? Share them with us in the comments below!
---
https://www.facebook.com/tallypressmy/