It's been almost a year since the very first MCO took effect in Malaysia. Since then, so much has happened, not just here, but globally. With more time on their hands, we saw a huge influx of people posting on social media. In fact, one platform that is really popular now is TikTok. Some of us took to it really quickly while others watched from the sidelines or completely ignored it. However, you might have finally decided to sign up for an account or maybe you want to become a star. Whatever your reasons, TikTok can be a place for incredible viral growth. But it is a bit of a gamble and won't happen for everyone. Here are X ways to try and go viral!
---
1. Find Your TikTok niche
With so much happening on the platform, it's important to understand what type of content you want to post. As a result, you will need to find your specific niche. This can be influenced by either your professional or personal life. For example, if you are a chef you can post cooking tutorials.
Regardless of whether you are a doctor, teacher, student, gamer, or dancer, you need to find content that you will enjoy posting. Take a look at your passions and hobbies to try and find what can be turned into visual content. Some people even find that their personalities can be their niche. You can also showcase your sense of humour, opinions about things, and even do skits.
2. It's Also About Watch Time
While Facebook and Instagram are about the likes and comments, TikTok is all about watch time. You will need to make sure your video can captivate your audience within the first 3 seconds itself! Additionally, you want them to stay up until the very end of the video. This is because watch time is essential to the algorithm right now. TikTok will consider your content as boring or unattractive if it doesn't catch people's attention.
3. Make Quality TikTok Content
Ideally, you should follow these basic guidelines when filming a video:
Good lighting
Good sound (meaning no annoying background noises)
Recreate active trends
Use hashtags that are either trending or apply to your niche
Make your setting visually interesting
Use trending audio (there seems to always be a trending song)
Facial expressions and the tone of your voice need to be good
Essentially, filming for TikTok can also be seen as an acting job. While it might be genuine and original content from you, you still need to put in the effort to draw in the viewers. Additionally, you should encourage users to either replicate your content, try your product or service, or take part in a trend or challenge you created.
4. Consider Viral Potential
Before you post up that video, try to look for a few telltale signs of whether it has potential to go viral. Ideally, you need to consider if people in your geolocation are even on the app. There's no point posting it up when everyone is asleep. You also need to make sure you have covered your bases on the content.
Sometimes you will also see videos that are doing well. If you're lucky, you could catch on early to ride the wave. For example, some people like watching pimple popping while others want to watch bread rise. It's all about looking for what's picking up.
5. Transcend Language Barriers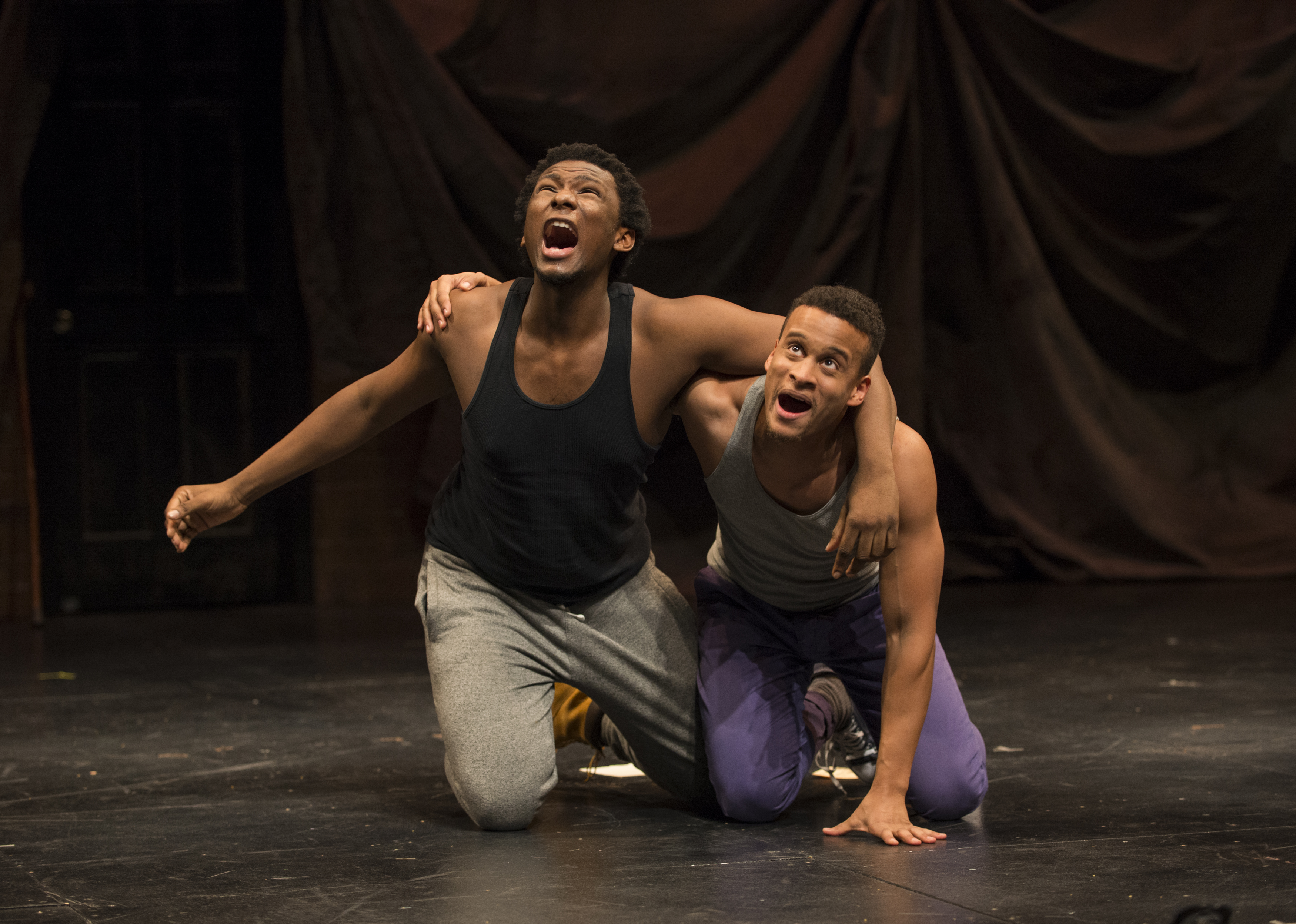 It's understandable if your video is in a language for your targeted audience. After all, you wouldn't want to be speaking in English if you're trying to target Chinese speaking viewers. However, you can also try to post videos that transcend any language barriers. This can be done through good storytelling. Viewers can understand the gist of your videos based on expressions, settings, tone, and even lighting.
6. Be Consistent
Don't post a video just for the sake of going viral because it will still affect the algorithm. This means that if you're usually posting content about cooking, you shouldn't post a random video of your pets in the hopes of it going viral. Unless you plan to change the type of content you're posting.