As we continue to grow more familiar and comfortable in travelling while taking necessary precautions, many of us are growing our list of places to go. Of course we can only consider destinations within Malaysia as international travel is still very much restricted. So while it's great to take a long drive around Peninsular Malaysia, have you added Sabah and Sarawak to your list? Well, here's why Sabah should be your next holiday destination!
---
Sabah
Sabah is a beautiful state in the northern part of Borneo and is known mostly for Mount Kinabalu. However, there is more to the state than just this magnificent mountain with its granite spires. In fact, Sabah is also well known for its beaches, rainforest, wildlife, and coral reefs. Many tourists also enjoy traveling out to the islands for diving activities.
Kota Kinabalu 
Mount Kinabalu is famous amongst those who want to challenge themselves to conquer the two day 4,095 meters hike. But there is more to the area than just climbing up the mountain.
Around Kota Kinabalu you can also check out the Poring Hot Springs, Desa Cattle Dairy Farm, as well as the Moroli River fish spa. Just stand in the water and hold in your giggles as the fish nibble away at the dead skin on your feet.
Pulau Tiga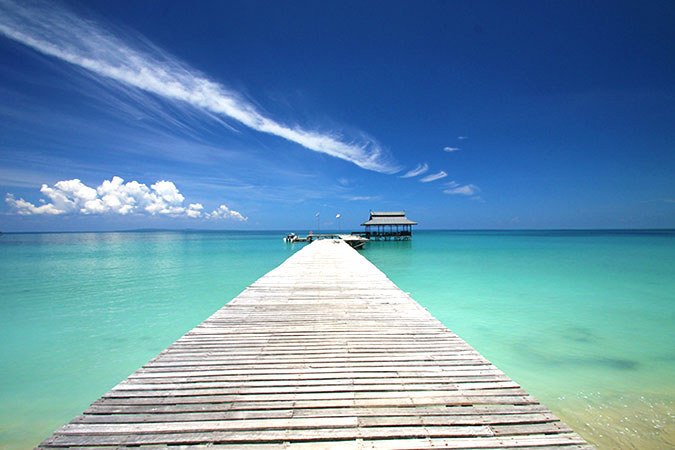 Pulau Tiga is a beautiful island surrounded by crystal clear blue water that will make you think you're in the Maldives. Moreover, go snorkeling to see the colourful wildlife and corals in the water.
Other than that, you can also relax in the local mud baths to soothe away any aches and pains. It's also good for the skin! After that you can just wash it off with a dip in the beach!
Kawa Kawa River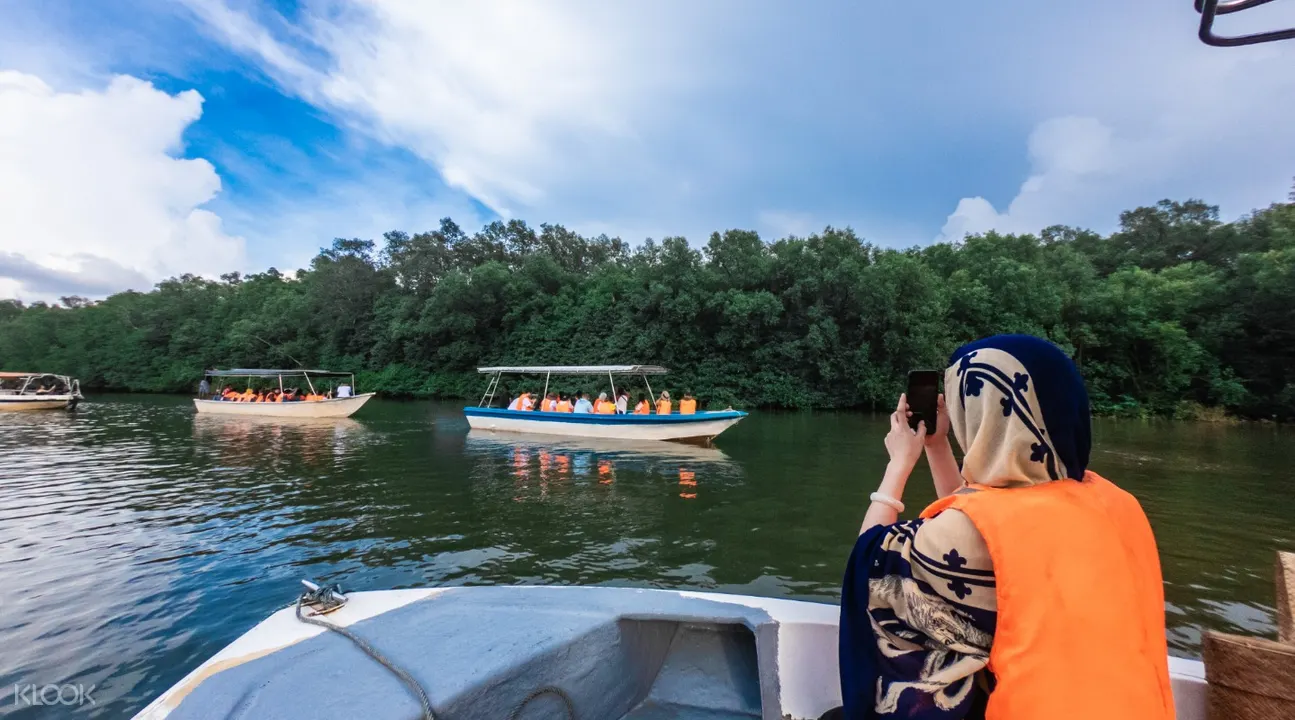 The Kawa Kawa river is a popular spot for a sail along the waters where you can enjoy views of the rainforest. Stay alert and keep your eyes peeled for water buffaloes, river otters, silvered leaf monkeys, and more amazing wildlife.
This is a great place to really detach from modern technology and immerse yourself in nature. If you're lucky, you might even see a proboscis monkey which is known for its distinctive long nose!
Sepilok Rehabilitation Centre
Always wanted to see an orangutan up close in its natural habitat? Well at the Sepilok rehabilitation centre, you can watch orangutans from a viewing platform. During feeding time, about 75 of them will emerge out to the open to grab some food.
KKDay
After reading all the interesting and wonderful things to do and see in Sabah, are you tempted to book a trip? Well, we have great news for you because KKDay is having a promotion for all tours and activities in Sabah.
Running until the 31st of December 2020, users can enjoy a 10% discount for all Sabah products with a cap of RM40. The travel period is until the 31st of March 2021 so there's no rush on this trip.
It is only applicable for Malaysian users and is not valid in conjunction with other promotions, vouchers, and discounts. Just use the promo code SEEYOUSABAH to enjoy the discount upon checkout!