Moving into a new home can be quite a big life decision and requires a lot of preparation and research. In fact, for some it might be a completely new step in life. They might be moving out of their childhood home to live independently. Additionally, there are many reasons for moving into a new home. For example, you might be moving to a new location for work purposes, moving in with a significant other, or even migrating. Regardless of your reason, it is still important to be ready for the decision. Whether you choose to buy or rent, there are a lot of factors that you need to look into. To really make sure we're getting it right, we took to our Instagram to ask you all a few questions. We also conducted a small survey to see what people are saying.
---
Our Questionnaire
We posted five questions on our Instagram story to hear from all of you about moving into a new home. Here are the questions and answers we got:
When asked if they would rather buy or rent,

83% of our respondents said they would buy 
60% would prefer to move their stuff themselves instead of using a moving company 
Meanwhile, 100% of respondents care about the condition of the neighbourhood
Unsurprisingly, 100% believe it is worth paying more for a home that has a better location
Lastly, only 20% of our respondents look to see if they have mobile service when looking at a potential home
Buy or Rent?
This is usually the number one question for many that are moving into a new home. Should you buy or rent? What's better for your bank account? There are benefits and disadvantages to both sides which you need to consider first.
When it comes to buying, it might be for investment purposes. You might want to rent it out for passive income. Other than that, you can have full control of the home which means you can renovate it however you like. Moreover, it could be beneficial for someone looking to live there longterm. That way you will have full control of the house and not need to worry about a landlord or landlady.
However, buying a home is also a big financial commitment. In addition to the downpayment, you will need to ensure you can pay back your loan each year. Don't forget about lawyers fees, management fees, and big purchases such as heavy appliances. Owning a home will also require a lot of care and if anything breaks, it might cost you. Lastly, there is a lack of mobility. Unlike renting, you aren't able to just leave your home whenever you want with a month's notice.
Meanwhile, renting is good for anyone who doesn't see themselves there long term. Perhaps you prefer a change of scenery every once in a while. You can also look for new options once there is a need. For example, if you are unhappy with the neighbourhood, you can easily find a new place and leave with little to no setback.
Renting is not beneficial for those who want to put their own spin on everything. From installing new windows to knocking down walls, tenants are unable to be so creative. In fact, some homeowners don't even allow drilling of the walls.
At the end of the day, you will need to do your own research. Look at your financial options and consider which is better for you in the long run. One of our survey respondents said that they look at, "Current income, financial commitments, family planning, and any hidden costs such as assessment fees and maintenance fees."
What to Look for when Moving into a New Home? 
Before you go moving into a new home, take a moment to sit down and list out a few things you want to keep in mind. Firstly, what type of neighbourhood are you looking for? Consider whether it is ideal for your needs as well. For example, younger people might want a more vibrant neighbourhood with lots of things to do.
Next, look at the location and how far away it is from significant landmarks such as grocery stores, public transportation, clinics, and eateries. Ensure you look out for main locations and shops nearby. As one respondent said, "You want to feel safe in your residential area, and be near enough to shops." 
This might come as a surprise but it's also good to think about mobile service. When looking at potential homes, check to see if you can send and receive messages and phone calls. This is especially important for high rise buildings. Additionally, ask which WiFi services work best in that area.
Security is also a really important factor as you should feel safe in your own home. Look to see if there are security guards stationed and if they take down details of guests. You can also ask if they regularly drive through the neighbourhood. It is also ideal if there are guards at the entrance of your residence.
If you are renting, check to see if the owner can provide some necessities. This may include furniture and home appliances. Ask where the bins and meters are and check to see if there is a water heater. Keep a sharp eye on the condition of the home and look out for cracked tiles, chipped paint, and scratches.
Lastly and probably most importantly, think about your budget. Once you have that in mind, you can start comparing homes to their neighbouring houses or units to see if you're getting a fair price. If possible, try to look at multiple places. "When viewing homes, go while time is on your side. It gives the agent time to look out for better deals and you have the upper hand in negotiations," one of our survey respondents advised.
Moving into a New Home
Now that you have decided on your home, it's time to prepare yourself to move in! First and foremost, make sure to go through the home to see what needs to be done. You might need to do a few small repairs or even a good cleaning beforehand.
After that, buy and prepare your necessary items such as Wifi. You never know when you will need to pull up a tutorial or watch something during your bed. We also recommend setting up your bed first because at the end of a long day, you want to be able to sleep comfortably.
If you are moving with lots of stuff, try to pack it up room by room. For example, all your bedroom items should be in the same boxes and all your kitchen items in the same boxes.  You should also label the boxes so you know what to expect when you start to unpack.
Have a game plan for everything! Plan out what you will need to unpack first, where you can get a meal during your break, and even what you want your furniture to look like. One respondent said, "Don't buy loose furniture and decor items too early as they might be a waste of money or might not fit in nicely." Another respondent added, "Move key pieces into your new place and fill up the space bit by bit."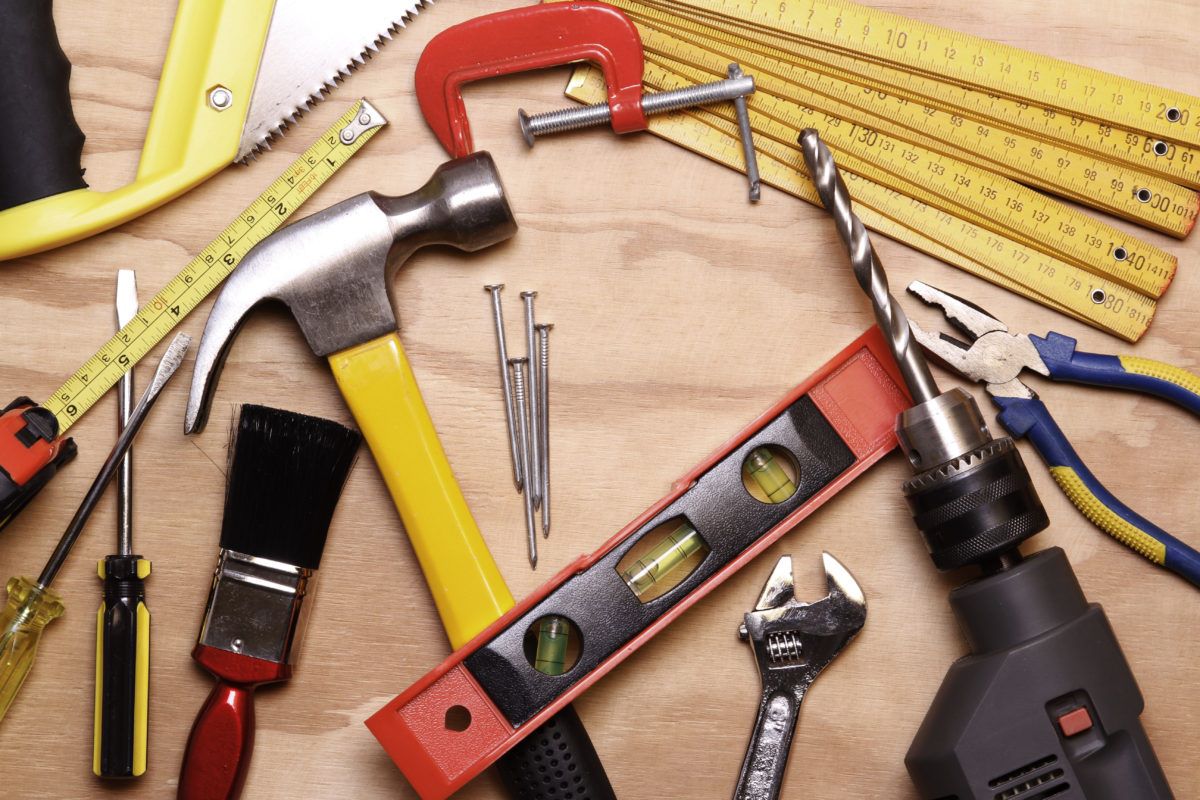 Bring extra necessities such as lightbulbs, screwdrivers, nails, and tape. Then start with your key items. These usually include heavy items like tables, chairs, shelves, and beds. This will help you to see how you want to style your room. Make a full inventory of your items if you decide to use a moving company.
Here's Some Quick Tips! 
You should now be ready to start looking for your new home! Before we wrap up this article, we also want to share some advice that our respondents gave.
"Understand your condo's management policies on deliveries before arranging anything"

"Start planning early and segregate what you want to carry over vs what to dispose of"

"It's important to know your exact budget and how much your significant others (e.g. parents, siblings) can help to share the burden"

"Always explore more options so you know which one you like best"

"If you have friends who own a lorry, van, or pickup truck, try to get them to help you. Maybe you can repay them by treating them to a good meal"
At the end of the day, do what is best for you and not because someone else told you what to do. You always want to feel comfortable in your own space and make it feel like home. With such a big decision, don't rush it and make sure to give yourself time to prepare for moving day. We wish you all the best when moving into a new home!