All of us know that feeling when a phone drops and everyone holds their breath. It's even worse when the phone falls face first because no one knows if the screen is cracked. Whether it's your phone or someone else's, you can't help but feel that worry and uncertainty. Once the screen shows no cracks or scratches, everyone breathes a sigh of relief. After all, a cracked screen can be quite annoying to look at and use, especially if it interferes with the pixels underneath. Knowing that phone drops are quite common, Gorilla Glass is introducing a stronger version of their glass!
---
Gorilla Glass is a brand of glass that undergoes a chemical process to provide better and stronger glass. It is developed and manufactured by Corning and is widely used as phone screens for pretty much every phone brand in the world. In fact, the phone you're using right now probably has one of their glasses installed.
According to them, the new Gorilla Glass Victus is a stronger and harder version than all its predecessors. Merriam-Webster defines Victus as a Latin noun which means 'nourishment' or 'way of living'. Seems like an appropriate name considering the fact that it alludes to a new scratch-free and crack-free way of living.
Moving on, the Gorilla Glass Victus boasts the ability to withstand drops from up to two metres or roughly 6.5 feet. Additionally, these drops also take into account hard and rough surfaces such as cement floors.
Furthermore, Corning claims that is is two times more effective at resisting scratches than the previous Gorilla Glass. Does this already sound exciting? Well, Samsung will be the first ever manufacturer to use the Victus glass.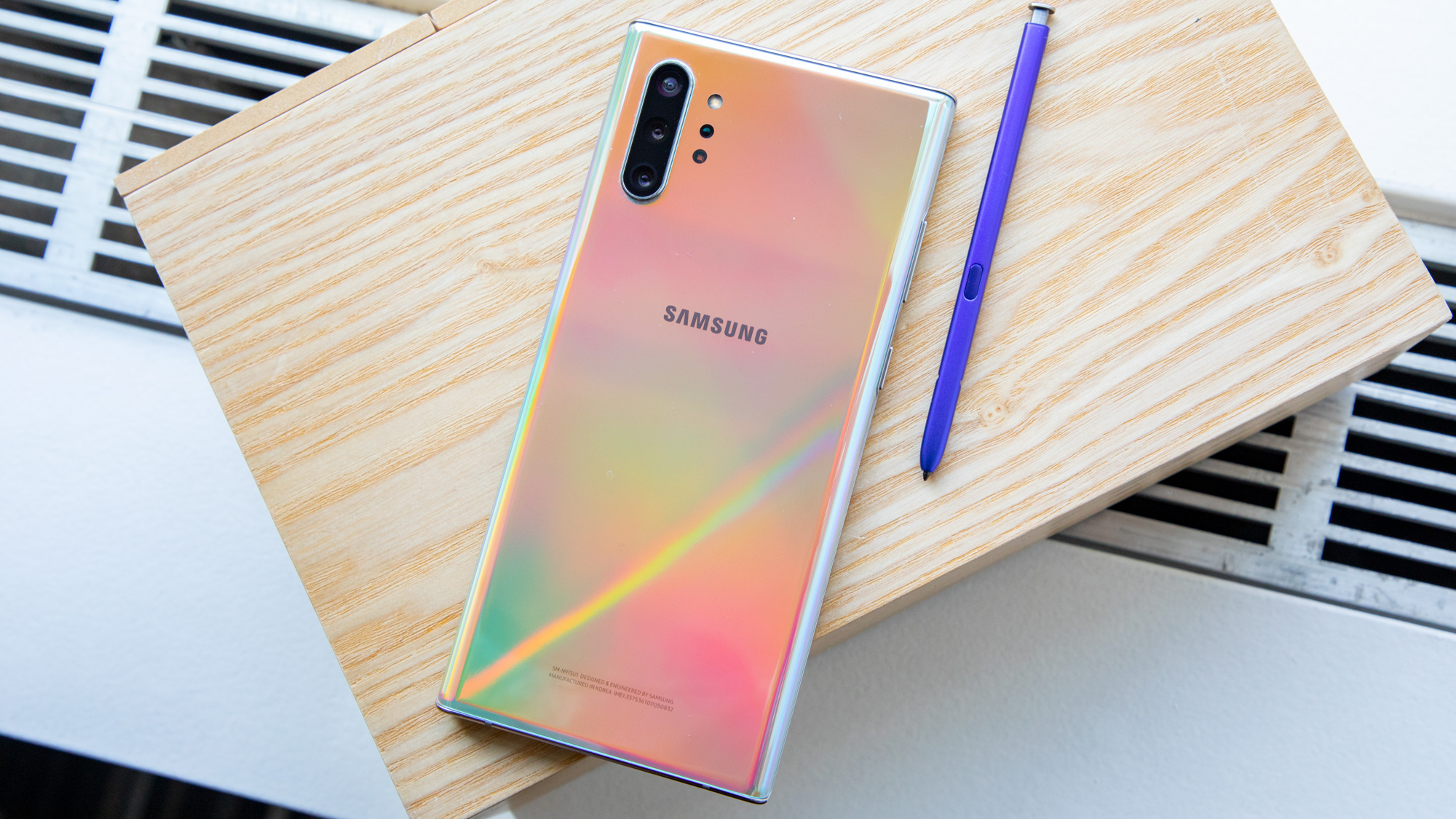 We have no information regarding the product that will feature the new Gorilla Glass Victus. However, Samsung is planning on using it in the near future so that's something to keep an eye out for! In the meantime, let's enjoy watching the Victus glass undergo testing.