We are more than halfway through the MCO and the end is in sight. However, it seems that the government will still have to decide if an extension is necessary but this decision will only be announced on the 10th of April. Meanwhile, we're all at home consuming media in huge amounts. YouTube, Netflix, and Social Media are our new best friends in these times. But some of you probably want more. Well, now you can go to the museum, watch a play, or even take wizarding classes!
---
Go To The Museum
The Broad is a contemporary art museum based in Los Angeles that features a lot of cool exhibitions. They have launched their #TheBroadFromHome programme which feature several online initiatives. The purpose of this is to help inspire the museum's audience at home.
On their Instagram you will find artwork and even immersive art like this featuring Yayoi Kusama's Infinity Mirrored Room. You can also check out their IGTV for fun family workshops. The artwork here can be done by art lovers of all ages. In addition, they also have a series of talks about art on their YouTube.
Museum Artwork Challenge 
Another LA based museum, The Getty Museum, is challenging people at home to recreate works of art. The museum took to their Twitter page to announce the challenge and some of the responses are hilarious.
You can browse through their collection of artwork to look for any that strike inspiration and creativity. Then just look for objects at home that can recreate (somewhat) the artwork. You can then share your piece of art as a reply to their Twitter thread.
Check out some of the really cool recreations!
Madonna and child.https://t.co/ZbnVeToUPE pic.twitter.com/7Vkl91CF6D

— Getty (@GettyMuseum) March 25, 2020
The Virgin, Saint Elizabeth, and the Infants John the Baptist and Christ, but now with more unicorns…https://t.co/EUDgg7362Y pic.twitter.com/uSqoPFGF2d

— Getty (@GettyMuseum) March 26, 2020
Watch Some HBO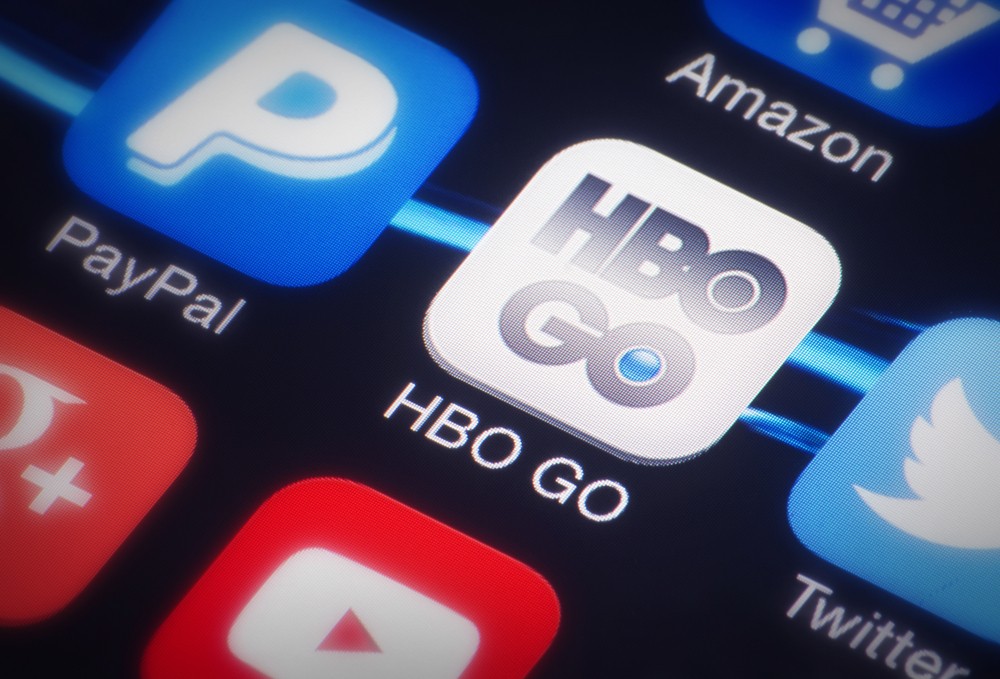 Great news! HBO is now making over 500 hours worth of content free for us all to watch! All you need to do is download HBO Go on the app store to access loads of content. In fact, you will be spoiled for choice with Warner Bros movies, documentaries, and original HBO series'. We don't know for sure when HBO will stop giving us these shows for free so best to get started now!
Catch A Play
The National Theatre in the UK is also giving us the chance to watch popular theatre productions. Additionally, these are recordings of live performances that you can enjoy from now until the 30th of April. You can watch a selection of theatre productions including Jane Eyre and Treasure Island. However, each play is only available for streaming for a select period of time so you will need to check the offerings here.
Brush Up On Your Spells
Meanwhile, we all know that J.K Rowling is the mastermind behind Harry Potter and the world of magic at Hogwarts. If you've ever dreamed of taking those classes then now is the time. There is now a new website called Harry Potter at Home.
Here you can do some light reading, take classes, get sorted into your house, and take quizzes. Plenty of material for you to brush up on during this time at home!