Wayang kulit is a traditional art form that is rarely seen nowadays amongst the younger generations. This beautiful and traditional form of art uses puppet-shadowing to tell stories to the audience. It is originally found in the cultures of Java, Bali, and Lombok in Indonesia. However, it is unfortunate that some kids today might not even know of its existence. Determined to bring new life to the art, Fusion Wayang Kulit is introducing the East to the West.
---
Fusion Wayang Kulit is Breathing New Life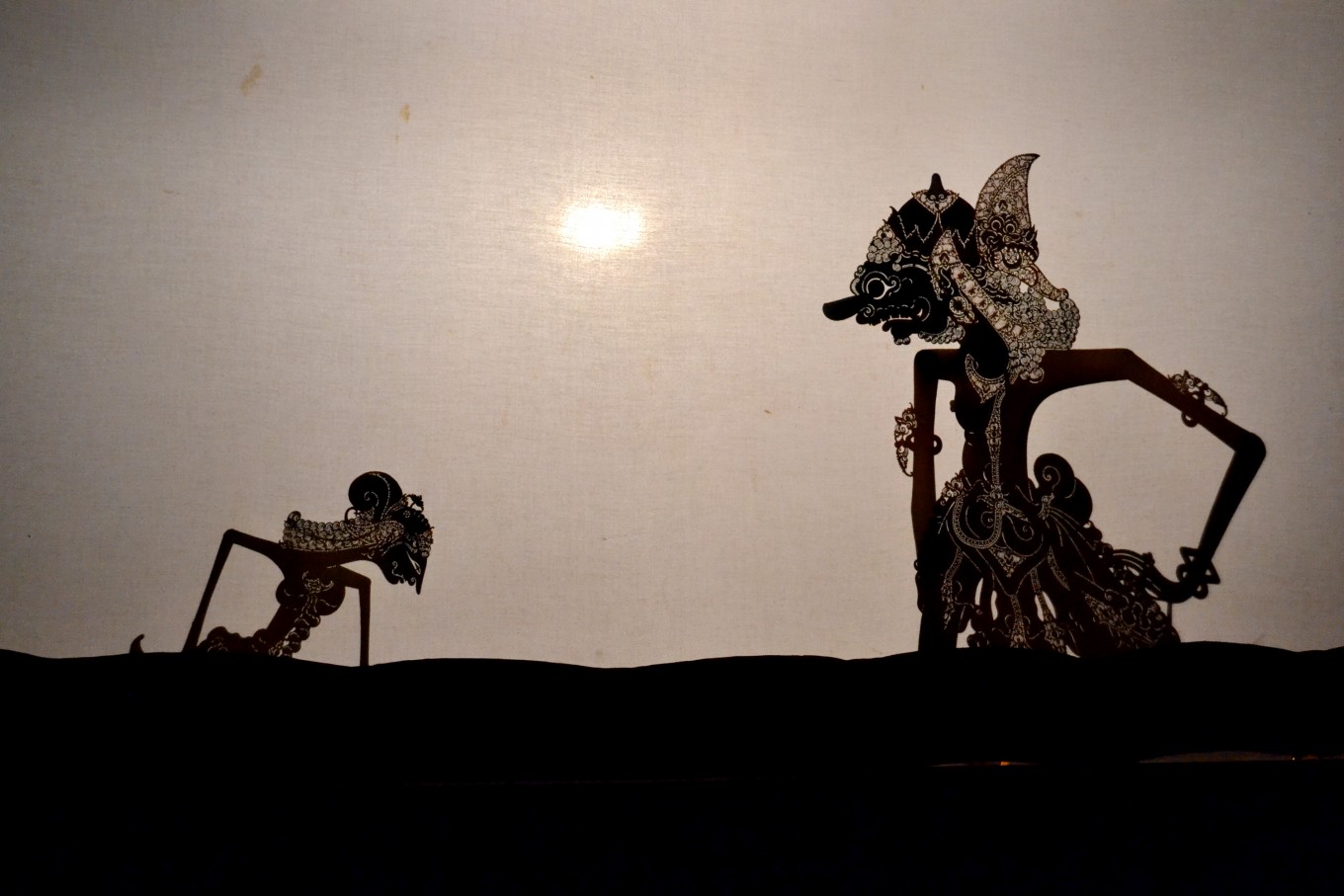 Firstly, let's talk about what the art of wayang kulit entails. We know that it is a traditional form of art which uses puppet-shadowing. The puppets are usually carved out of leather to create the shape of figures.
Then, the shadow artist will manipulate these figures in between a lamp and the screen to create shadows. Through this, the shadow artist will tell a story which usually deals with the forces of good and evil.
Moving on, Fusion Wayang Kulit recognises that this intricate form of art seems to be dying out. Therefore, the organisation is on a long journey to redesign the art thanks to duo Tintoy Chuo and Teh Take Huat.
Furthermore, they believe that by introducing some popular Western characters to this Eastern art, the younger generation will show interest. In fact, their first and biggest project is depicting Star Wars through wayang kulit, also known as Peperangan Bintang.
Using Kelantanese-style puppets, the story is acted out with traditional music and melodies. It is definitely a strange and wonderful sight to see a familiar story in a traditional art form. Peperangan Bintang is receiving a lot of positive feedback and in fact, it also has permission from LucasFilm!
DC, Marvel, and More! 
Moving on, Fusion Wayang Kulit is involving themselves in lots of different projects to reach out to younger viewers. This includes having exhibitions that display puppets of many favourite characters such as Iron Man, Alita, and Han Solo.
For example, they have a whole collection of DC puppets with characters like Batman, Wonder Woman, and Superman. The collection is so impressive that they were invited to display it at Batman's 80th Anniversary in Genting Highlands. Additionally, it was Southeast Asia's first ever Batman anniversary event.
Moreover, back in 2018 they recreated Ed Sheeran's popular music video for Happier. What's more, it was commissioned by Warner Music Malaysia itself and Ed Sheeran took a picture with his puppet.
You can check out some puppets from Fusion Wayang Kulit at their gallery on the third floor in GMBB mall. It will be a great opportunity to see for yourself the intricate details needed for wayang kulit.