Technology today is advancing at such rapid speeds and allows us to enjoy more convenience than before. For example, eWallets let us worry less about carrying around cash and social media connects us in instant ways. As a way to keep advancing, Malaysia Airlines is now testing out a new facial recognition system!
---
Facial Recognition at the Airport?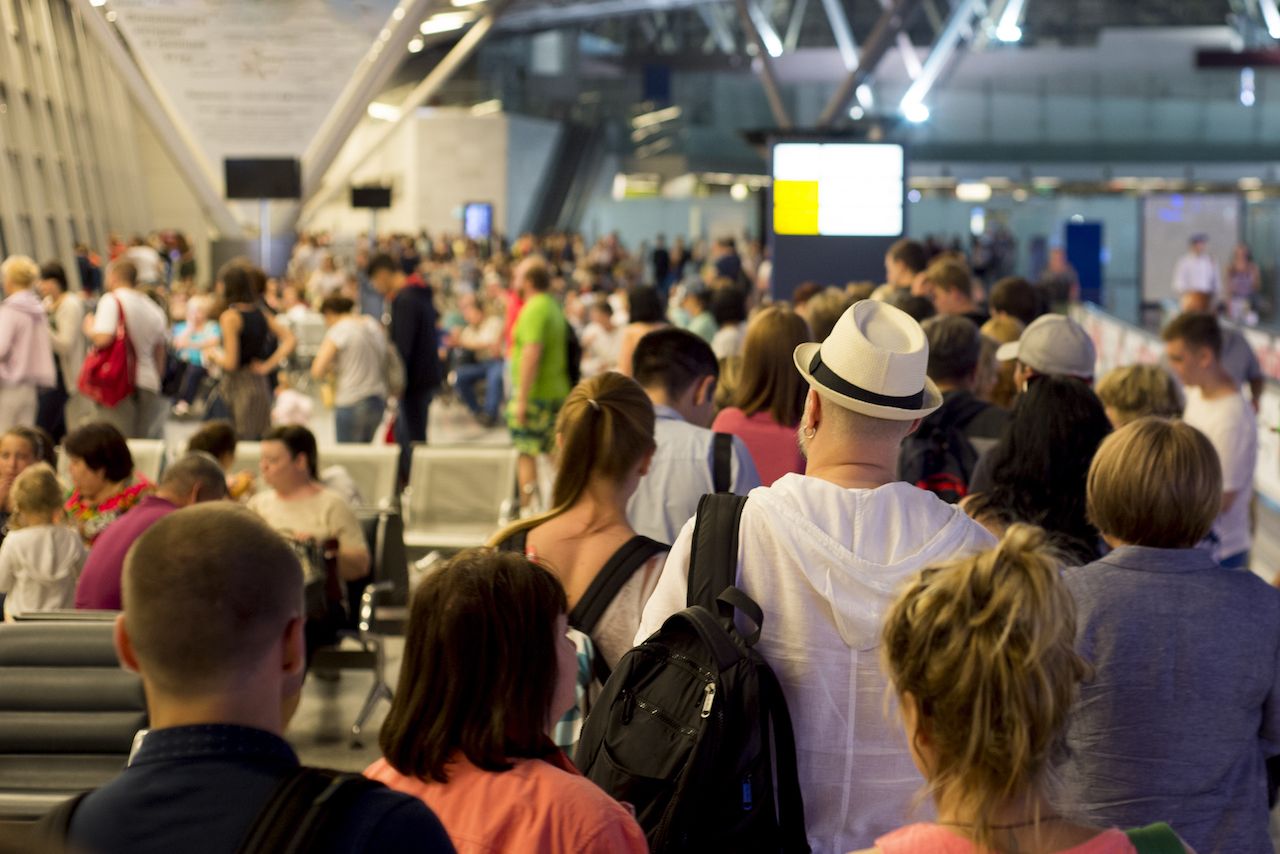 You know those times when everyone is patiently waiting at the gate to board the plane. The flight crew comes up to the microphone and announces that the plane is ready for boarding and it's time to line up. Suddenly everyone rushes to their feet, grabs their bags, and tries to fight their way to the front.
However, despite all the pushing and rushing we still have to patiently wait as the flight crew verifies us one by one through our passport. Now, imagine a system that makes this process even faster!
With the new facial recognition system, lining up to board the plane should become a much quicker process. But not just that, it is implemented every time you are required to produce your documents. Imagine no longer having to take out your passport and boarding ticket every twenty steps!
How it Works
On the 29th of January Malaysia Airlines officially began testing the new system with two particular flights.
The Single-Token feature uses a facial recognition system that provides a more seamless experience. In fact, it helps to eliminate the need for passengers to take out the required documents at every stage. Simply show your face to be scanned and verified by the system.
Moving on, the pilot project is only offered for two Malaysia Airlines flights which are MH070 and MH052. To add, MH070 is the flight from KLIA to Narita International Airport (NRT) while MH052 is from KLIA to Kansai International Airport (KIX).
While this new system is currently in its pilot phase, it will be a great addition to the airport experience. The new facial recognition system is in line with KLIA's initiative to move towards the 4.0 industry. It will transform Kuala Lumpur into a smart airport with the use of big data analytics.
Furthermore, the system is a result of the partnership between Malaysia Airlines and SITA. In case you didn't know, SITA is the world leading air transport specialist in communications and information technology.