Most of us are pretty familiar with Facebook while some of us practically grew up with Facebook. The social media platform is great for finding friends, chatting, and sharing updates about anything we want. However, the company is rebranding and Facebook is now FACEBOOK.
---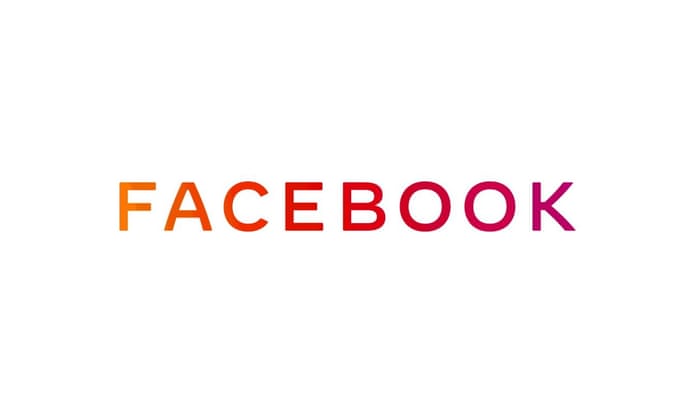 Yup, you read that right. The social media platform is now rebranding itself to FACEBOOK. It brings that feeling that the brand is kind of screaming at us now. Don't get me wrong, plenty of brands are spelled out in all upper-case letters.
But for a brand that was previously known as the platform to communicate with people, it seems to be communicating itself LOUDER.
Recently, the brand has found itself in some hot waters. Remember when U.S representative Alexandria Ocasia-Cortez basically roasted him regarding the use of political ads.
Furthermore, there have been some concerns over the privacy of users. Targeted ads are becoming more and more personal as well as intrusive on the platform. There are talks that our information is being sold to third parties.
Moving on, instead of properly addressing these issues the social media platform have decided that rebranding is the right choice. That familiar logo is soon to be a thing of the past.
Instead, in it's place will be FACEBOOK to tell you that this is the brand you really love. Unfortunately, not everyone agrees with the new logo. In fact, some went as far as to call it a logo meant for Boomers.
What's your take on this whole new rebranding strategy? Do you think it's an effective way of dealing with all the issues they currently face?