Do you remember when Marvel released Avengers: Endgame and everyone was rushing to the cinema. In fact, it is the highest-grossing film of all time thanks to Marvel's marketing campaign. The movie also received praise for its direction, acting, music, and visual effects. Moreover, the film was an opportunity for some bittersweet goodbyes to some of our favourite characters. However, some of you might be wondering what will happen to the rest of the MCU characters? Well, here are the release dates for upcoming Marvel movies!
---
Upcoming Marvel Movies
Firstly, we know that after the high of watching Avengers: Endgame some of you might be pondering "now what?" After all, it feels like the whole cinematic universe sort of came to an end. But worry not because Marvel is releasing more great films for us!
These upcoming Marvel movies were originally supposed to be released sooner. However under the current circumstances Marvel is now rescheduling these films. While we now have to wait a bit longer, it's better to be safe and healthy!
Black Widow
Originally meant to show on the 1st of May, Black Widow will now be showing on the 6th of November. The Black Widow movie takes place between Captain America: Civil War and Avengers: Infinity War. She will revisit her past and go up against a villain named Taskmaster.
The Eternals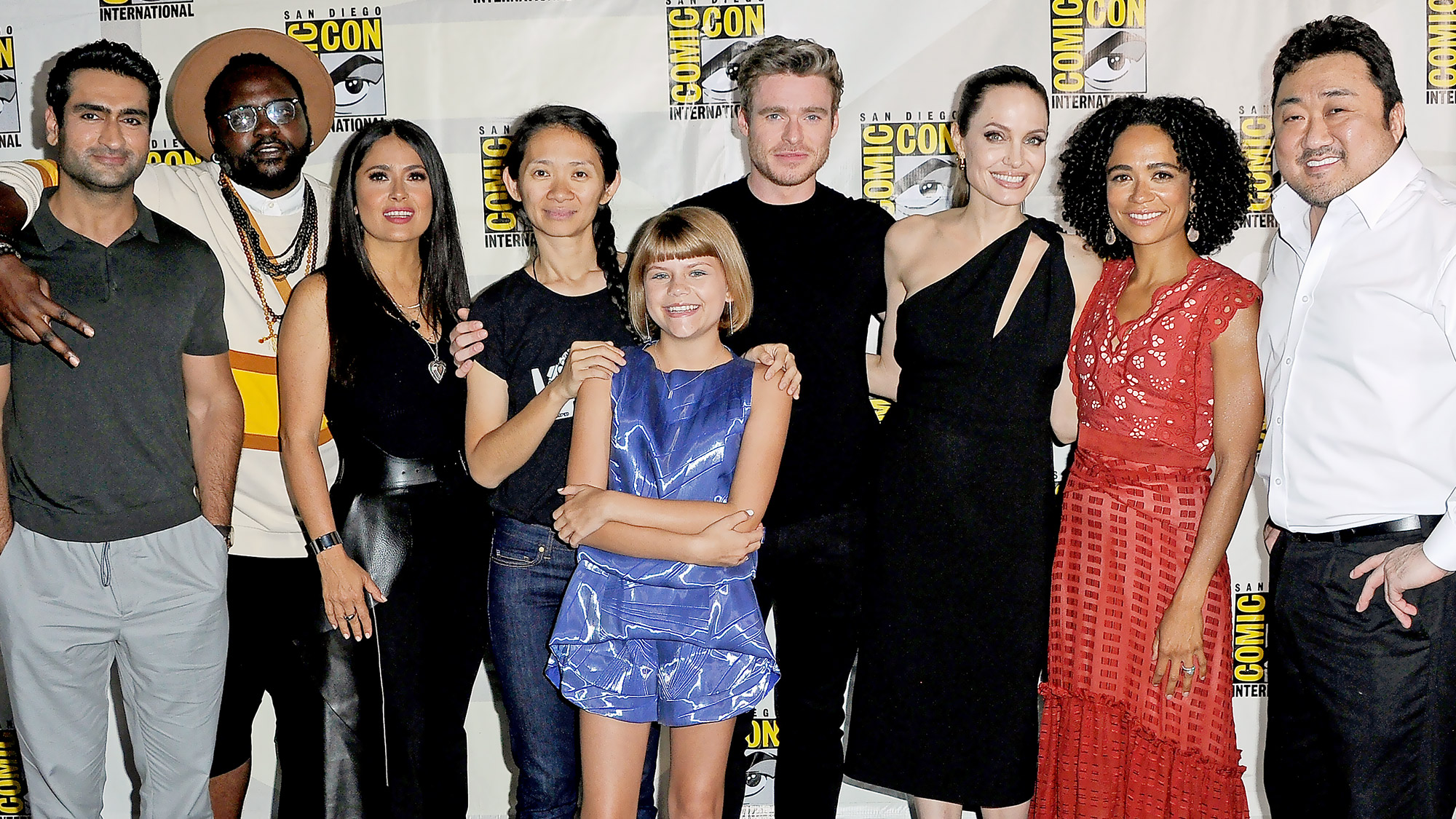 The Eternals is about a group of immortals who have lived for 35,000 years on Earth. After the Avengers: Endgame event, they reunite to fight against another alien race. There are big names like Kit Harrington, Gemma Chan, and Angelina Jolie! In cinemas on the 12th of February 2021. 
Shang-Chi and the Legend of the Ten Rings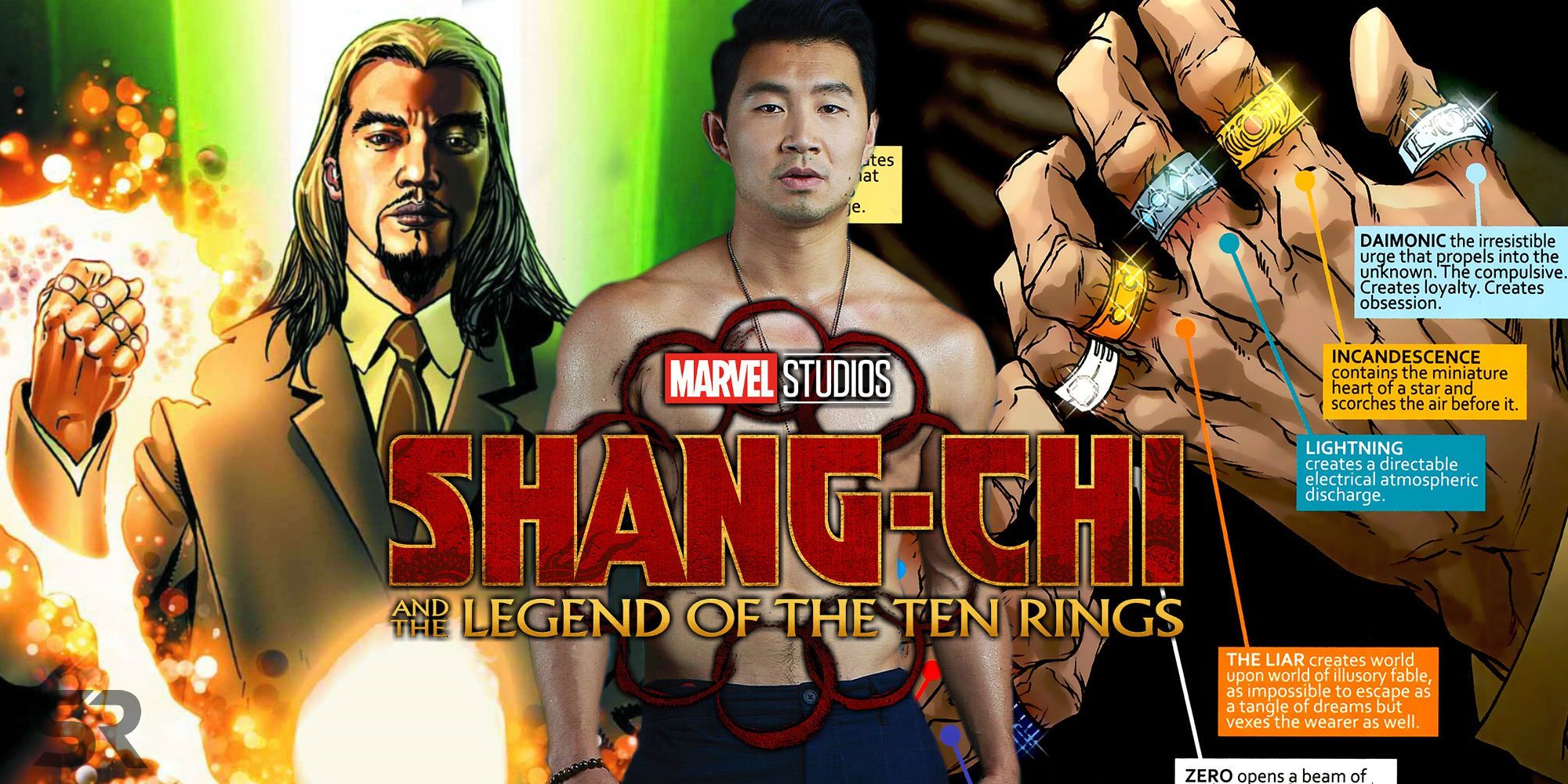 Check out Simu Liu and Awkwafina in this movie about the Master of Kung Fu! Shang-Chi is actually a character of the MCU since 1973. You can catch this Kung Fu master on the 7th of May 2021. 
Spider-Man 3
Our favourite Gen Z superhero will be back on the 5th of November 2021 to fight crime. What will he be up to this time? We don't know yet but even Tom Holland doesn't! After all he is bad at keeping secrets.
More Upcoming Marvel Movies!
We aren't going to go too far into the future right now. So far these are the upcoming Marvel movies we can expect by next year. Moving on to 2022, look out for Thor, Doctor Strange, Black Panther, and Captain Marvel.
In the meantime, while we wait for these upcoming Marvel movies we can spend time rewatching some favourites. For me, that's every Iron Man movie. What's your favourite Marvel movie?