Emirates is launching a new daily flight route between Dubai and Penang International Airport. The flight route that will layover in Singapore will be launching on the 9th of April 2020. As a result, passengers from Penang can now fly to Dubai and vice versa with only a quick stop in Singapore.
---
Penang to Dubai
Firstly, Penang is Emirates' second destination in Malaysia because it is becoming such a popular destination. In fact, Penang is quickly becoming a hotspot for tourism, business travel, and even medical tourism.
The new daily service between Penang and Dubai is linked through Singapore as this allows passengers to easily travel between the two cities. Now you can choose to enjoy the airline's superb service for even a simple trip to Singapore.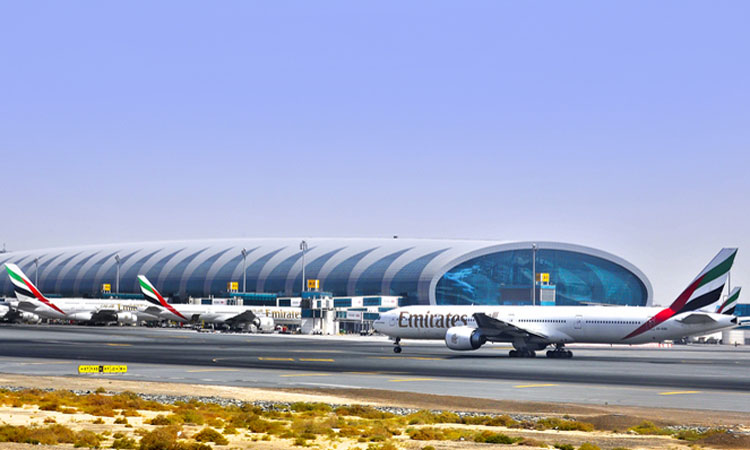 Additionally, it is great for anyone interested in flying Emirates to Dubai as they no longer need to first fly into Kuala Lumpur. Currently, Kuala Lumpur is the only destination for the airline company in Malaysia. In fact, this rouse has been in service since it's launch in 1996.
Furthermore, having this new route will also allow for travellers from North Malaysia to fly further than before. From Dubai, travellers can easily connect on to Europe, North America, and Middle East destinations.
The Emirates Experience
Moving on, a Boeing 777-300ER aircraft will be operating the new route and features a three-class configuration. In First Class there are eight luxurious private suits for you to choose from.
Next, in Business Class there will be 42 lie flat seats to ensure maximum comfort. Lastly, Economy Class is offering 304 spacious seats. No matter which class you choose, Emirates promises top notch service.
Securing new direct flights from international airlines is one of the aims that the Penang government has. This is because good air connectivity will benefit our economy as well as create new work opportunities.