The best part about shopping for any Malaysian will always be scoring a great deal. This doesn't necessarily mean sales and discounts. Sometimes it's about finding that item for the best price after comparing in different shops. We are always trying to find that right balance between quality and price. Soon Malaysians will have a new shop to be excited about because Don Don Donki will be opening their first ever outlet in Kuala Lumpur!
---
Don Don Donki is Coming!
For anyone who might be unfamiliar, Don Don Donki is a very popular Japanese discount store. The store's original name is actually Don Quijote but this changed with the brand's expansion to Singapore.
In fact, the reason behind the name change is due to a local restaurant already having the name Don Quijote. Therefore the brand decided to change the name to Don Don Donki. Soon after, the following outlets that opened in the SouthEast Asian region adopted the same name.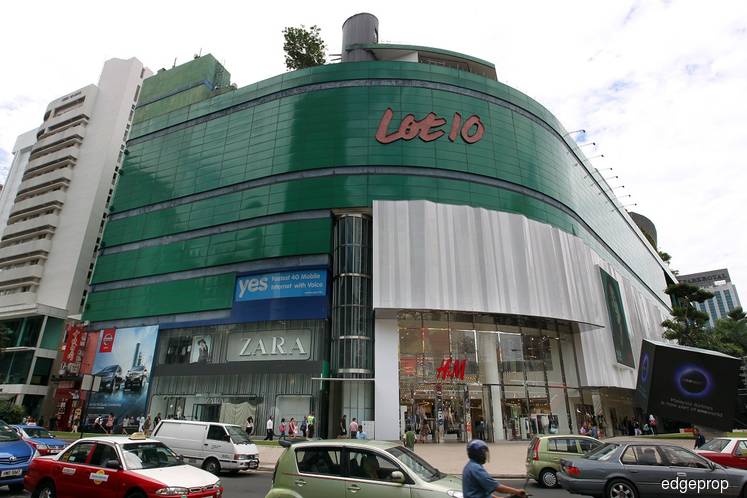 Don Don Donki will officially be opening their Malaysian store in Lot 10, Kuala Lumpur, in early 2021. YTL Crop Bhd is responsible for introducing the iconic Japanese specialty store. Here you can browse a wide variety of products that come with attractive prices.
In store you will be able to choose from electronics, personal home products, stationery, and even pet supplies. As you walk through the store you can also bop along to the theme song shown above.
Japan Stores Galore 
For some reason, Malaysians actually really like Japanese stores. Perhaps it's because of the aesthetics, the novelty of the products, or because we just love quality products. There are many popular Japanese stores in Malaysia that we frequently shop at.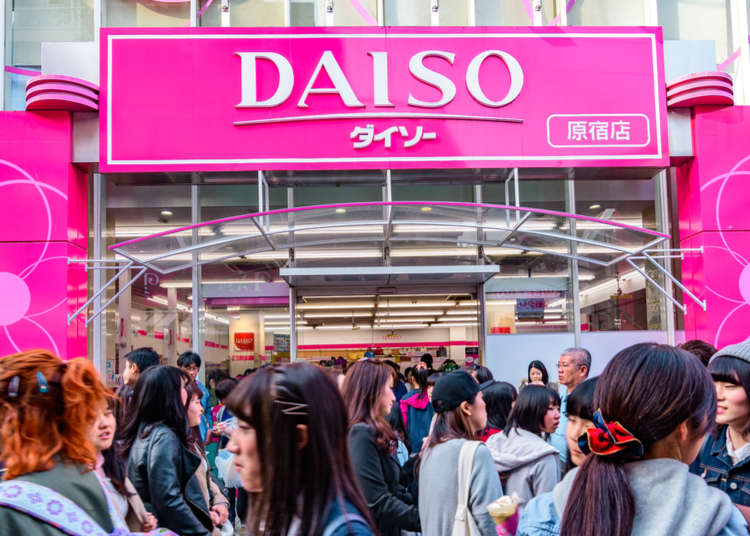 Firstly, we all know and love Daiso which sells all products at RM5.90 no matter what it is. Daiso offers products ranging from food items, home care, gardening tools, and kitchen tools.
Next is another place that's great for finding Japanese ingredients for that authentic home cooked meal. Shojikiya is a simple store that exudes a minimalistic image with your typical and common ingredients. Here you can find items such as miso paste, noodles, stews, and even canned food.
Of course, many of us are also familiar with the number of variety stores we see in malls. We're talking about Miniso and Yubiso that many of us enjoy buying simple products. These usually range from beauty products, kitchen tools, and everyone's favourite pillows.
Lastly, Muji is also a very popular brand that sells more premium and high end products. The designs are usually minimalistic and focus more on delivering the best quality. One particular category that we love is the stationery section that offers a variety of pens and notebooks that you can add a personal touch to.