Disney has recently been giving us movies which feature a broader range of nationalities as the main character. Think Moana, Coco, and even Big Hero 6. But now, Disney will be producing a movie that seems to be pretty inspired by South-East Asia. And the best part is that Adele Lim will be writing it!
---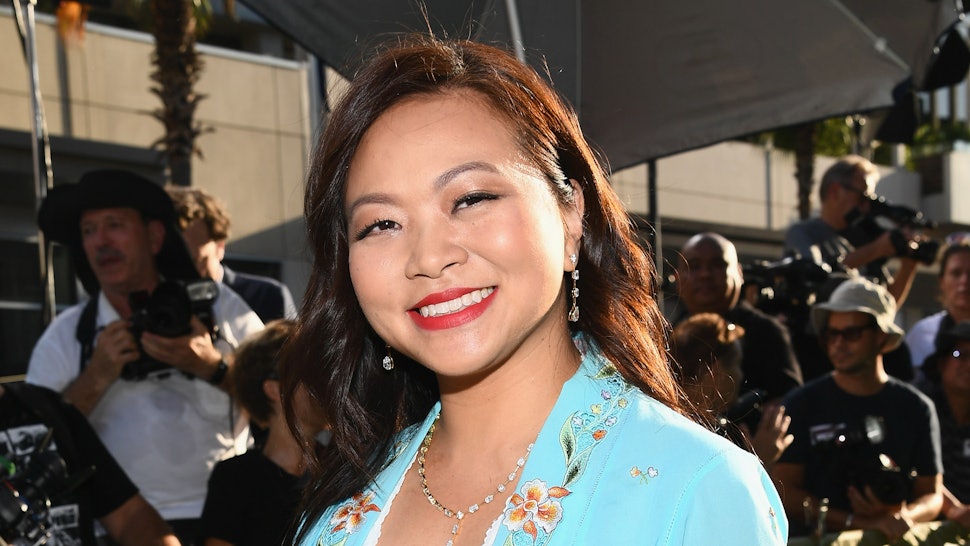 So who is Adele Lim? She is a TV series producer, writer, and movie screenwriter. Oh, and she's also from Malaysia. In fact, she attended Sri Aman Girls School in Petaling Jaya.
Her career in Hollywood all began with Xena: Warrior Princess where she was briefly a script coordinator. She is known mostly for her writing on TV shows such as One Tree Hill, Reign, Private Practice, and Lethal Weapon.
And last year, she was the co-screenwriter for the box office hit Crazy Rich Asians. In that movie we saw some familiar landmarks, locations, and culture. The movie was filmed in both Malaysia and Singapore and many of us felt proud to finally see a South-East Asian movie.
Now Adele is bringing in some South-East influence once again on her newest project with Disney. Raya and the Last Dragon is an upcoming animated film fantasy. The title is pretty straightforward in hinting that it's about Raya and the Last Dragon.
The setting is in a fictional land called Kumandra which is split into five different regions. It is meant to be a reimagined Earth inhabited by an ancient civilisation that venerated the mythical dragons for their power and wisdom.
In the movie, a warrior named Raya who is voiced by Cassie Steele goes in search for the last dragon in the world. She discovers Sisu, a water dragon voiced by Awkwafina who also starred in Crazy Rich Asians.
Raya and the Last Dragon is set to release on the 25th of November 2020. We can't wait to see more movies with an Asian influence! Hopefully there will be some identifiable elements in the movie.