Sarawak laksa is a very common and popular dish amongst Sarawakians. It is known for its flavourful broth and different ingredients such as shredded chicken, meatballs, and prawns. A good bowl of laksa will surely hit the spot for anyone on the look out for a delicious warm meal. Unfortunately, finding a good bowl can be a challenge here in the Peninsular. It just doesn't seem to beat what's at home. However, when you really need something for that craving, here are 5 places that many recommend for the Sarawak laksa.
---
1. Aunty Christina's Sarawak Laksa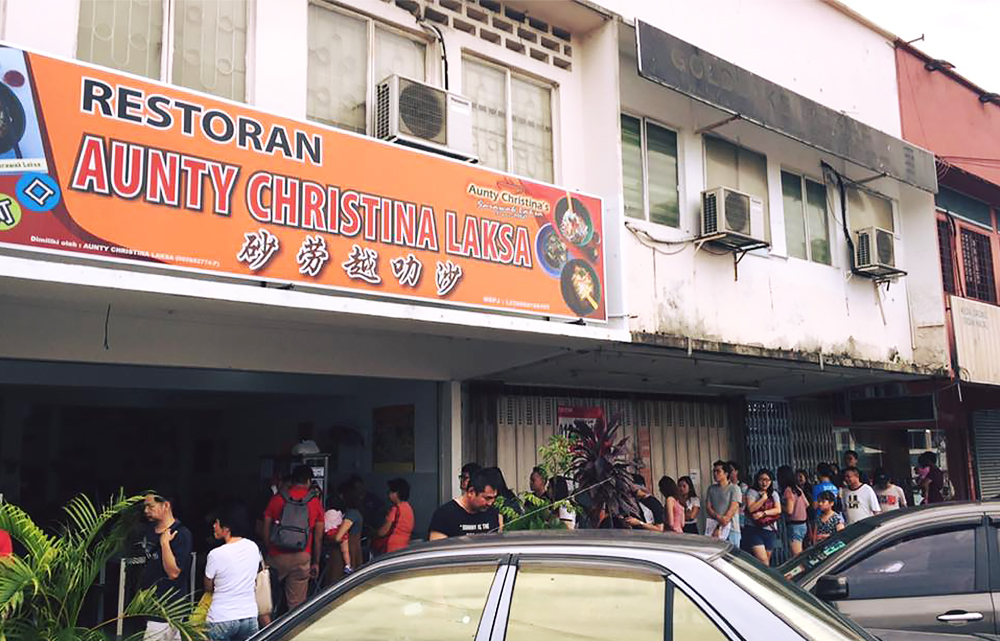 Previously known for her stall in Lucky Garden, Bangsar, Aunty Christina is now serving up her Sarawak laksa in Seapark, Petaling Jaya. She brings her Sarawakian upbringing into her cooking to ensure that each bowl is satisfyingly rich in flavour. Many have commented that it has an authentic taste!
2. 7th Mile Kitchen
At this stall, you will also be treated to other Sarawakian favourites such as kolo mee and tomato noodle. Running the stall is a young man from Kuching who uses his signature laksa paste. In fact, it's imported all the way from Kuching to provide an authentic taste.
3. SALTed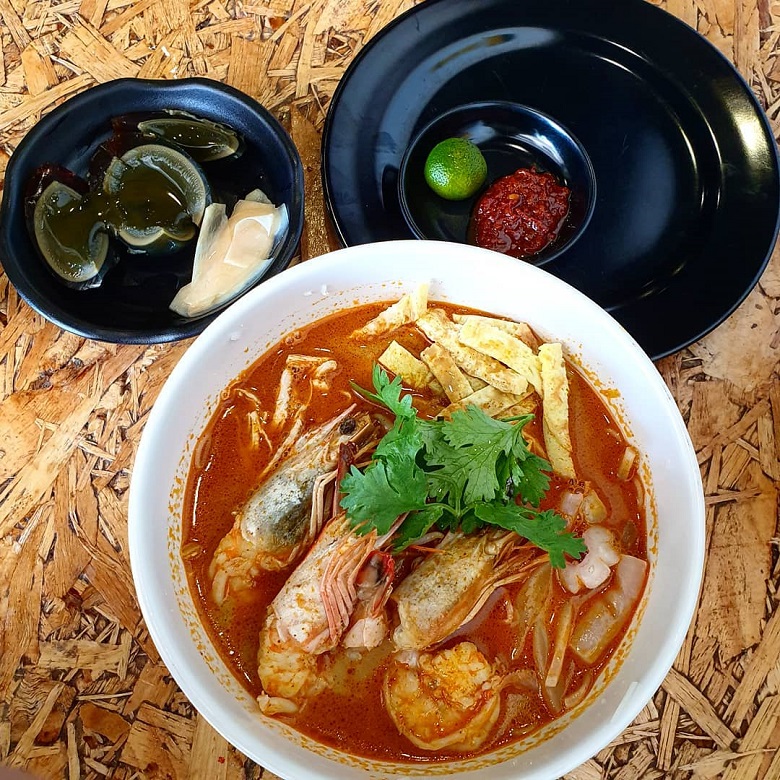 Moving on, SALTed also serves a variety of Sarawak street food but it's well known for the laksa. On the menu is the original laksa as well as an upscaled special version with more toppings. Reviews say that the broth is well-balanced and tasty.
4. Dapur Sarawak Restaurant
Next, this restaurant has been in operations for almost 10 years now with several branches. It is owned by Sarawakian actor, Mahmud Ali Bashah, and serves a variety of other dishes. The laksa here has a thick and creamy broth which is perfect for those who enjoy it that way!
5. Aunty Lan's Sarawak Laksa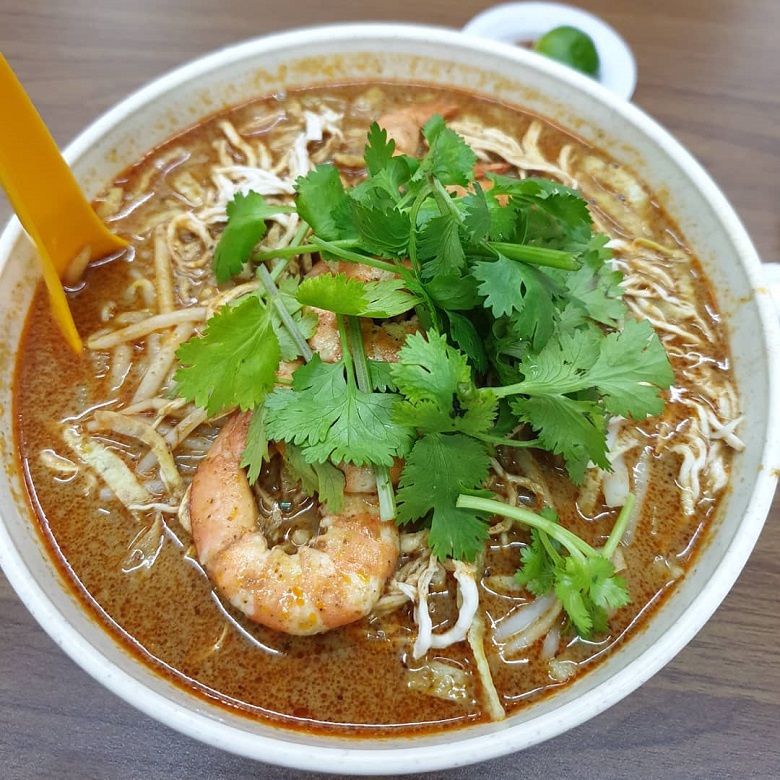 Lastly, Aunty Lan is known to have one of the best bowl of Sarawak laksa in the Klang Valley. Like others, her fragrant and thick broth is made from a pre-packaged spice past. However, she also adds chilli powder and coriander powder for some extra flavour. You also get prawns, beansprouts, and sliced omelette.