Today, the world belongs the to the age of technology. More and more services are operating without the human touch, and now, a bank has added itself to that list. The China Construction Bank has opened a branch in Shanghai; a completely unmanned bank.
---
There are no people?
None at all. You won't find a manager, any financial consultants, nor a security guard. Instead, a robot will be standing guard at the entrance, and for first-time customers, an ID scan will be required. Subsequently, customers will be identified via facial recognition. However, customers need not worry as the bank says the new set up will see the machines able to handle 90% of cash and non-cash demands of traditional banks.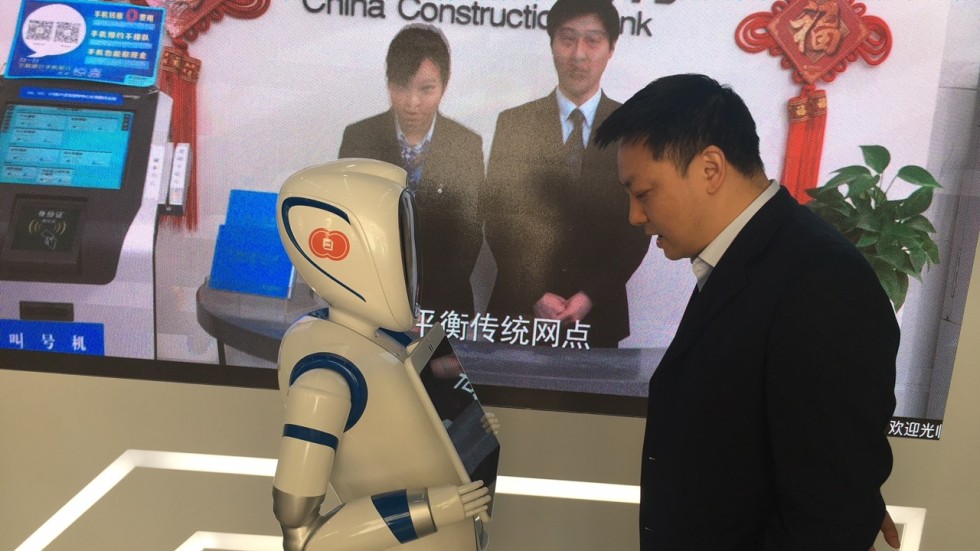 What can the robots/machines do?
Through voice recognition, a different robot is assigned to answer your questions. Besides those robots, there will be many ATMs available as well. Customers can perform account openings, money transfer, forex transactions, and some wealth management actions on the machines. Also, the screens have QR codes on them, and customers can pay for products and services that way. To make the bank visit more interesting, customers can even play augmented reality games through the code. If customers are interested in property, a virtual reality machine features the bank's home rental offerings too.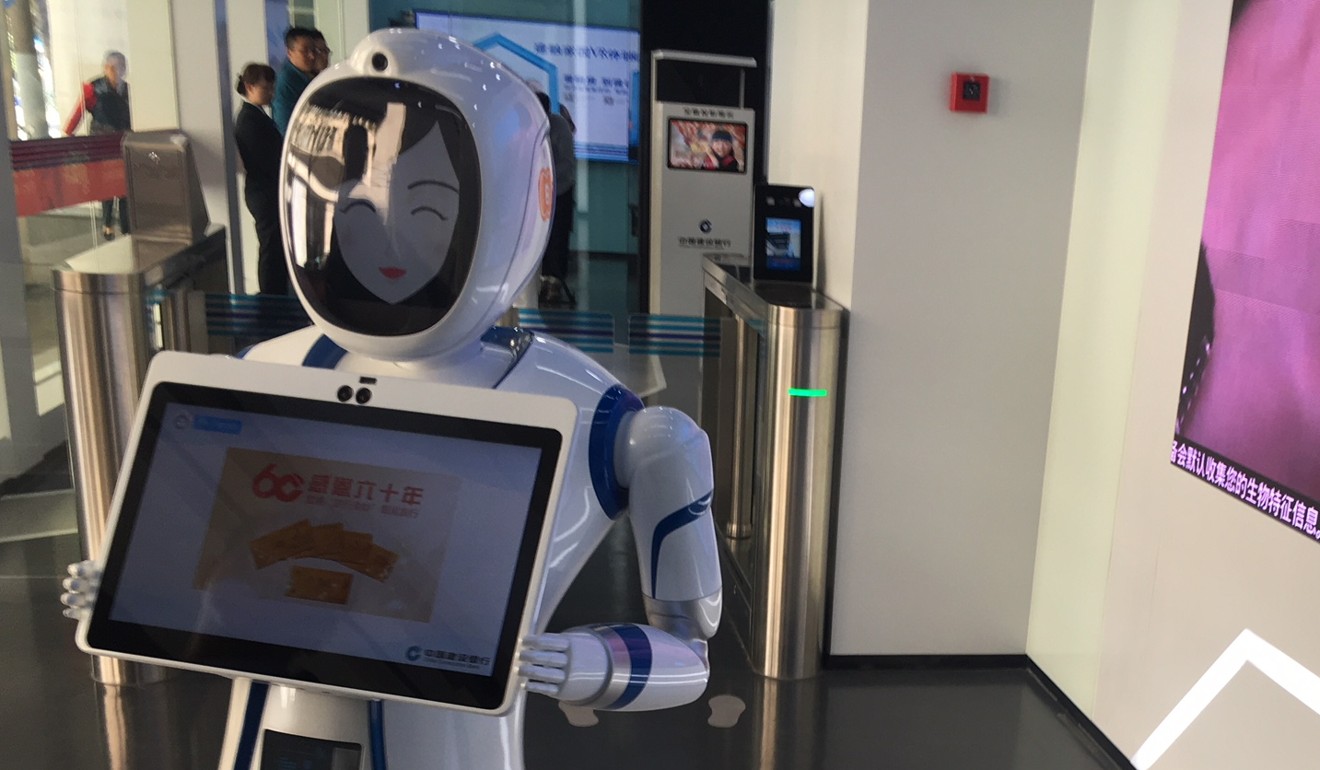 What if I really need to speak to someone?
There will be bank officers on duty, but not in the bank itself. The bank offers a private room for customers to make video calls to their officers if they really need to.
Besides having an unmanned branch, the China Construction Bank has also installed 1600 machines in its 360 branches in Shanghai. This is to make the bank more appealing to tech-savvy customers, and reduce staff costs at the same time. What do you think of unmanned branches? Would you trust technology with your assets? Let us know in the comments below!
---
https://www.facebook.com/tallypressmy/