Breakfast is a really important meal because it gets your day going on. Have you ever heard the saying, 'Breakfast like a king, lunch like a prince, and dinner like a begger'? It really shows the importance that is placed on a good breakfast. However, don't be fooled by what you see on tv shows, movies, or commercials. Pancakes and bacon and all that sounds and tastes good, but it's not the healthiest option. For such a significant meal, it's also nice to have some better alternatives. Here are some healthy Malaysian breakfasts that might surprise you!
---
Healthy Malaysian Breakfasts?
Firstly, we need to define a healthy breakfast. A healthy breakfast consists of whole grains, lean protein, ow-fat dairy, and fruits and vegetables. Try aiming to have at least three of these food groups in your meal. Together the will provide a combination of health benefits and help keep you full. As a result, you eat more vitamins and minerals, control your weight, control your blood sugar, and perform better at work.
Now, you are probably thinking how can there be healthy Malaysians breakfasts. After all, common dishes include nasi lemak, which literally translates to fatty rice, fried noodles, and more. However, you can still find healthy Malaysian breakfasts to enjoy!
Thosai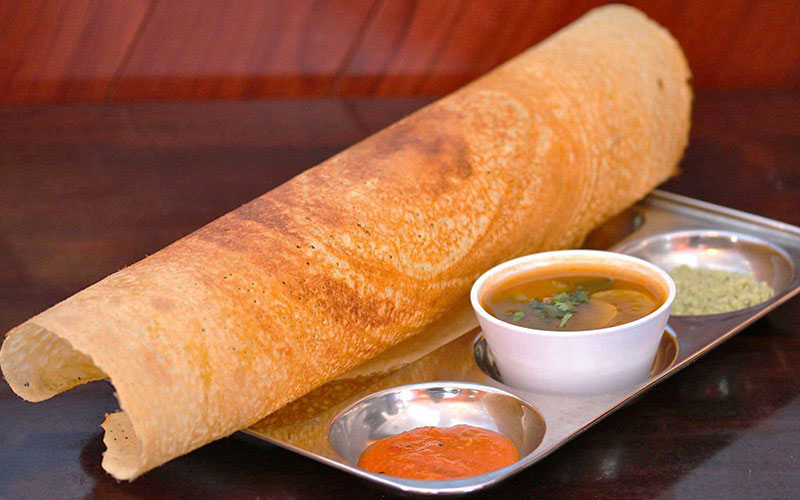 Thosai is a flat Indian bread made from black lentils and rice batter, with very little oil. In fact, you can think of it almost as a fermented crepe. This thin and crispy bread comes with coconut chutney and dhal for dipping. Thosai can be a good source of protein in your breakfast.
Chapati
Next is another type of Indian flatbread which is also a good source of soluble fibre. Chapati resembles a flat pancake and is made from wheat flour and water. It is usually soft and has a light taste. Similarly, it comes with dhal and either chicken or fish curry.
Idli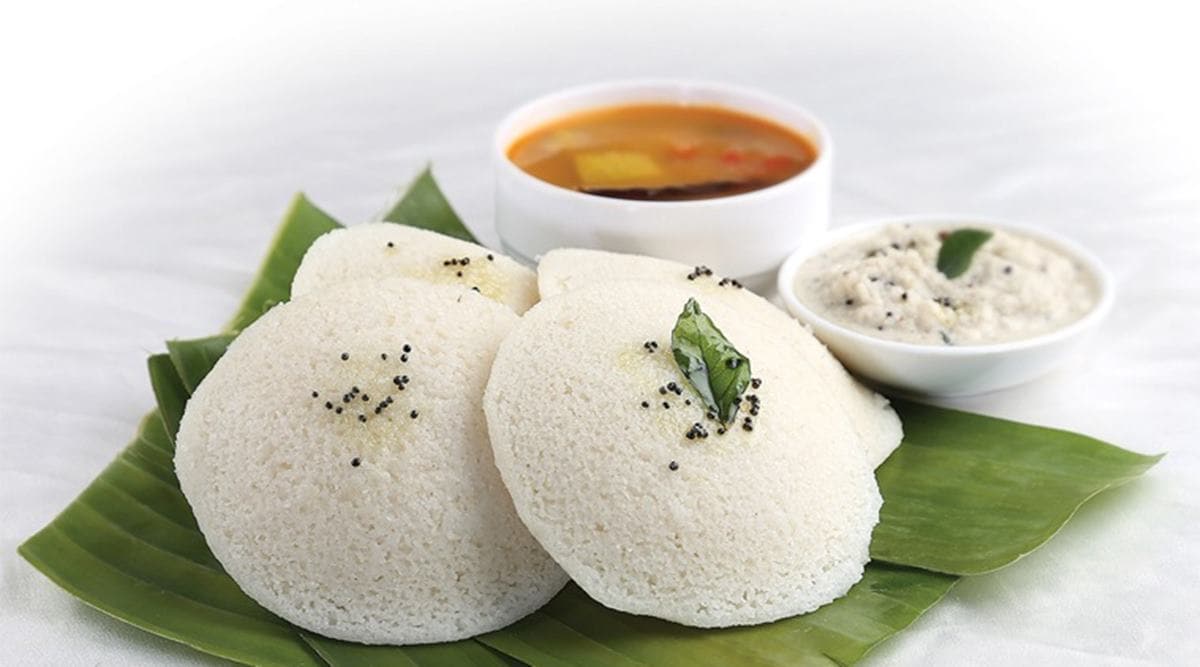 Idli refers to steamed rice cakes that are soft and spongy. The batter consists mainly of fermented black lentils and rice, which when put into moulds and steamed, becomes little fluffy rounds. It is said to contain no fat, saturated fats, or cholestrol, thus letting you start your day on a good note!
Puttu
Moving on, Puttu is a healthy option because it's made from just flour, grated coconut and water. It is then put in a cylindrical puttu maker to steam and cook. When ragi flour is added, the result is a brown puttu which actually contains lower calories.
Porridge
On a cold rainy morning, there is nothing quite as comforting as a hot bowl of porridge! You can get it with chicken, seafood, or plain alongside condiments such as spring onions, fried shallots, white pepper, and soya sauce. Porridge is a really soothing meal that can help boost your immune system and aid in digestion.
Eggs and Toast
Last but not least is eggs and toast which is a really popular breakfast option in kopitiams. It is a simple and satisfying combination of two half-boiled eggs, usually mixed with some white pepper and soy sauce, and a few pieces of toast. Many of us also like to use the bread as a spoon for our eggs. You can also up the health score of this dish by getting whole grain toast instead of white bread.