After returning to office as our prime minister last year, Dr Mahathir has been in the spotlight more often. Beside him we always see his loving and dedicated wife Dr Siti Hasmah. At the age of 93 she is still a delightful and sharp woman who is not letting age get the better of her.
---
In fact, she recently picked up the violin and piano after 70 years of not playing. What's even more impressive is that she learns songs by playing through ear and memorising the music!
However, it isn't just her musical skills that is impressive. Her whole life is a story of love, sacrifices, and achievements. Which is why her very own biography will be turned into a film. It aims to bring her life story to life on the big screen.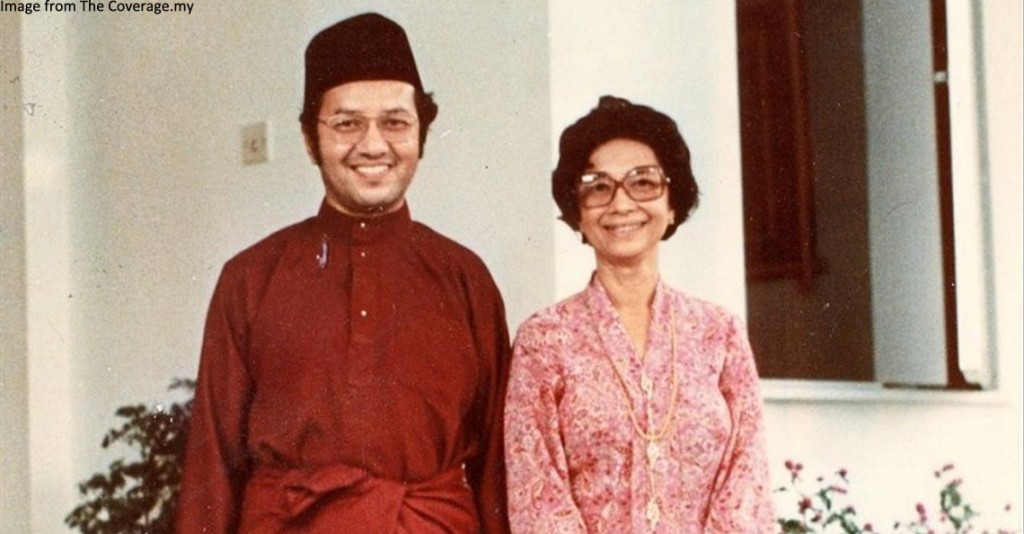 The movie will be called 'Hasmah-Bila Deh Bertemu Det' and is going to follow her life story without any added twists or turns. It will follow her journey from her childhood, to meeting the future prime minister of Malaysia, and even their marriage.
We will have actress Farah Nadia Zainal Abidin, also known as Nad, to play the role of Dr Siti Hasmah. Meanwhile, actor Hasnul Rahmat will be taking on the role of Dr Mahathir.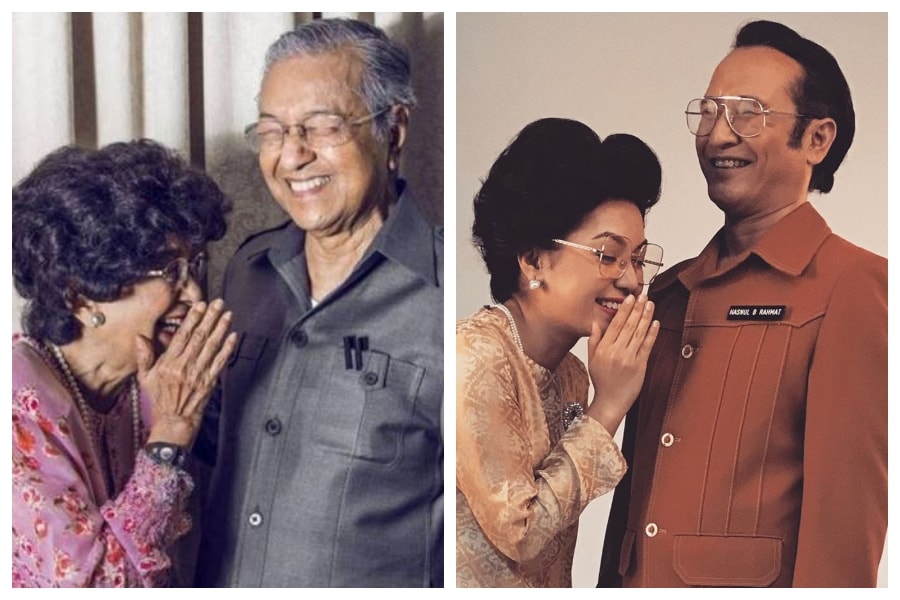 There is currently no director as managing director Hafiz Rozlan is still on the hunt for the right person.
Hasmah-Bila Deh Bertemu Det is set to be released at the end of next year. It is being produced by Tune Production and will be shot in many different locations. These include Perak, Kedah, Singapore, Japan, and even USA.
We're so excited and can't wait to see a movie about such a prominent figure in our country on the big screen!